You Will Not Believe This Incredibly Colorful State Park Is Hiding In Central Florida
This might just be the most vivid blue water you will ever see. You may think this is Hawaii, but you're wrong. This beauty hides deep in the heart of central Florida at Rainbow Springs State Park. The park is widely known to locals, but not few people outside of the state even know it exists.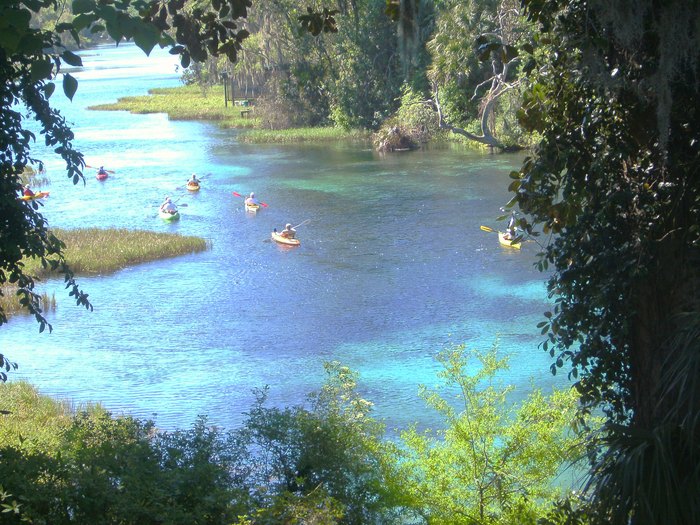 Once you see this beautiful place, you will never want to leave. The colors are almost otherworldly, and there are so many serene places to enjoy along the water that allow you to get right up close to the wildlife in the park. The next time you are in central Florida, do yourself a favor and come see the most epic blue water you have ever seen at Rainbow Springs State Park!
Ryan Shaw travels across the state and keeps the RealEstateWitch blog and writes about all things Florida!
OnlyInYourState may earn compensation through affiliate links in this article.