This Secluded Oak-Lined Historic Park In Florida Is So Worthy Of An Adventure
On the southern Gulf side of Florida, there is a historic park that remains much of a hidden gem to many. The Koreshan State Park and Historic Site is a marvel of nature with a most fascinating history to boot. Not only are the oak-lined walkways and pockets of nature breathtaking, but the historic buildings and stories behind the settlement seem like they're right out of a novel. Come see why Koreshan State Park in Florida is a beloved gem worthy of your next adventure.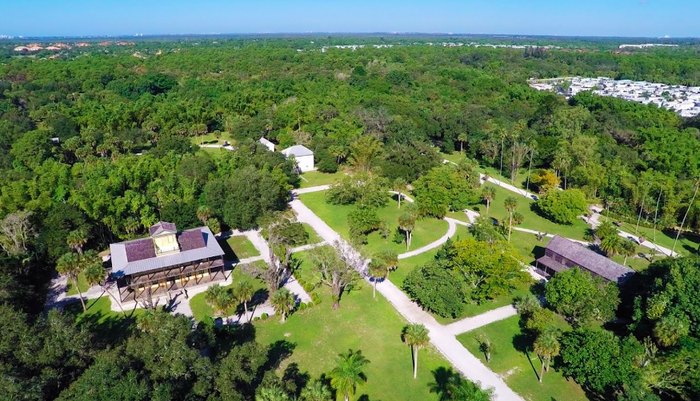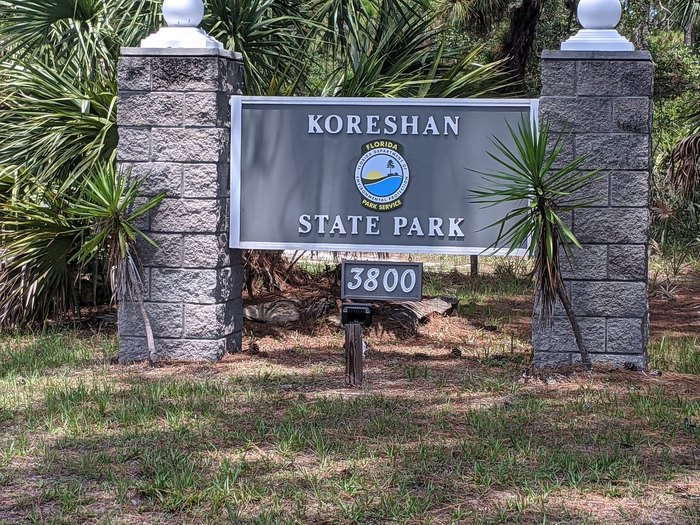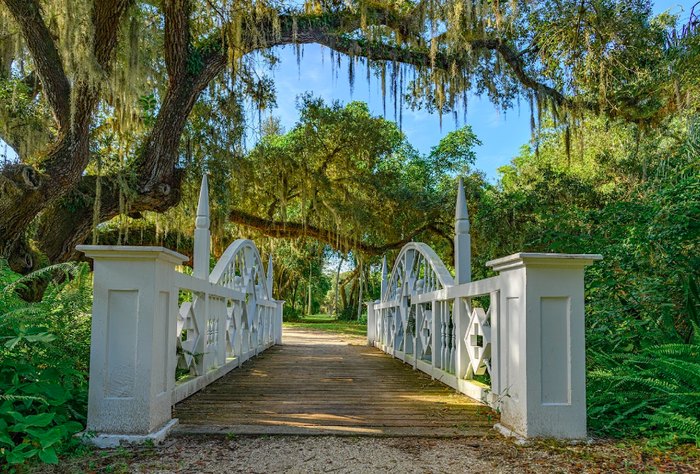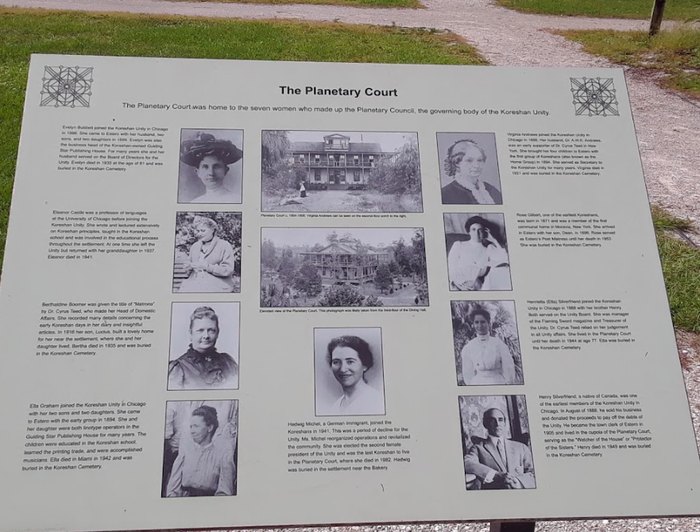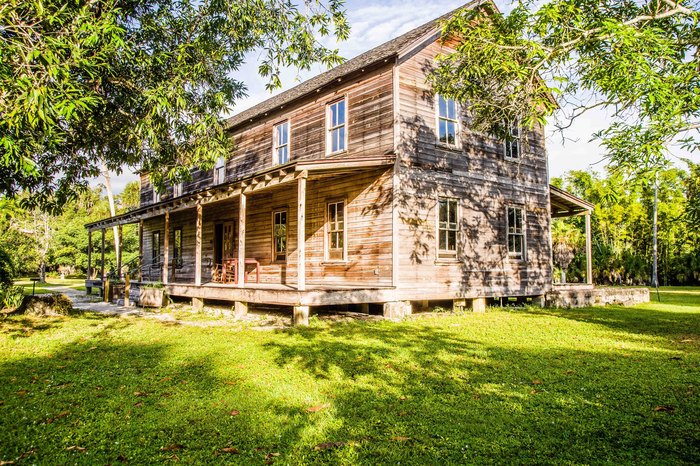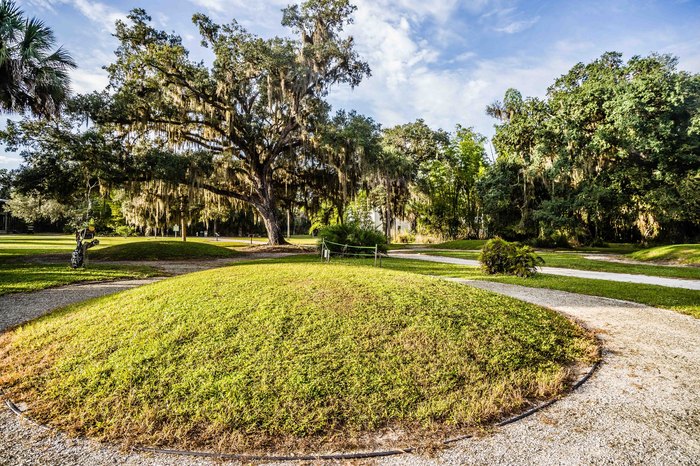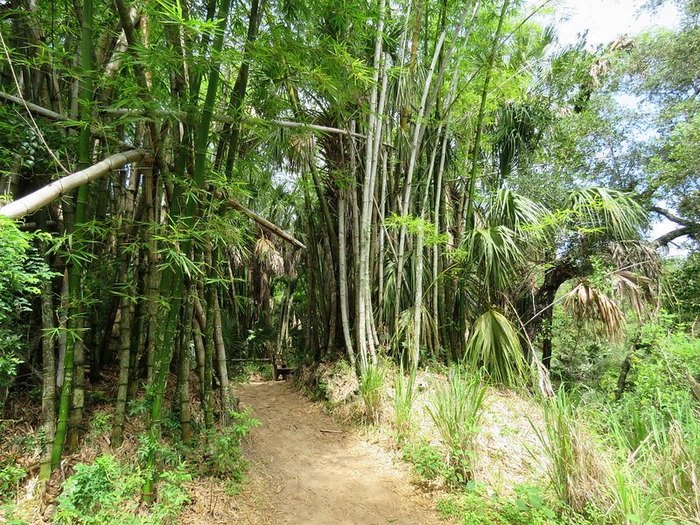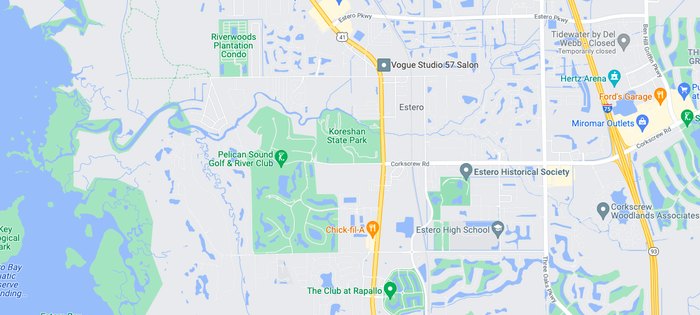 Have you ever visited the Koreshan State Park in Estero, Florida before? Share with us your experience in the comments section! Or if you're looking for more information about this state park, including current hours of operation and how to plan a visit, then check out the Florida State Parks page or Koreshan State Park Facebook Page.
OnlyInYourState may earn compensation through affiliate links in this article.
Address: Koreshan State Park, 3800 Corkscrew Rd, Estero, FL 33928, USA
Koreshan State Park
November 18, 2022
In addition to Koreshan State Park, what are some other beautiful gardens and parks to explore in Florida?
Between well-known attractions and hidden gems, there's all sorts of beauty to discover in the Sunshine State. For instance, who would ever expect to stumble upon a beautiful botanical garden at LEGOLAND? But that's exactly what you'll find at this Florida attraction. This wondrous garden is home to a thriving population of exotic plants including varieties of palms, banana trees, azaleas, camellias, and more. Its most magnificent highlight, however, is the giant Banyan tree that was planted as a seedling in 1939, the year Cypress Gardens was founded. Today as part of the Florida LEGOLAND experience, the Cypress Gardens is a glorious glimpse into the past that's the true star of this popular attraction.
Another Sunshine State treasure that's a bit of a hidden gem, Naples Botanical Garden is 170 acres of pure paradise that's wholly unique to this part of Florida. Characterized by flora and fauna found in the tropics, subtropics, marshes, and mangroves, this is one of those destinations in the U.S. that truly feels worlds apart from any place found on the mainland. The Garden, founded in 1993, also features 90 acres of natural habitats, trails, and a boardwalk and stage that plays host to local musicians, making for a delightful all-around destination for romantics and nature lovers.
What are some other little-known state parks in Florida?
Florida is home to 161 parks that cover 800,000 acres in the state, so it's only natural that a number of these places would escape most peoples' radar. Some of our favorite lesser-known Florida State Parks include:
Dr. Julian G. Bruce St. George Island State Park: You'll find this beautiful island in northwestern Florida, about 10 miles from Eastpoint. The park offers some beautiful beaches, stunning scenery, and plenty of hiking, fishing, swimming, camping and wildlife viewing.
Cayo Costa State Park: This state park is difficult to access – you must take a private boat or ferry to reach this little island. But once you get here, you'll never want to leave! Swim and snorkel in the clear water or rent a kayak and go exploring. Watch for manatees and dolphins – both love to hang out around the island. You'll want to spend hours collecting shells, too.
Deer Lake State Park: Deer Lake is a rare freshwater coastal dune lake. The state park is a wonderland for bird watchers, who can expect to see both local and migratory birds here. You'll also see many rare plants around the lake.
OnlyInYourState may earn compensation through affiliate links in this article.
Address: Koreshan State Park, 3800 Corkscrew Rd, Estero, FL 33928, USA