Most People Have No Idea There's A Rocket Testing Site Decaying Outside Of Everglades National Park
Everglades National Park is a beautiful and beloved national park to visit in Florida, but not many people know that hidden deep within there is a massive and abandoned rocket testing site. Known as the Aerojet-Dade Rocket Facility, this place once churned out rockets and missiles for the military and is now one of the most impressive decaying sites in the state. Read on to learn more about the history of this place, and be sure to watch the fascinating exploration footage by YouTube channel "The Proper People" below.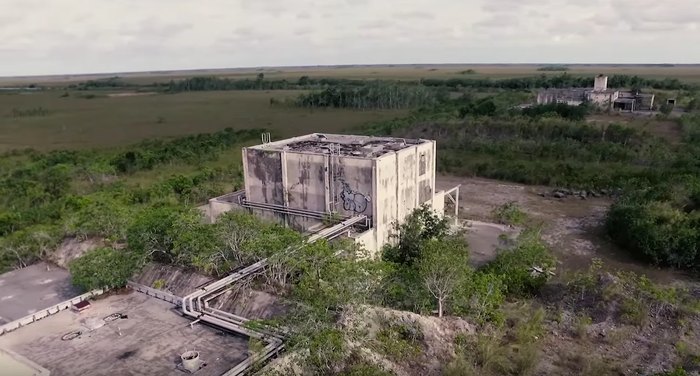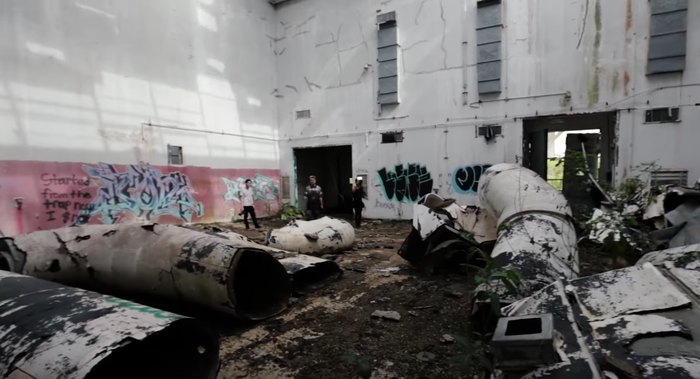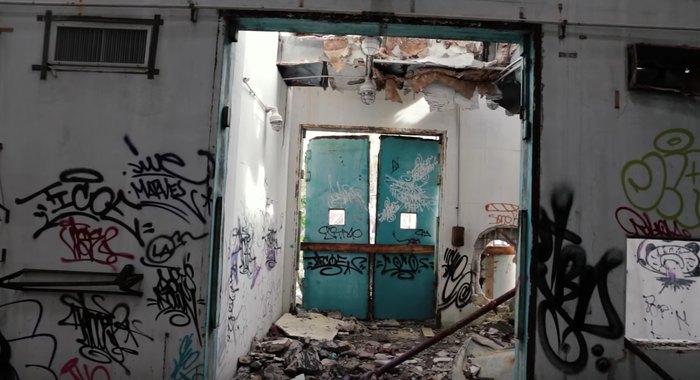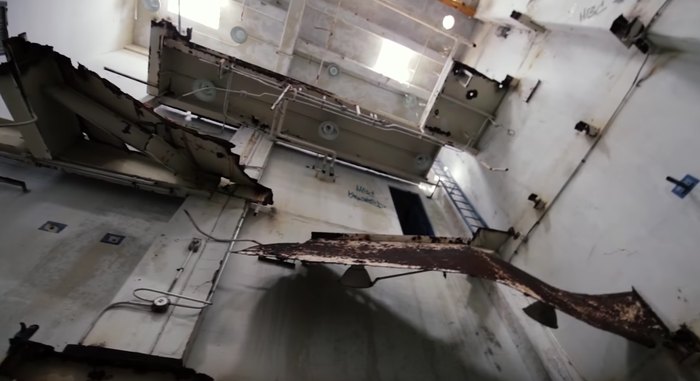 Take a look at the incredible footage of this place below shared by YouTuber The Proper People:
Have you ever heard about the Aerojet-Dade Rocket Facility in the Everglades? If not, now you have more than one reason to choose this as the national park to visit in Florida! If you have visited and want to share with us your experience, make sure to do so in the comments section!
OnlyInYourState may earn compensation through affiliate links in this article.
Address: Aerojet Road, Aerojet Rd, Florida 33034, USA
National Park To Visit In Florida
January 14, 2022
Which state parks should I visit in Florida?
There are so many incredible state parks to spend time in and really get a feel for what Florida is all about. The best parks in Florida will take you on an adventure, not only through nature but also through history. These 27 state parks in Florida are really something special, each one offering a new take on natural beauty in the Sunshine State.
Does Florida have any natural wonders?
Looking for things to do outside in Florida? Ready to see the best of the best? Well, then it's time to check out these incredible natural wonders! Living in Florida means having a front-row seat to some of the best natural wonders in the state. We're talking Matheson Hammock Park, with the spectacular views of the Miami skyline, to the Gulf Islands National Seashore which offers a front-row seat to the migration of Monarch butterflies every year!
What are the most picturesque hiking trails in Florida?
Hiking trails in Florida don't have to be extremely long in order to be rewarding. We have eight incredible hikes under five miles in Florida that offer some of the most picturesque views in the state. Start with the 2.25-mile boardwalk trail through Corkscrew Swamp, and wind up hiking next to a natural spring in Altoona.
OnlyInYourState may earn compensation through affiliate links in this article.
Address: Aerojet Road, Aerojet Rd, Florida 33034, USA