27 Amazing State Parks in Florida That Show Off The State's Natural Beauty
If you talk to a true Floridian, they will tell you one of the biggest benefits of living in the state is the incredible range of wildlife and the impressive nature that can be found at a variety of state parks in Florida. Nature in Florida is in abundance, which creates plenty of opportunities to explore and indulge. Florida has over 160 state parks, all with their very own unique set of adventures and amenities. Below, you'll find some of the best state parks and nature parks in Florida, which will be perfect for a weekend away.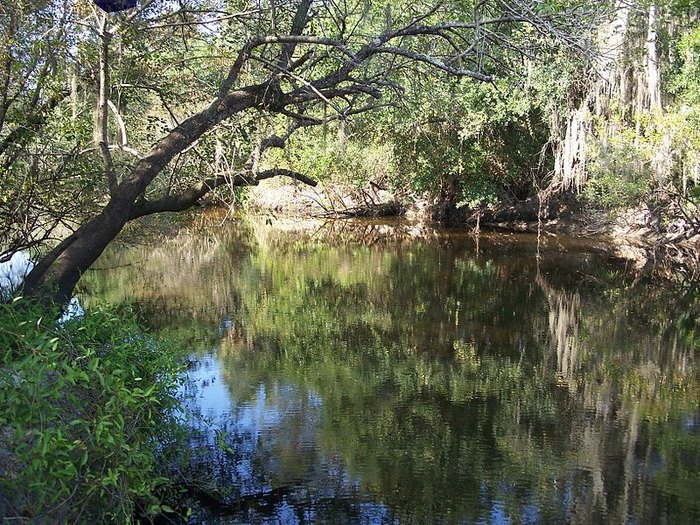 What do you think? Do you think these are the best state parks in Florida? Make sure to sound off in the comments section. Or if we happened to miss any state parks that you think deserve recognition, we'd love to hear from you!
OnlyInYourState may earn compensation through affiliate links in this article.
Best State Parks In Florida
November 02, 2020
What are the most well-known parks in Florida?
There are quite a few scenic parks in Florida that are worth exploring, many of them mentioned in the list above. For instance, Madison Blue Springs State Park is an extremely well-known state park, especially due to the clear blue water and crystal kayaking trails. Another well-known park in Florida that isn't nature-related is Disney World! Disney World draws in millions of visitors every year and is likely THE most popular park in the state.
What is the most scenic outdoor adventure in Florida?
Looking to tackle a few outdoor adventures in Florida? You've come to the right place. Florida is flush with opportunities to get outdoors and enjoy the beautiful year-round temperatures and stunning scenery. If you're feeling adventurous, check out these 16 perfect places to explore the outdoors in Florida.
What's the most beautiful hike in Florida?
Hiking in Florida is a coveted hobby for many residents. Once you tackle your first trail, you'll know exactly why. While choosing the most beautiful hiking trail is pretty subjective, we have a list that includes not one, but 16 different trails to choose from. Take a look at these 16 out-of-this-world hiking spots in Florida.