You'll Never Forget A Trip To Florida's Most Eccentric Restaurant
There are plenty of pizzerias in the Sunshine State, but few are as good this local favorite in Delray Beach. And none of them can offer such an incredible experience, complete with funky decor and a secret garden.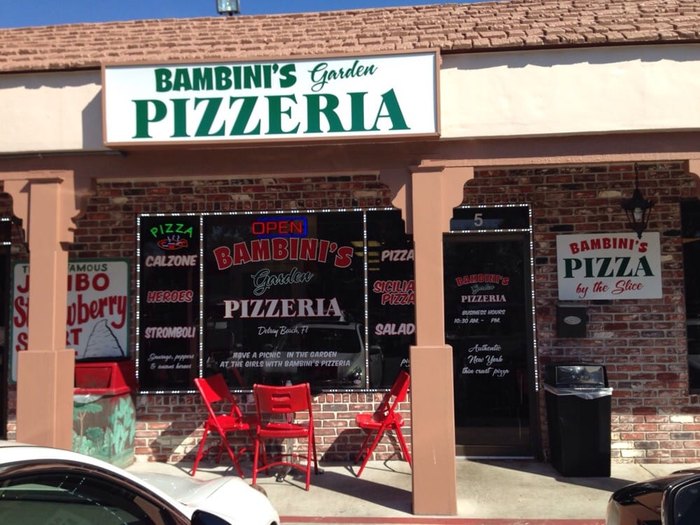 Bambini's Garden Pizzeria is open every day of the week, from 10:30 a.m. to 9:00 p.m. and The Girls Strawberry Patch is open every day from 9:00 a.m. to 9:00 p.m., with the garden closing at 6:00 p.m.