Get Ready To Bundle Up, The Farmers' Almanac is Predicting Below Average Temperatures This Winter In Florida
If we're being completely honest, winter in Florida can be a mixed bag of weather. On one hand, most people flock to Florida for the warm temperatures in the southern part of the state throughout winter. But every once in a while, there are some frigid days, ones that you wouldn't expect to find in the Sunshine State. According to the Farmers' Almanac winter predictions for Florida this year, we can expect a bit more of those unusually cold days, plus quite a bit of rain, too. Here's the legendary Farmers' Almanac winter weather forecast for 2022-2023:
So, what do you think about the Farmers Almanac winter weather forecast for Florida? Doesn't sound like it'll be a very fun winter in the south, huh? Share with us your thoughts in the comments section!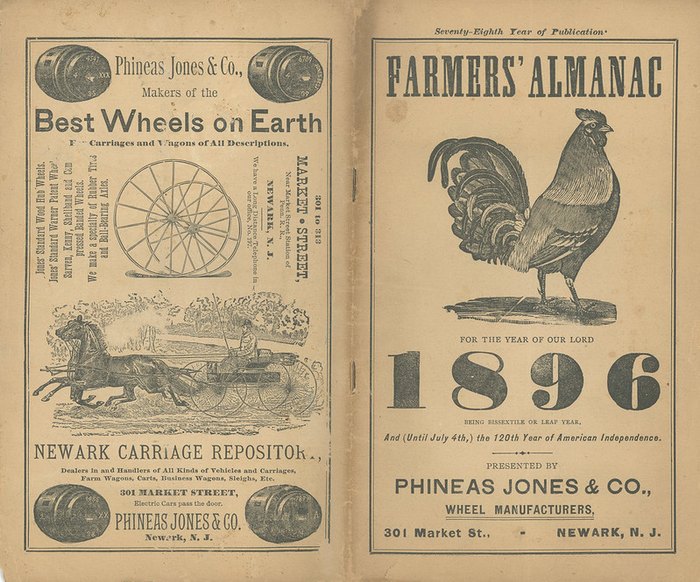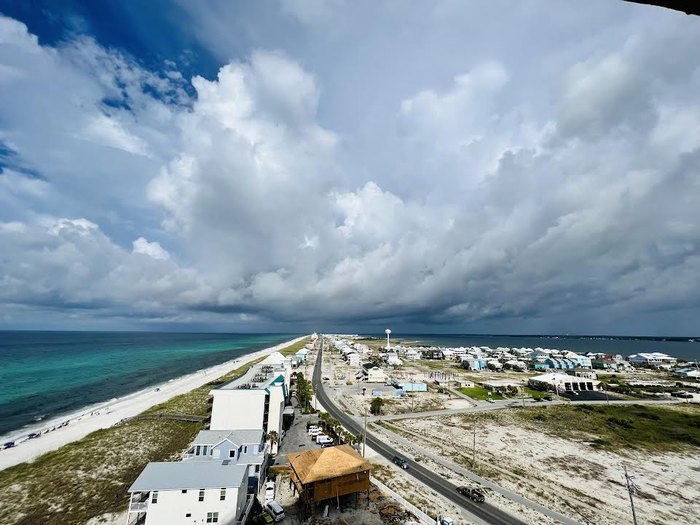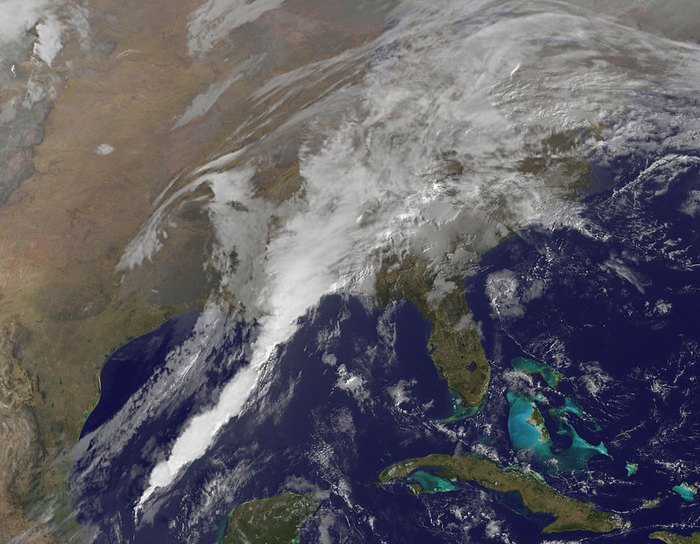 Winter Weather In Florida
August 28, 2022
What is Florida in the winter like?  
Ah, Florida, the land of eternal summer. Winters in Florida are quite literally the mildest winters in the United States, with little to no snow at all and the usual mild, comfortable temperatures (with less humidity). Days tend to be sunny and warm, and nights can get a little chilly, but nothing overly frigid. Locals are known for wearing shorts and short-sleeved shirts all winter, though sometimes you might need a light sweater at night. The coldest month of the year in Florida, like in many other states, is January, though the lows rarely dip below 49 degrees.  
Is Florida a good place to visit in the winter?  
Florida is the PERFECT place to visit in the winter! Gone is the icky humidity and the throngs of revelers in beach culture; Florida is pleasant in the winter and it's a wonderful time to show up. Of course, if you want a little of that traditional winter charm, you can find some almost everywhere you look. When winter doesn't exactly come to you every year, you gotta improvise – and that's exactly what many small Florida towns have done.  
What are some fun things to do in the winter in Florida? 
So, if Florida's so wonderful in the winter, what is there to do, exactly? The answer is, of course, a lot – there are plenty of things to do in Florida during the winter. Check out some of the most beautiful state parks in Florida and do some winter hiking without worrying about snow or ice (or the usual crowds of the summer season). Head to one of the many adorable small towns in Florida that love going hard for the winter (and the holidays) and enjoy a cup of hot chocolate while listening to Christmas carols. Winter in Florida is a lovely time, and there is absolutely no shortage of things to do – you will never get bored!