If You're Sick, These 10 Hospitals In Florida Are The Best In The State
There are a lot of factors that go into choosing a place to live in the Sunshine State, and in addition to schools, amenities, and quality of life, most of us probably want to find a city that is home to one the best hospitals in Florida, too. Most of us will probably have to visit the hospital at least a few times in our lives, and a lot more often for some of us. In an emergency, you should obviously go to the nearest hospital emergency room, but in a situation where you have a choice, it's smart to know where you'll get the absolute best care possible.
Fortunately, Florida has several first-rate options when it comes to hospitals. According to this year's U.S. News & World Report's Best Hospitals Rankings, the following are some of the best hospitals in Florida: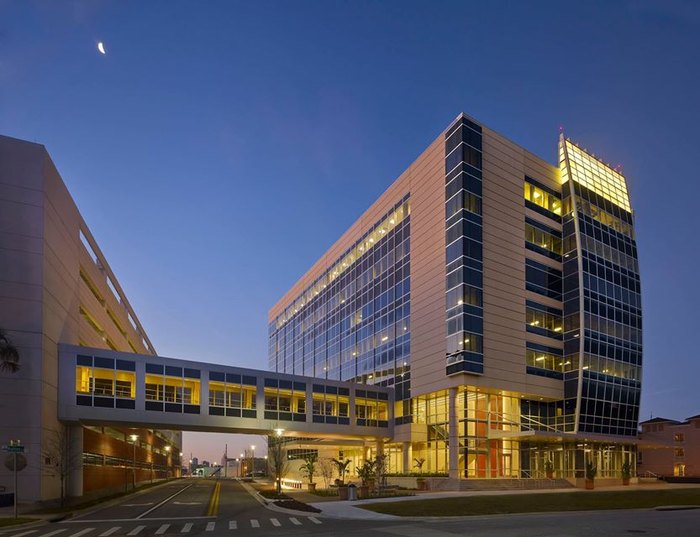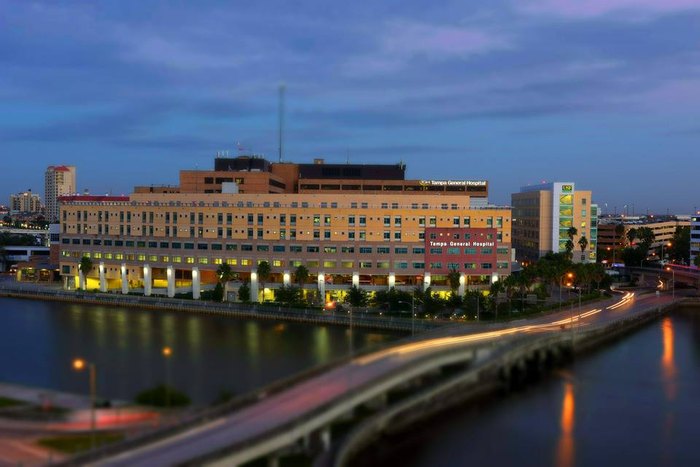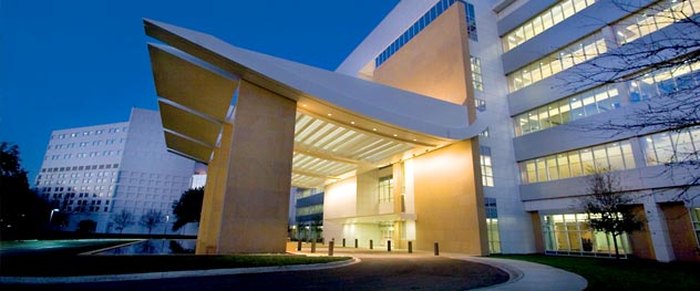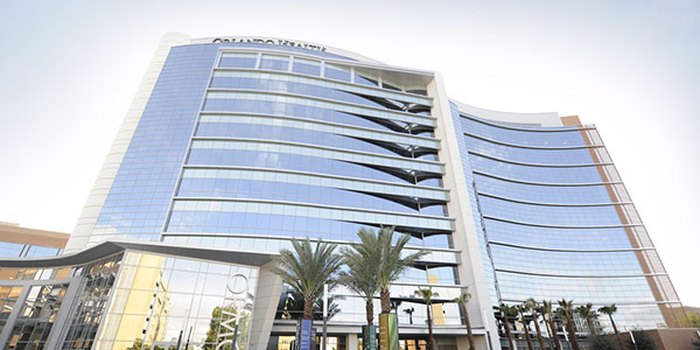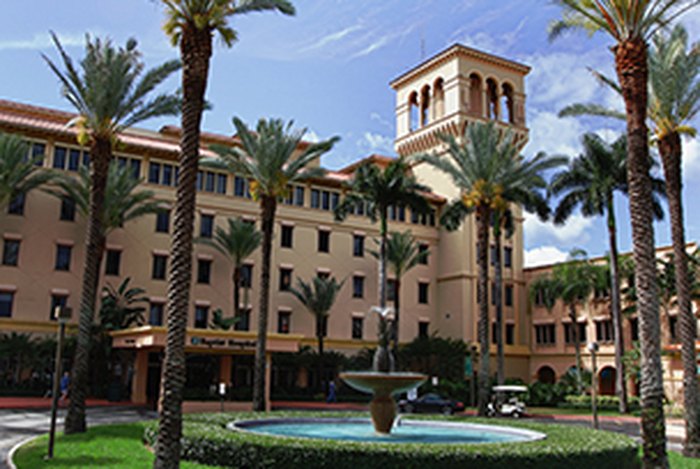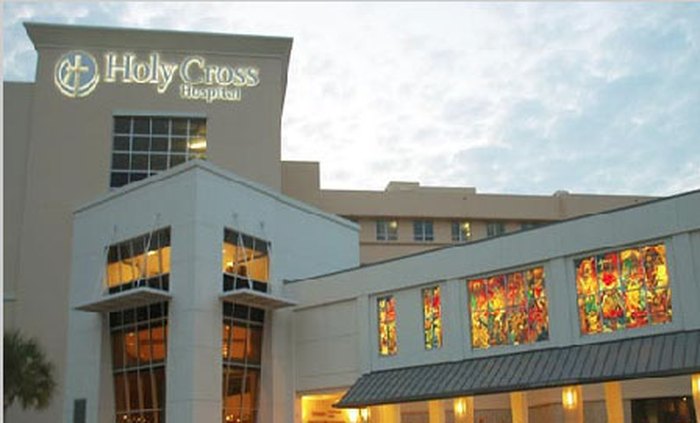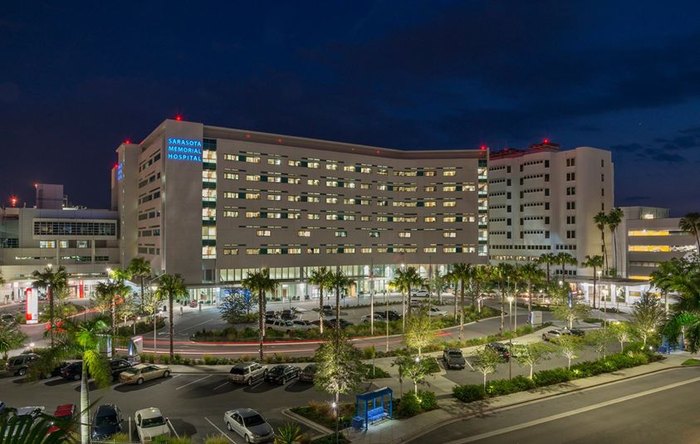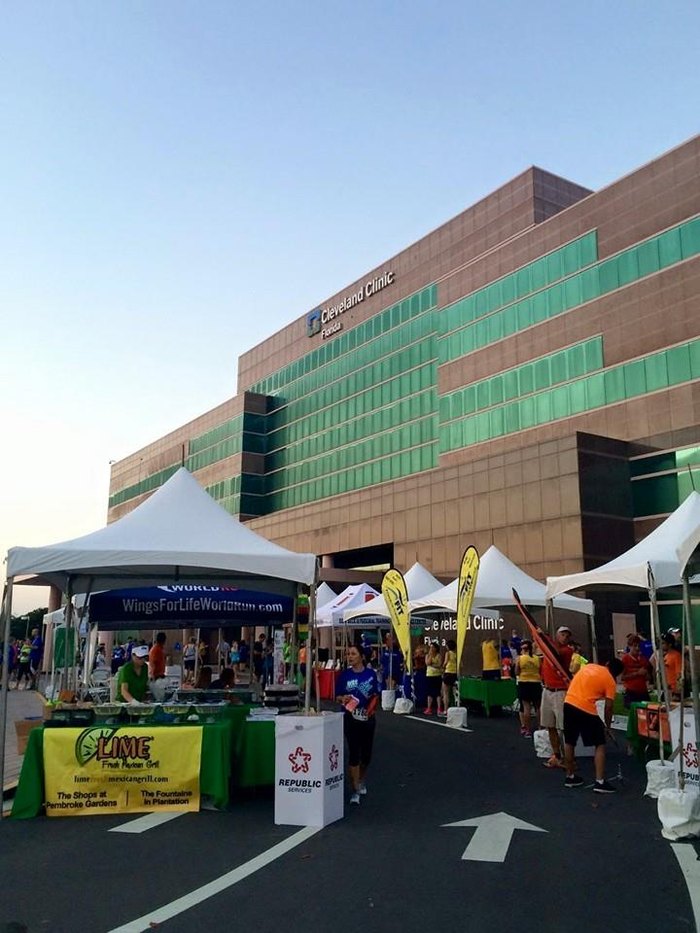 What do you think? Do you agree that these are the best hospitals in Florida? Do you have any personal experiences at any of these hospitals? Share your thoughts below!
OnlyInYourState may earn compensation through affiliate links in this article.
Best Hospitals in Florida
May 13, 2022
What are the best cities to live in Florida?
When looking for a place to put down roots, raise a family, or retire, amenities such as the above list of best hospitals in Florida should certainly come into play. With that being said, this list of the best cities to live in Florida considers not only the best hospitals in the area, but also other criteria such as school systems, quality of life, cost of living, crime rates, and dining and other cultural perks. Among those on the list, Nocatee certainly stands out. Located in St. Johns County, with a population of under 20,000, Nocatee, Florida ranks as the best town to raise a family. Because this master-planned community combines things such as a variety of neighborhoods, with recreation, parks, and restaurants, it makes for a safe and fun place to live for families. Another fabulous spot to raise a family in Florida is Fruit Grove, a suburb of Jacksonville. Surrounded by natural beauty, many enjoy Fruit Cove because of the great schools and safe neighborhoods. With around 30,000 residents, this town is a bit bigger compared to others on the list, but that size only helps bolster its ranking. Oviedo is another favorite; this Orlando town ranks high for a few reasons - the growing high schools, highly-ranked teachers, and a more rural, diverse feel. Many families and young professionals choose to live in Oviedo, due to the low crime and the growing amount of attractions.
What are the best places to retire in Florida?
We spend decades planning and saving for retirement, so choosing where to live when the time finally comes is incredibly important. For many, access to the best hospitals in Florida is one of the top reasons for selecting a particular town or city in which to put down roots, and you'll find that several of the Sunshine State's most popular retirement spots coincide with the hospitals and health care options listed above. Among the best places to retire in Florida, Punta Gorda, Venice, Naples, Largo, Sebastian, Ormond Beach, and Winter Haven all stand out as superlative spots to settle into your golden years!