Most People Don't Know This Abandoned Disney Park Even Exists
Most people don't know that there's a hidden, abandoned Disney theme park hiding in Florida. River Country is a forgotten amusement park that is off-limits to visitors, but thanks to this footage from YouTube channel "Dark Exploration Films," we can look inside this fascinating spot for the first time in years.
Read on to learn more about the site and be sure to check out the exploration video below.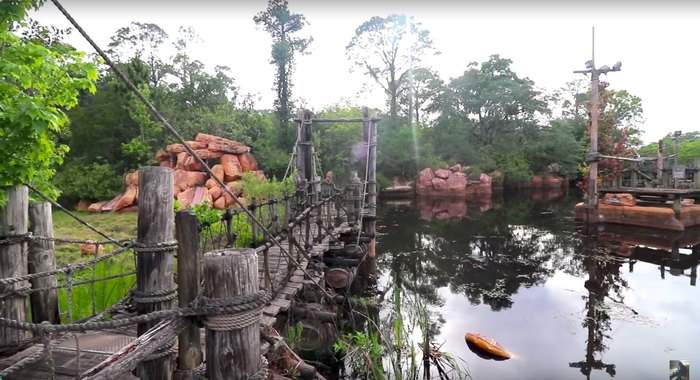 There are rumors that the area around the park is contaminated by the brain-eating amoeba. Check out the incredible footage below: