Most People Don't Know Delaware Has A Fairy Trail… And It's Positively Magical
Every person in Delaware knows at least a little bit of DuPont History. Whether you've visited a DuPont mansion to explore the museums, you've wandered through DuPont gardens, read about the Mills in your history books, or maybe you drive on DuPont Highway every day, you probably consider yourself pretty well acquainted with the impact the family has had on Delaware. However – there's something you might not know…about some tiny, whimsical guests they've left behind at one of the beautiful mansions. The stunning, enchanting Fairy Trail at Winterthur Museum is one of the most magical places in Delaware – so let your imagination run wild as we explore the Winterthur Enchanted Woods.
The entrance to the Enchanted Woods has a special note for children who've come to explore:
Dear Children,
Come into the garden. My fairy friends and I made Enchanted Woods especially for you. We hope you enjoy it.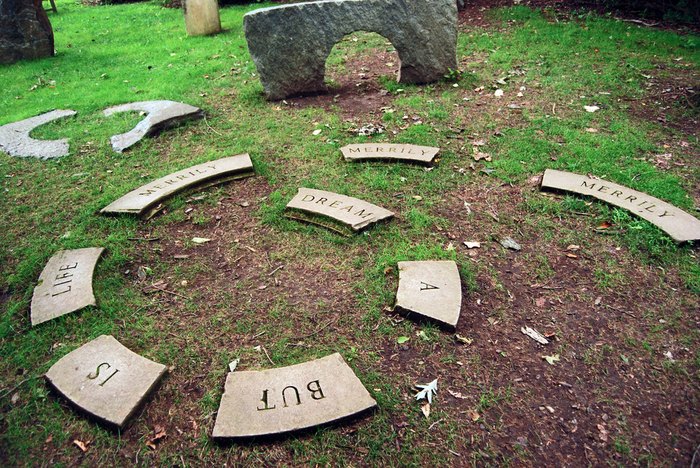 So, there you have it – the story of how the fairies and their friends built the Winterthur Enchanted Woods into the greatest Fairy Trail in Delaware. Check it out with your friends or family – there isn't another magical place in Delaware quite like this!
Here's an interactive map of the Enchanted Woods and to plan your visit, read the visitors information on the Winterthur Enchanted Woods website. Their hours are Tuesday–Sunday, 10:00 am–5:00 pm, and the Winterthur address is 5105 Kennett Pike (Route 52), Wilmington, DE 19807.