This Secluded Beachfront Restaurant In Delaware Is One Of The Most Magical Places You'll Ever Eat
Delaware is home to many beach bars; from the classy Victoria's in Rehoboth Beach to the rowdy Rusty Rudder in Dewey Beach, there are plenty of places to pick up a drink and dine on the sand in this lovely little state. Sometimes, though, you want to get off of the beaten path, and that's where this secluded, lively beach bar will fit into your dining pleasure puzzle.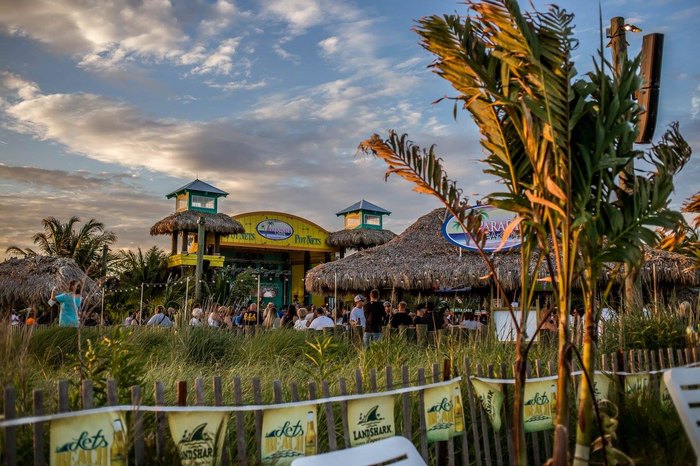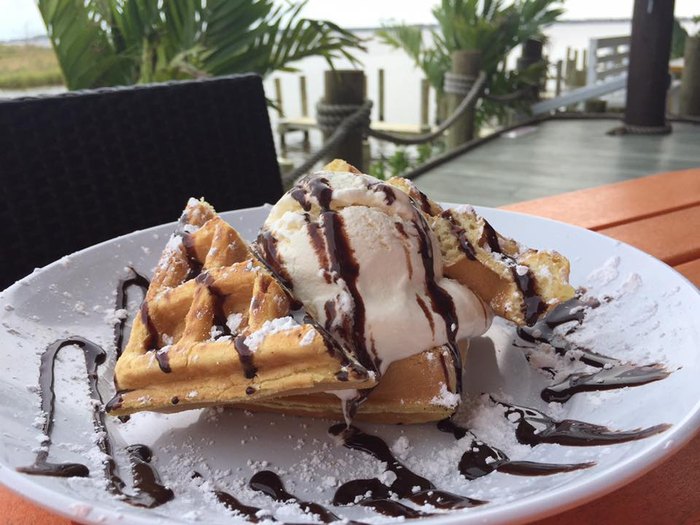 There's no shortage of beachfront dining in Delaware, and if you're looking for more places to add to your Delaware summer bucket list, check out this collection of These 11 Beachfront Restaurants in Delaware That Are Out Of This World. You won't believe just how awesome they are!
Address: Bay Road, Bay Rd, Delaware 19966, USA
OnlyInYourState may earn compensation through affiliate links in this article.
Paradise Grill in Delaware
September 16, 2021
What are some of the best outdoor restaurants in Delaware?  
Turns out, Delaware is a wonderful state for outdoor dining. There are so many options that it might be a bit overwhelming to try and choose, so we've done some footwork for you. Some of our favorite restaurants with outdoor seating options include Harry's Savoy Grille, in Wilmington, and Iron Hill Brewery, also in Wilmington. Cantwell's Tavern in Odessa is absolutely brilliant, and we're sure you'll love it. Of course, outdoor seating in Delaware goes hand-in-hand with beach and waterfront dining, of which there are many wonderful options to choose from, like…  
What are some excellent waterfront restaurants in Delaware?  
…we're so glad you asked! Some of the best waterfront restaurants in Delaware include JP's Wharf, on Bowers Beach, where you can get some of the freshest seafood you've ever had in your life, and Grain H2O in Bear is an experience that is second to none, featuring an expertly-crafted menu and to-die-for specials. In Lewes, one will find a wonderful view of the ferries coming and going to be an excellent side dish for their wonderful meal at Grain on the Rocks. For lots more of our favorite waterfront restaurants in beautiful Delaware, take a look at this much longer list.  
What are the most beautiful restaurants in Delaware? 
Some of the best, most romantic restaurants are located right here in Delaware. Typically, the more "beautiful" a restaurant and its setting is, the more romantic it is, and who doesn't love that kind of low-key, warm, and inviting environment? Some of the most gorgeous restaurants with the best vibes in Delaware include beauties like The Bellefonte Café, which will make you feel like you've stepped into a fairy tale, and La Fia in Wilmington offers a minimalist and beautiful atmosphere you'll enjoy as much as the food.  
Address: Bay Road, Bay Rd, Delaware 19966, USA
OnlyInYourState may earn compensation through affiliate links in this article.