10 Struggles Everyone In Delaware Can Relate To
Life in Delaware is awesome. We've got great food, great pizza, incredible festivals and fewer crowds than other states in the area. Plus, we pay no sales tax and it's way cheaper to live here than it is in New Jersey! However, everything is not always perfect in this state, and these minor problems have become such common struggles of Delaware life that we had to take a minute and vent about them! Which of these do you suffer through on a daily basis?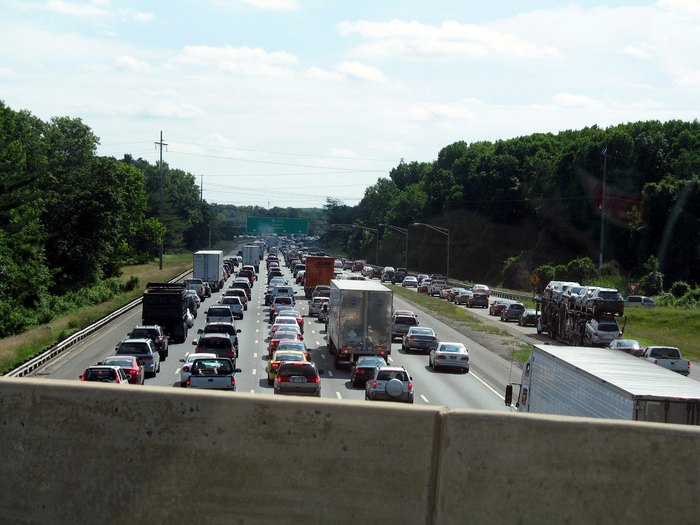 Okay – I guess it's not so bad! I wouldn't trade Delaware for the world!