The Best Bar Bites In Delaware Can Be Found At The Tucked-Away Pub At Frog Hollow
If you've lived in Delaware for long enough, you'll soon start to think you've tried every restaurant in the state. When you find a place that's off the beaten path and often overlooked, it's a refreshing discovery! Check out a tucked away golf course restaurant in Delaware at the Pub at Frog Hollow and you'll have a great meal surrounded by beautiful green scenery.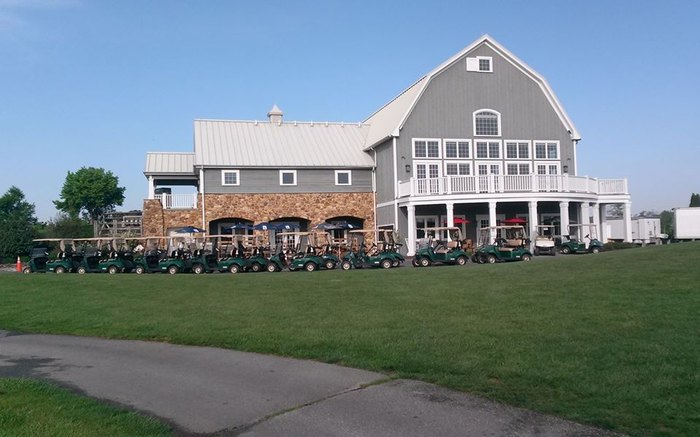 Schedule your tee time, read about membership options, and see the latest Pub at Frog Hollow menu on the Frog Hollow Golf Club website.
Address: 1 East Whittington Way, Middletown, DE 19709, USA