This 17-Mile Train Ride Is The Most Relaxing Way To Enjoy Delaware Scenery
When the air starts to get a bit crisper and the leaves start to change, it's time for a fall foliage train ride in DE. Even if it's not peak fall foliage, any trip during the fall is bound to be a scenic one. Plan your excursion to see fall foliage in DE on the Wilmington and Western Railroad. WORD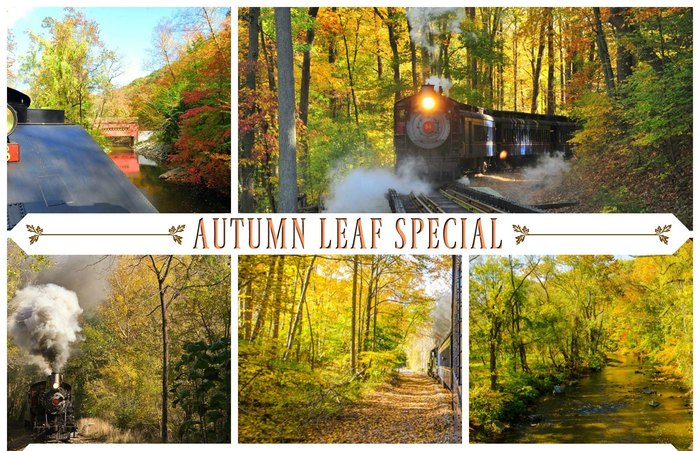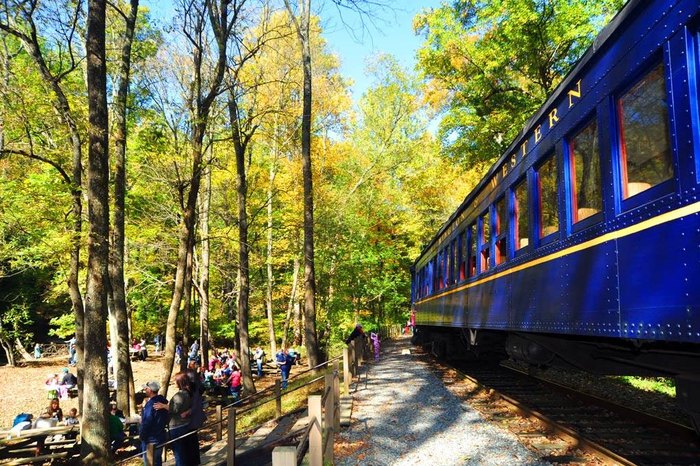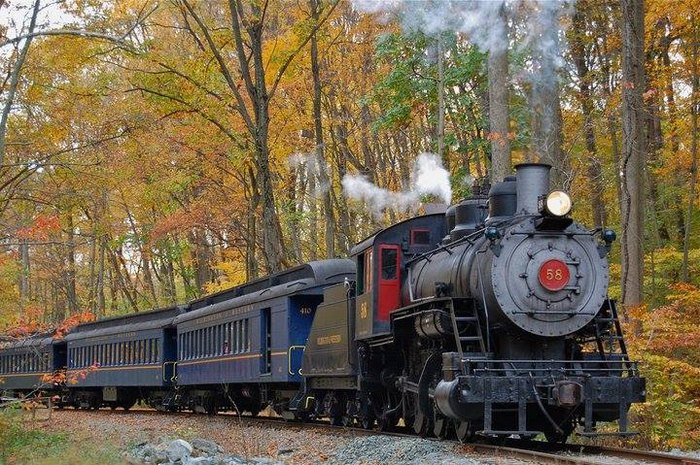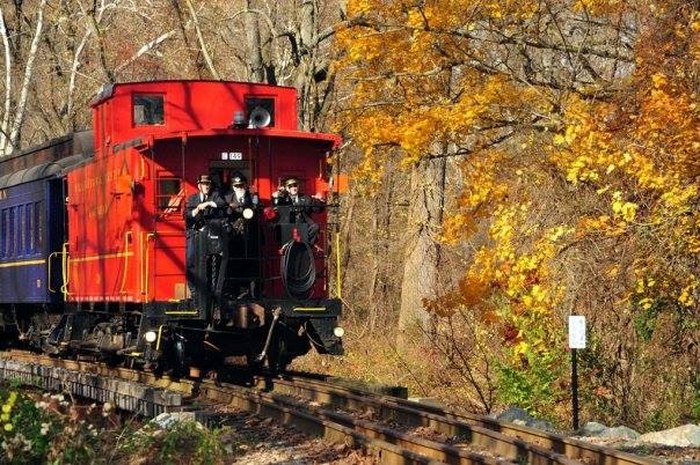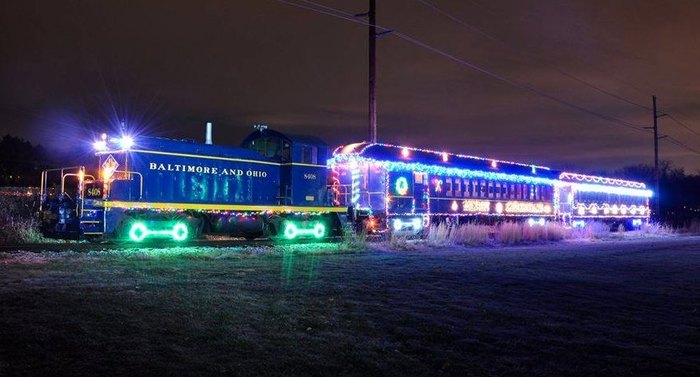 Check out the website for Wilmington and Western Railroad for the most up-to-date info. Get ready for a scenic train ride through the First State that will take your breath away!
What is your favorite train ride in DE? Tell us about it in the comments!
Prefer to drive yourself through gorgeous scenery? Check out these scenic byways in DE!
Address: Wilmington and Western Railroad, Wilmington, DE, USA
fall foliage train ride in DE
August 02, 2022
How much rain does Delaware get in the summer?
The summer weather in Delaware can be wonderful with tons of sunshine and warm temps. And with part of the Atlantic coastline hugging the state, it can be dream. But know that summer is also the state's rainiest season. About 28 percent of the time, you will find rainy weather here, with May being the rainiest. Overall, Delaware averages about 45 inches of rain per year, which is actually a bit higher than the national average of 38 inches. Luckily, there are tons of fun indoor things to in Delaware.
Where can I go for fine dining in Delaware? 
The list of fine dining restaurants in Delaware isn't very big, but neither is the state. In Hockessin, you'll find The Back Burner, an American country-style eatery. Delcastle Inn is a great seasonal American restaurant in Wilmington. After a day at the beach, head to Rehoboth Beach's Blue Moon for American cuisine and live entertainment.
What are the most famous bridges in Delaware? 
There are 875 bridges in Delaware, many of them being some of the most beautiful in the US. In Sussex County, you'll find the beautiful Indian River Inlet Bridge and its varying colors. And move over, Vermont, Delaware is here with its historic 1850 Wooddale Bridge, a covered bridge that goes over the Red Clay Creek in Wilmington. The cable-stayed Chesapeake and Delaware Canal Bridge in Saint Georges is also exquisite. And then of course, there's the Delaware Memorial Bridge, which may not be as lovely to look at, but its importance in connecting Delaware to New Jersey cannot be beat.
Address: Wilmington and Western Railroad, Wilmington, DE, USA