There's A Culinary Trail In Delaware And It's Everything You've Ever Dreamed Of
I've always defended Delaware as a foodie state. From Delmarva-specific delicacies to Delaware Bay seafood and everything in between – our tiny state has some amazing restaurants hidden in both the large and small towns. Luckily, Visit Delaware has taken note of the huge "foodie" scene in the First State and has created an incredible Delaware Culinary Trail. Twenty four iconic Delaware locations made the list for their significance and great food. In order to start your adventure, you need to download your Delaware Culinary Trail Passport. Once you have your passport, you'll need to collect 15 codes from the listed restaurants – that means visiting 5 restaurants in each region. Once you've visited your selected restaurants, submit your passport to the Delaware Tourism Office and they'll send you the First State Plates Cookbook, featuring Iconic Delaware Restaurants and Recipes. The cookbook will teach you local restaurant tricks like how to prepare a Walter's Steakhouse Bone-In Rib-Eye, make your very own Crab Cake using the recipe from Abbott's Grill, or create the famous Cioppino soup from Big Fish Grill!
With 24 restaurants to choose from, it was hard to narrow it down to our list of 15, but we gave it a shot. Here are our Culinary Trail picks.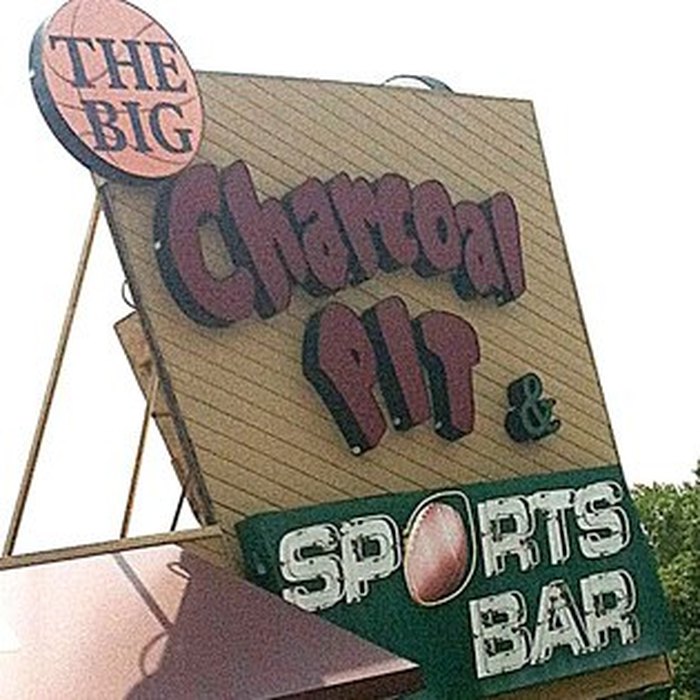 You can find a full listing of the participating restaurants and more details on the program from the Visit Delaware Discovery Trails website. If you like the idea of a Delaware culinary exploration, check out our 2-Day Delaware Foodie Road Trip.
OnlyInYourState may earn compensation through affiliate links in this article.