The Quiet Fishing Town In Delaware That Seems Frozen In Time
Right between where the Murderkill River and the St. Jones River meet the Delaware Bay, a small town has established itself as one of the premier fishing towns in the state of Delaware. Despite its commercial successes, this town remains one of the quaintest communities in the state, where the motto of "The Way Life Used To Be" could not be more appropriate. Welcome to Bowers Beach.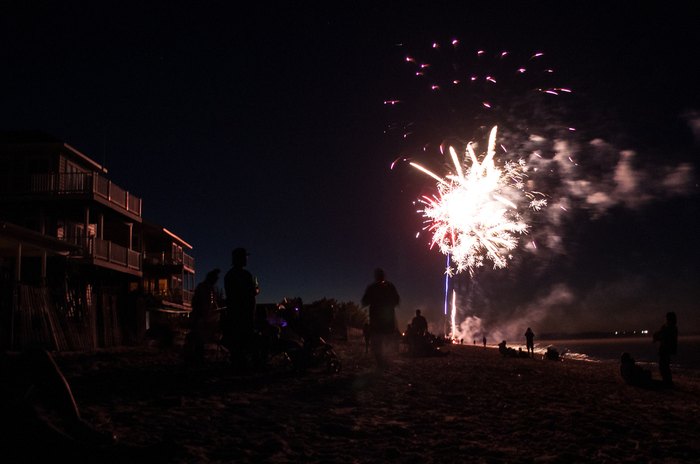 Bowers is my kind of town – quiet, quaint and full of history. Luckily, Delaware has many small towns that are unique in their own way. After you visit Bowers, plan your next trip to see one of the other small towns in Delaware. If you want to make a full day out of it, these ones offer some amazing restaurants.