The World's Best Macaroons Can Be Found Right Here In Delaware
The DuPonts have brought a lot to Delaware – stunning mansions, beautiful gardens, world-renowned industry. One thing that doesn't get much recognition, though, is the fact that their famous Wilmington hotel serves up the best macaroons in the world. These cookies are not to be taken lightly, they really are an example of pastry perfection.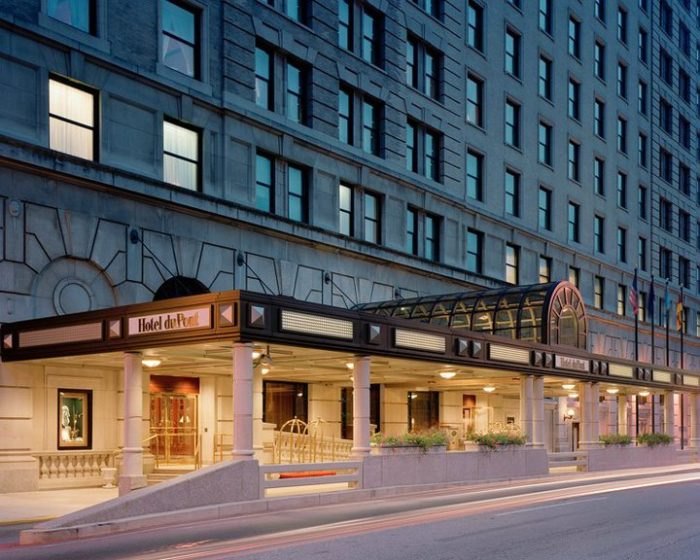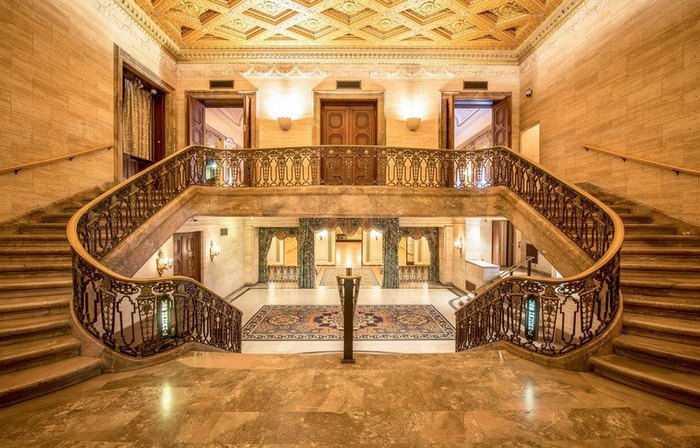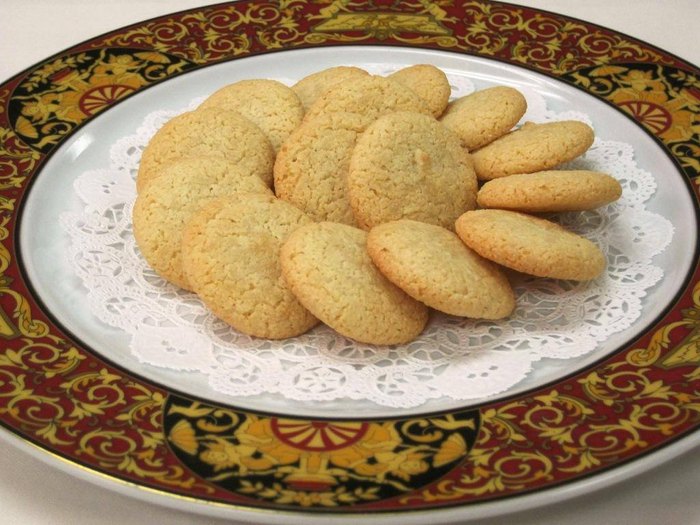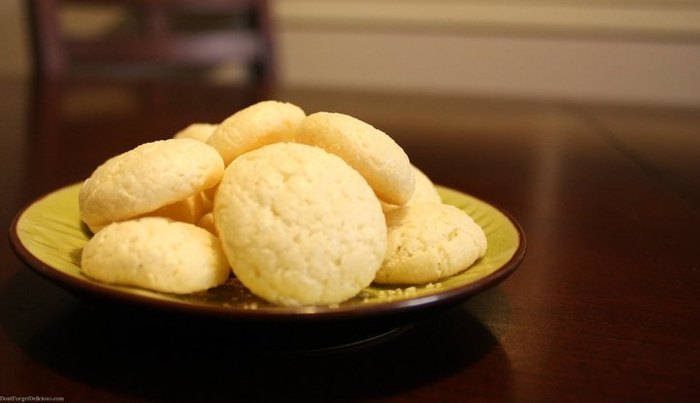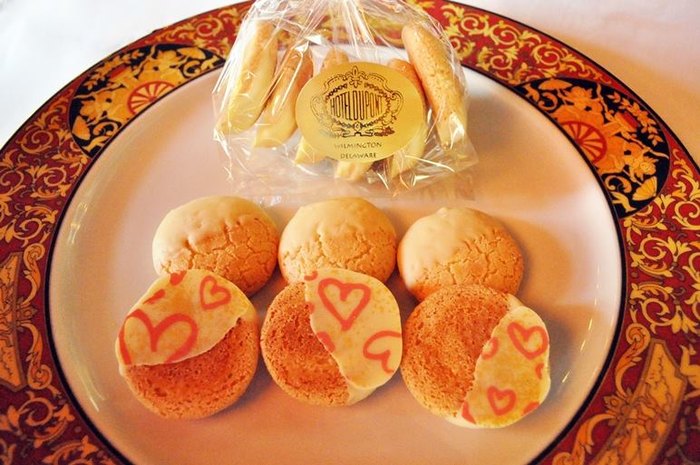 You can pick up the macaroons at the front desk in small bags or larger batches. They're also sold in the Hotel's unique gift store, and of course, as part of dessert at The Green Room.