These 9 Unique Festivals in Delaware Are Something Everyone Should Experience Once
Are you excited for the State Fair, coming up in a week? I am! There's nothing I love more than flashing neon lights and the smell of funnel cake in the air! We all love the Delaware State Fair, but did you also know that Delaware has some of the best festivals in the country, year round? From Apple Scrapple to the Wildflower Celebration, Delaware offers something for everyone. Take a look at what you can still catch this year, and what you need to keep an eye out for next year, and round out your calendar with the best festivals in Delaware.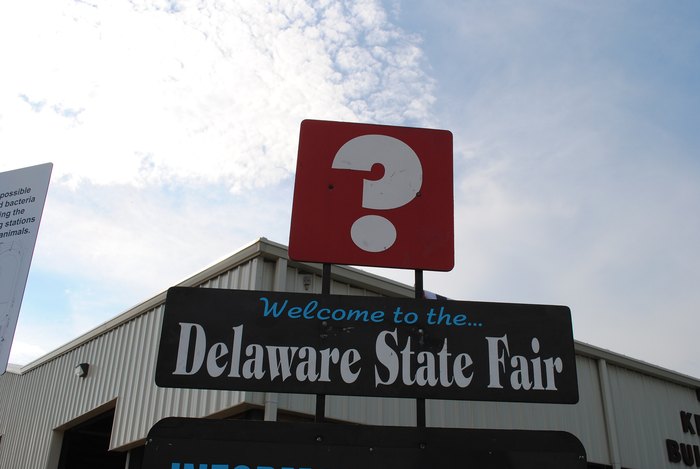 So, put them all on your calendar! Which ones have you attended this year already? What's on your calendar next?
If you're looking for even more summer fun, check out these 16 Things You Have To Do In Delaware This Summer!
OnlyInYourState may earn compensation through affiliate links in this article.