The Heart And Soul Of Delaware Is The Small Towns And These 7 Have The Best Downtown Areas
Delaware is known as a tiny state, and our small towns really help promote that image! There are so many scattered throughout our three counties, but we'd like to shine the spotlight on a few that really capture small-town Delaware's charm and spirit. Here are a few of the best walkable towns in Delaware!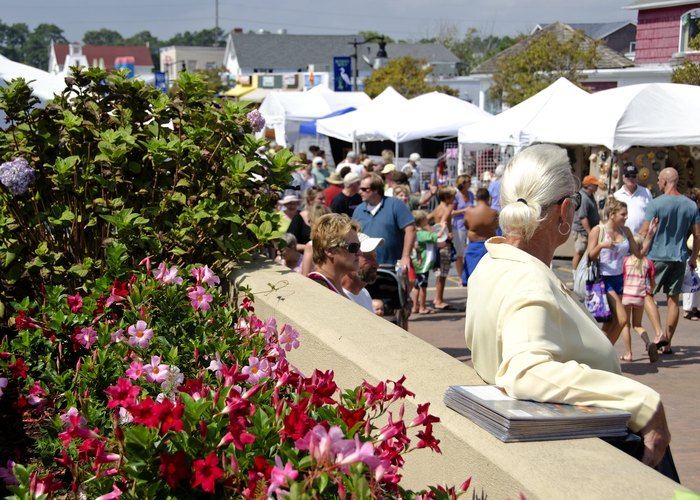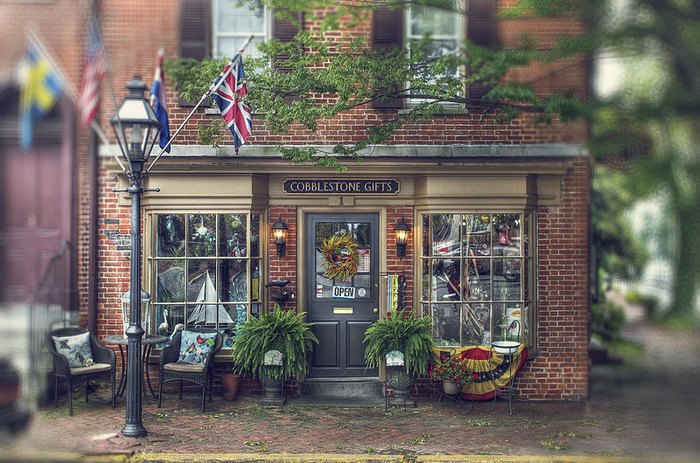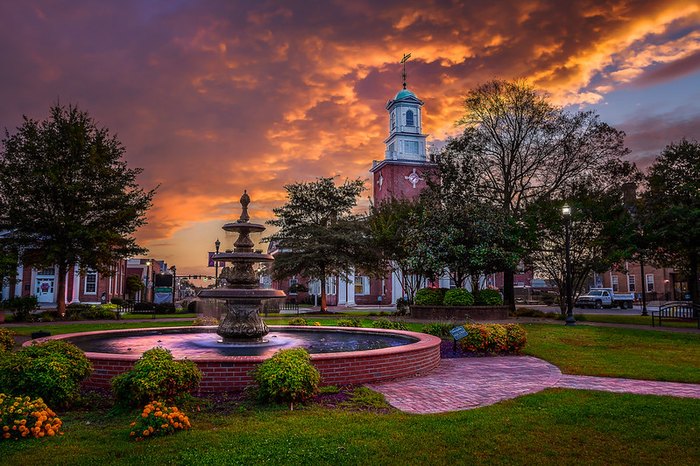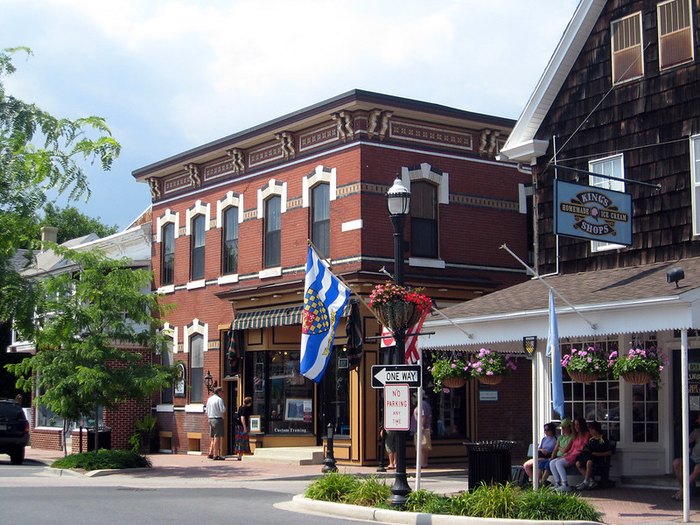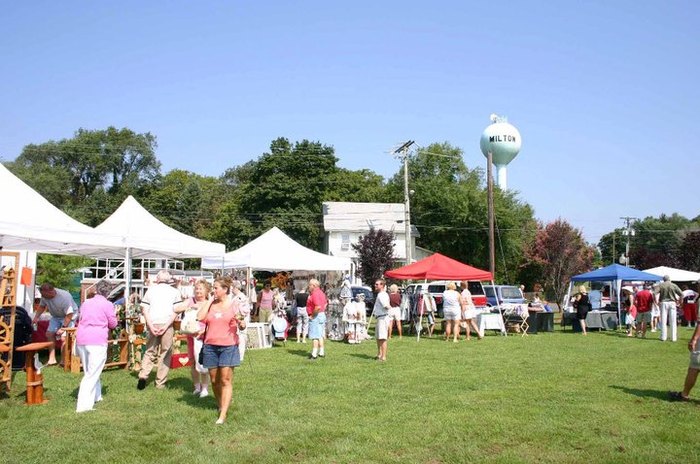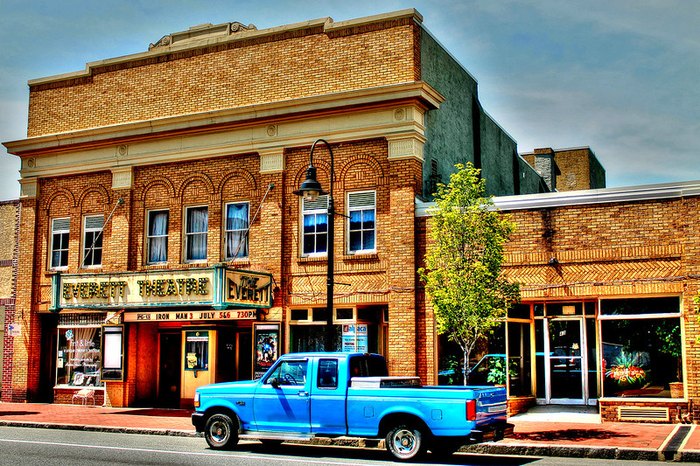 What do you think are the best walkable towns in Delaware? If you're more of a fan of cities, then maybe you want to check out Delaware city, a haunted city in Delaware-
OnlyInYourState may earn compensation through affiliate links in this article.
More to Explore
Exploring Delaware
What are the most scenic hikes in Delaware?
There's no better way to see all of the natural beauty that Delaware has to offer than by lacing up your boots, filling that water bottle, and stepping out on the trail for an invigorating hike! We've got a few exceptional Delaware hikes to tell you about that will show you all that our state has to offer. Beginner hikers and those with kids or disabled group members will likely enjoy the Bombay Boardwalk Trail at the Bombay Hook National Wildlife Refuge in Smyrna. The trail is only about a half mile long and fully paved with a boardwalk, so you can bring along the whole gang! For something more challenging, try the Michael Castle trail which will take you all the way into Maryland! At 16 miles, this is quite the trek, but more than worth it for the scenery.
What are the best things about living in Delaware? 
The citizens of the Diamond state sure do love living in the state and visitors can't get enough of it! Some of the best things about living in Delaware include our stunning state parks, unbeatable beaches, and of course, the lack of state taxes! And with all that money we save while shopping, we have extra to enjoy all the amazing dining and family-friendly activities throughout the state. Once we've shopped till we've dropped and eaten till our buttons popped, we can hop on over to one of our amazing breweries to wash it all down with a delicious local brew.
What are the best free things to do in Delaware? 
There is so many fun, and even more importantly, free things to do in Delaware! You can admire beautiful modern art free of admission at the Delaware Contemporary. Exhibits rotate so you can experience this time and time again. In fact, there are eight free museums in Delaware that are a great way to spend an afternoon. Or if exploring nature is more your thing, you can take a supposedly haunted hike around the stunning but creepy Lums Pond.
Related Articles