For Just $100 A Night, You Can Stay In A Beachside Cabin At Cape Henlopen State Park In Delaware
Do you love the ocean here in Delaware? Pick a beachside cabin for maximum comfort on your seaside stay, because amenities and privacy mean easier adventures. When you're looking for a vacation and want some space to really enjoy what is around you, think of Cape Henlopen.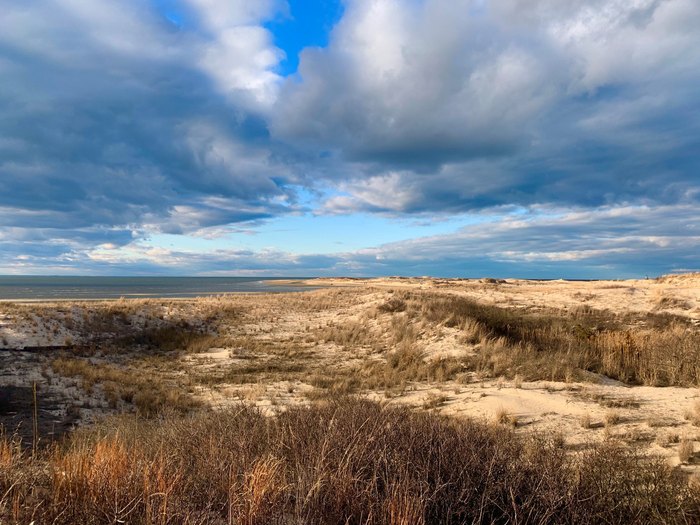 You can find cabin rates and beachside cabin reservations at the Delaware State Parks website. Otherwise, check out the Cape Henlopen State Park Facebook page for more photos and recent updates.
Address: Cape Henlopen State Park, Delaware 19958, USA