Posted in D.C.
January 04, 2018
The 11 DC Restaurants You Must Try In 2018
DC has become quite the restaurant town. There's no doubt about it, if you want to go out to eat in DC, you are going to eat well. So while you are coming up with your resolutions for the new year, may we suggest that you add "Eat out more often" to you list? These are 11 best restaurants in DC in 2018.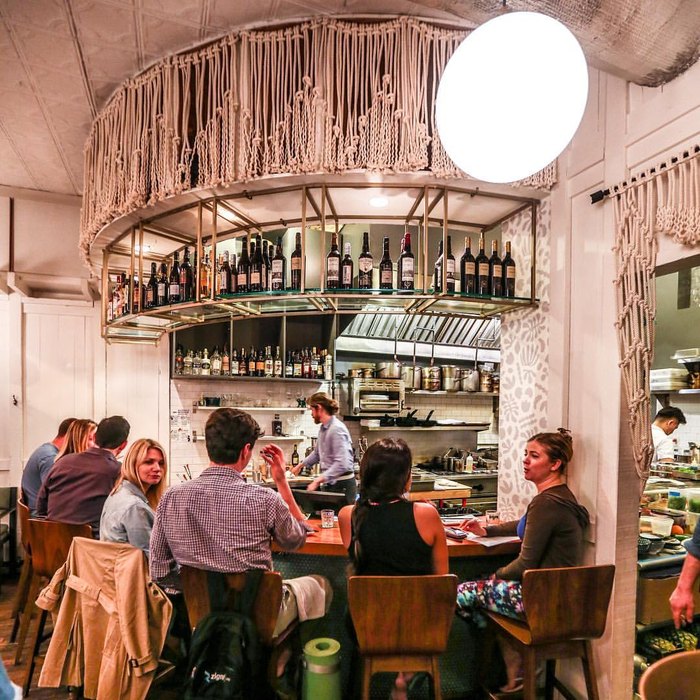 Did your favorite DC restaurant make the list? Where will you be dining in 2018?
Address: 2301 Bladensburg Rd. NE Washington, DC 20018
Address: 828 Upshur St NW Washington, DC 20001
Address: 1335 H St NE, Washington, DC 20002
Address: 606 Florida Ave NW Washington, DC 20001
Address: 2700 New York Ave NE, Washington, DC 20002
Address: 1201 U ST. NW Washington, DC 20009
Address: 8369 W Main St, Marshall, VA 20115
Address: 332 Springvale Rd, Great Falls, VA 22066