The 2-Mile Vista Trail And Devil's Oven Loop In Connecticut Is Full Of Jaw-Dropping Views
You could spend a lifetime exploring all the great trails in Connecticut and still not see all of them. With all of our state parks and forests, we've got countless acres of protected areas that are in pristine condition and ripe for exploration. One of our favorites is the two-mile Vista Trail and Devil's Oven Loop in Devil's Hopyard State Park. This state park in East Haddam is one of the prettiest in the state, and the trail is a great way to check out some of the best views there!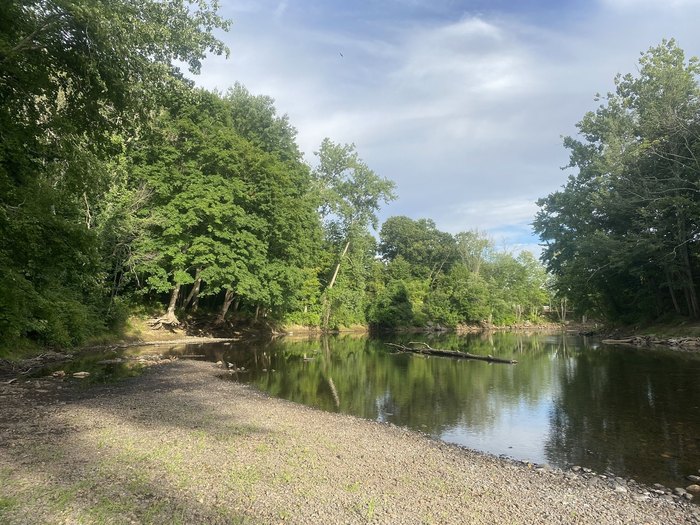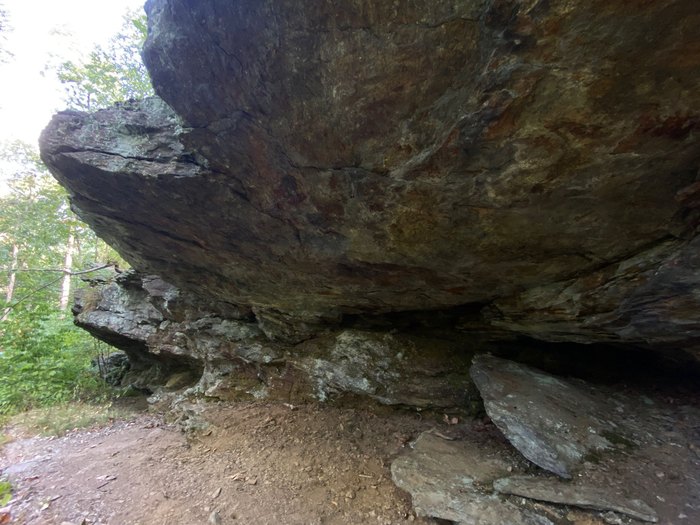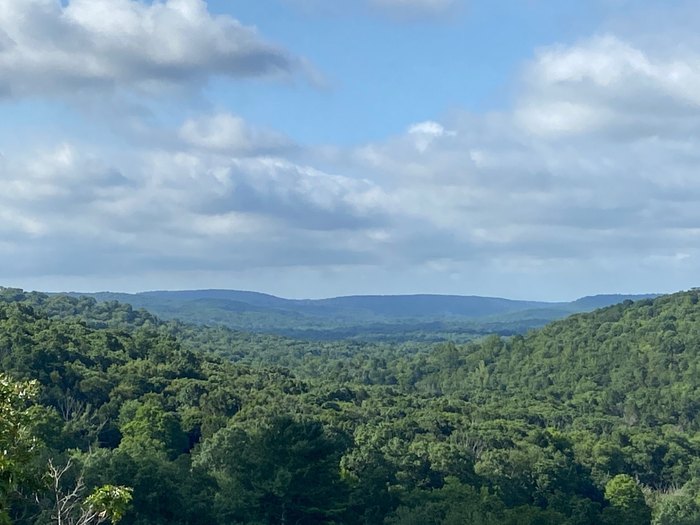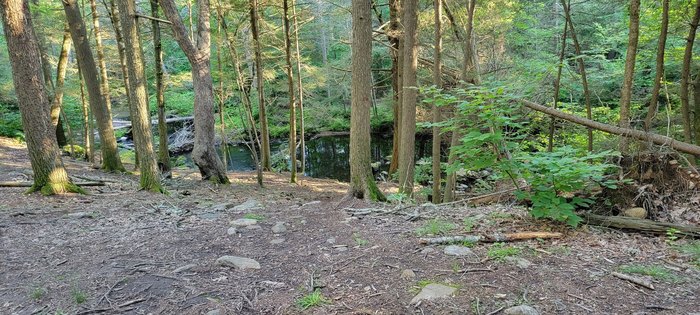 Devil's Hopyard State Park is one of the best state parks in Connecticut. What's your favorite trail in a Nutmeg State park? Share your thoughts in the comments!
Address: Devil's Hopyard State Park, 366 Hopyard Rd, East Haddam, CT 06423, USA