The Haunted Hike In Connecticut That Will Send You Running For The Hills
This haunted hike is not part of an attraction. The Pachaug State Forest was once inhabited by a small community, and some proof of that is still visible. But the last of the old stone foundations are being swallowed by the land, and all that's left is mostly stories. Follow one of the most haunted trails in Connecticut to see if you experience anything otherworldly.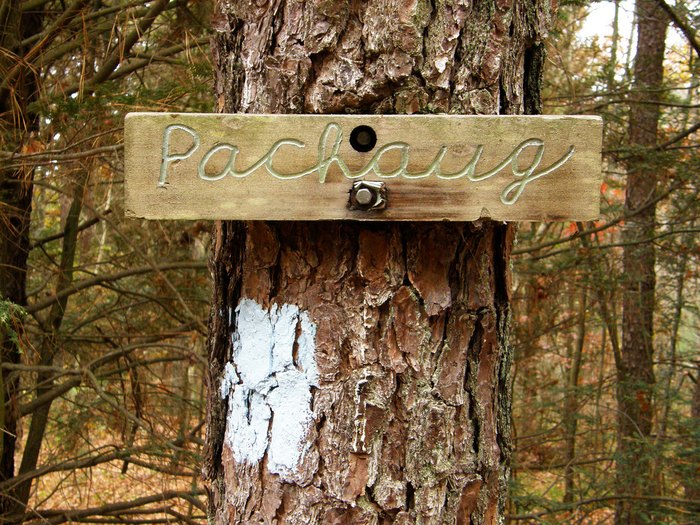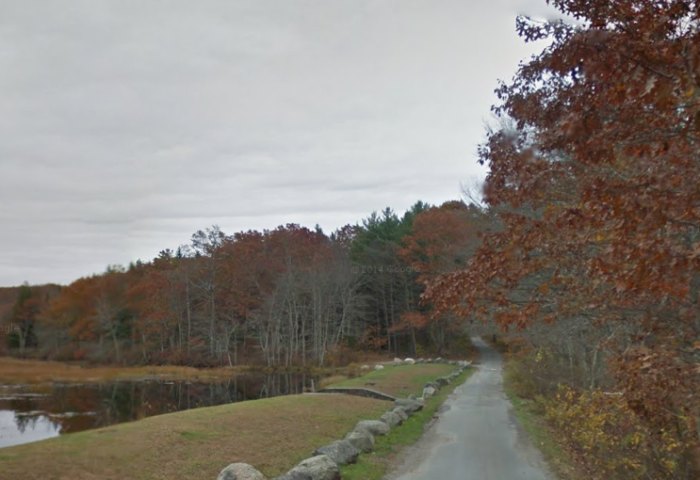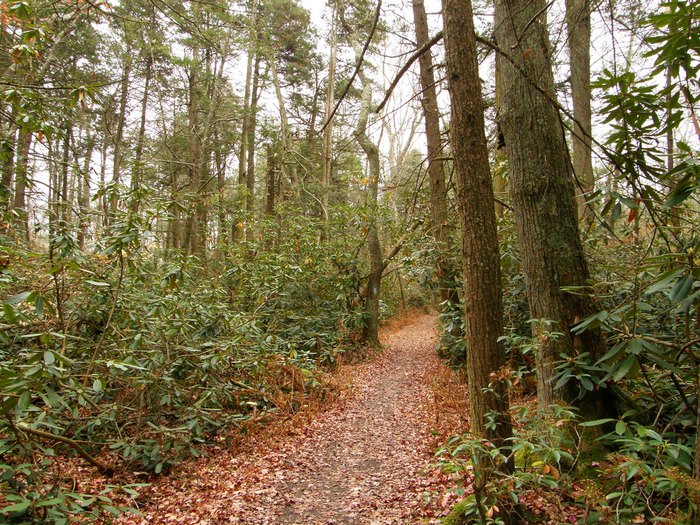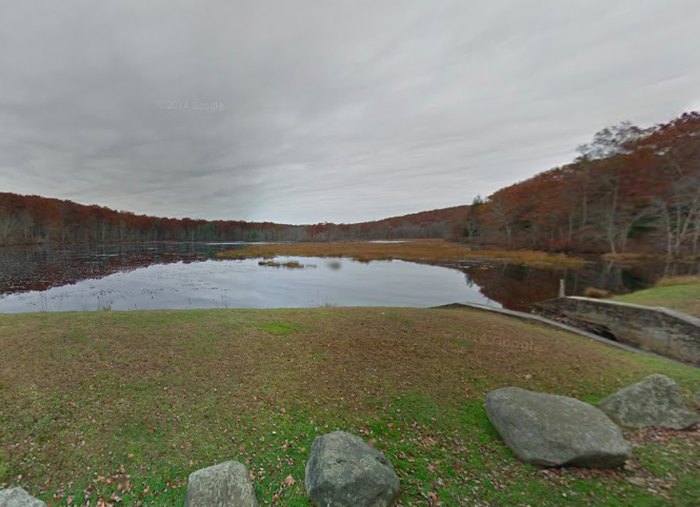 Have you journeyed along one of the most haunted trails in Connecticut? Did you know Connecticut is known to be full of ghosts? So if this haunted hike doesn't scare you, maybe this haunted road trip through Connecticut will!
OnlyInYourState may earn compensation through affiliate links in this article.
Address: Pachaug State Forest, Griswold, CT 06351, USA
Haunted Places In Connecticut
September 06, 2022
What are some haunted places in Connecticut?
Are you brave enough to explore the haunted woods in Connecticut on this spooky trail? Or maybe you want to work up to wandering into the forest by visiting another of the many haunted places in Connecticut? From haunted cemeteries to haunted hotels, Connecticut's rife with the paranormal. How about a drive down Saw Mill City Road in Shelton? It's said to be one of the most haunted roads in Connecticut, and you might even run into the infamous Melon Heads on your journey. Snake Meadow Hill Road in Sterling is also said to be haunted. If you're up for a scare, drive down this hallowed road and, when there's no traffic, stop, and put your car in neutral. Does it roll uphill? Some say it's simply science while others claim an otherworldly spirit is pulling you uphill.
Did you know that there are also several haunted cemeteries in Connecticut – and they might be even more terrifying than the journey through Connecticut's haunted forest? However, you really have to decide for yourself which is more frightening. Union Cemetery in Easton, for example, is said to be one of the most haunted cemeteries in the United States. The most common apparition is known as The White Lady. She spends her evenings strolling through the graveyard and, when the opportunity arises, scaring passersby.
Gunntown Cemetery in Naugatuck is also teeming with the paranormal if, of course, you believe the local lure. It dates back to the late 1700s, and many of its residents fought in the American Revolution. Don't be too surprised if you hear children laughing but…no one's there. A man on a horse is often seen on the graveyard grounds too. Bring your flashlight because your best chances of experiencing something otherworldly will happen after dark.