7 Pristine Hidden Beaches Throughout Connecticut You've Got To Visit This Summer
The warm weather season in New England is positively magical! Clear blue skies, refreshing swimming holes, and shady trees are calling your name. Beach day? We think yes! If you're hoping to escape from the crowds this summer, check out these little-known getaways. You're certain to love these pristine hidden beaches in Connecticut this year: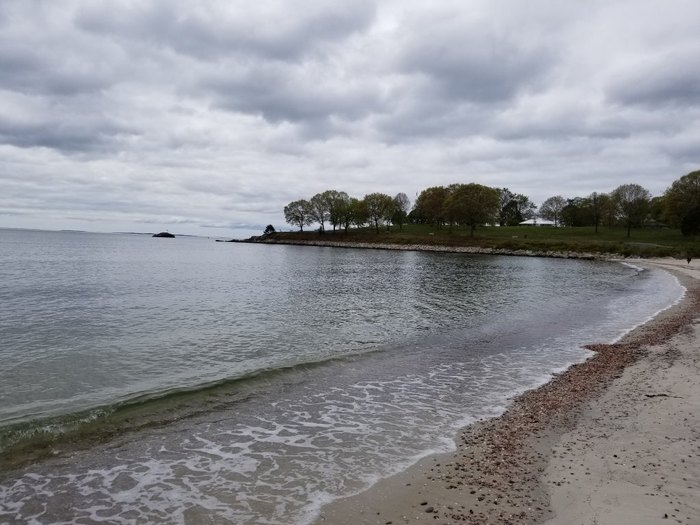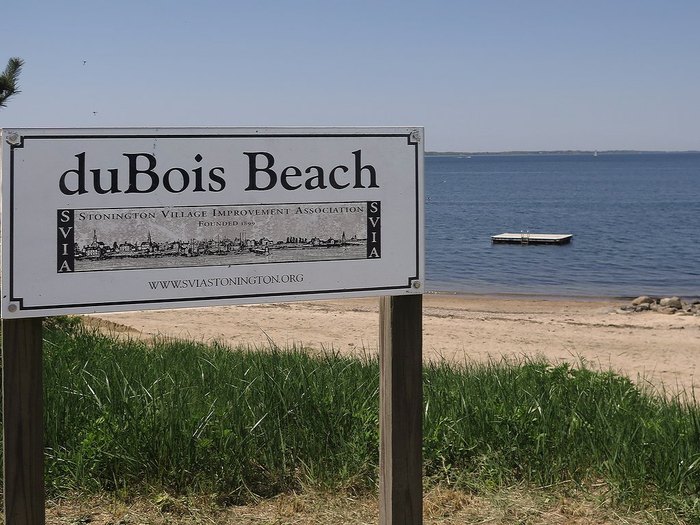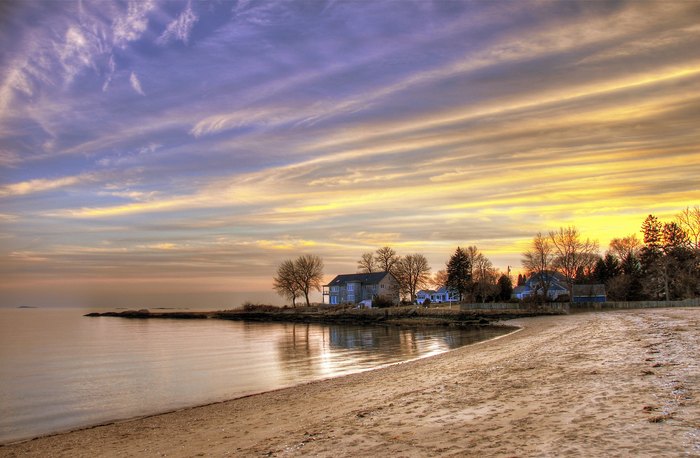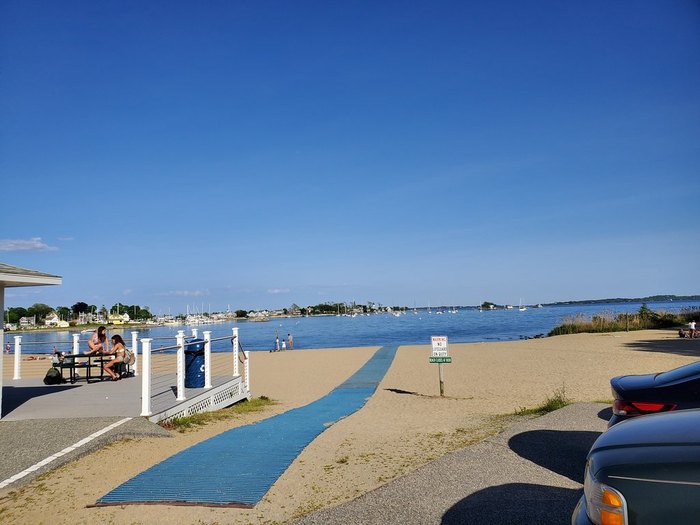 What are your favorite Connecticut beaches? Share your thoughts and plans with us in the comments! And if you need more inspiration for your summertime adventures, take any of these wonderful day trips in Connecticut.
OnlyInYourState may earn compensation through affiliate links in this article.
Connecticut Beaches
April 09, 2022
What are the best Connecticut beaches to visit?  
Connecticut may not be a gigantic state, but it's sure full of the best beaches ever, all of which are always waiting for you to show up and have a great time. Some of the best beaches in Connecticut that we're totally obsessed with are the amazing Ocean Beach Park, which is beyond perfect for families with kids that enjoy the bustle of a large, popular, friendly beach. Hammonasset Beach State Park is one to hit if you're not huge on the idea of dealing with crowds (we don't blame you). Though that one is still quite popular, it's nowhere near the kind of busy Ocean Beach Park tends to be. Hammonasset Beach State Park features two miles of stunning shoreline along the Long Island Sound, and it's incredibly scenic, so be ready to be amazed. Harvey's Beach is a delight, with a world-famous lighthouse and everything; it's got that essential east coast vibe you can only find, well, on the east coast. Other favorites include Jennings Beach, Silver Sands State Park, and West Beach at Rocky Neck State Park.  
Are there any beautiful secret beaches in Connecticut I should visit? 
Well, no beach is really a "secret", but there are some beaches in Connecticut that tend to be less crowded for some reason or another. Some of our hands-down favorite "secret" beaches in Connecticut – that is, ones that tend to draw in fewer tourists and crowds than the ones listed in the paragraph above – include DuBois Beach, near Stonington, which is usually nice and peaceful and is great for a short relaxation sesh right by the sea. Pleasure Beach, another excellent lesser-known hidden gem beach in Connecticut, was originally an abandoned island when the bridge connecting it to the mainland burned down. It's reopened since, but it's not exactly popular among tourists. Locals love it, though! If you're a fan of peace and quiet, you'll be a fan of Jacob's Beach in Guilford, where it's unlawful to have loud stereos or other annoying things. Nothing but nice, chill quiet here!