The Sinister Story Behind This Popular Connecticut Park Will Give You Chills
Hubbard Park is nestled in the Hanging Hills of Connecticut. This park is home to the ever so popular Daffodil Festival, a playground, all of the ducks and geese on Mirror Lake and the notable Castle Craig. But as sweet as it sounds, there is something more sinister lurking in the background and it will give you chills.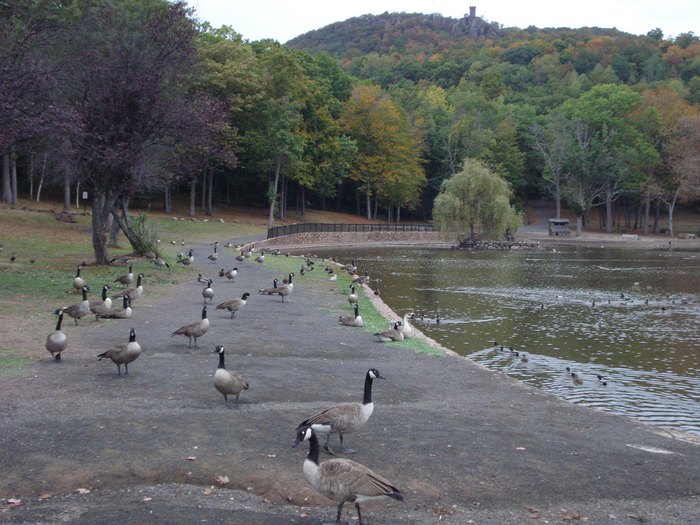 Do you believe in legends and folklore? Have you ever seen the black dog of Hanging Hills? Please share your thoughts in the comments section below.