You Must Visit Connecticut's Stunning Tunnel Of Flowers Before Spring Is Over
After a long winter, the best way to celebrate the spring season is with a trip to a lush, vibrant garden. Elizabeth Park fits that criteria, and offers 102 acres of historical land. The on-site Pond House Cafe is a great stop for a relaxed lunch, so you could easily spend an afternoon here. With so many roses, it's also a hot spot for romantics. See for yourself: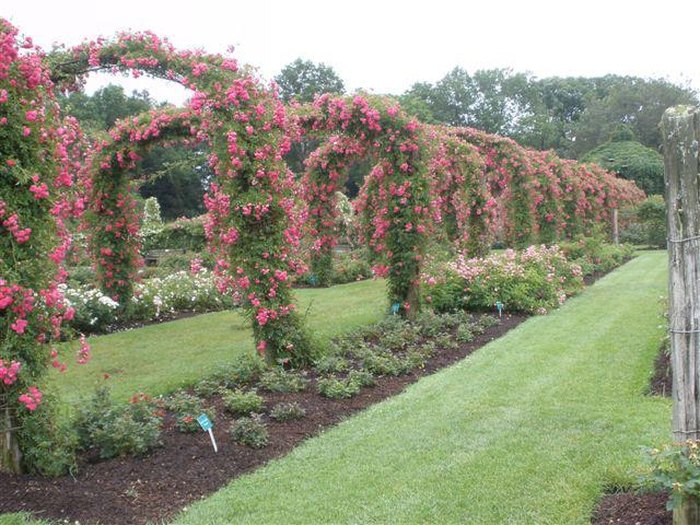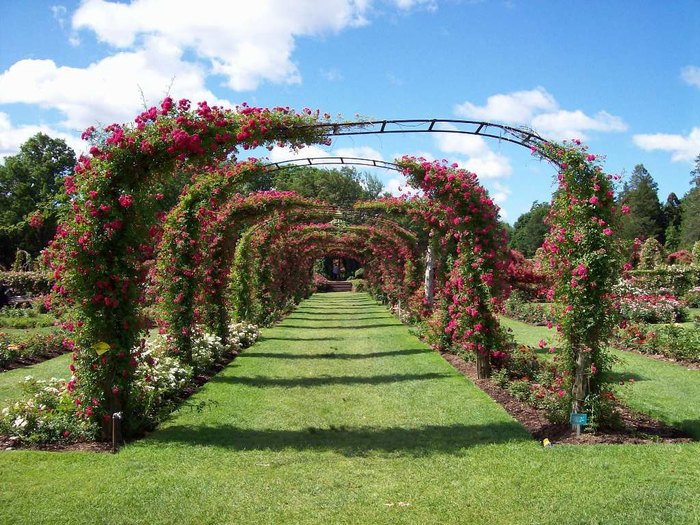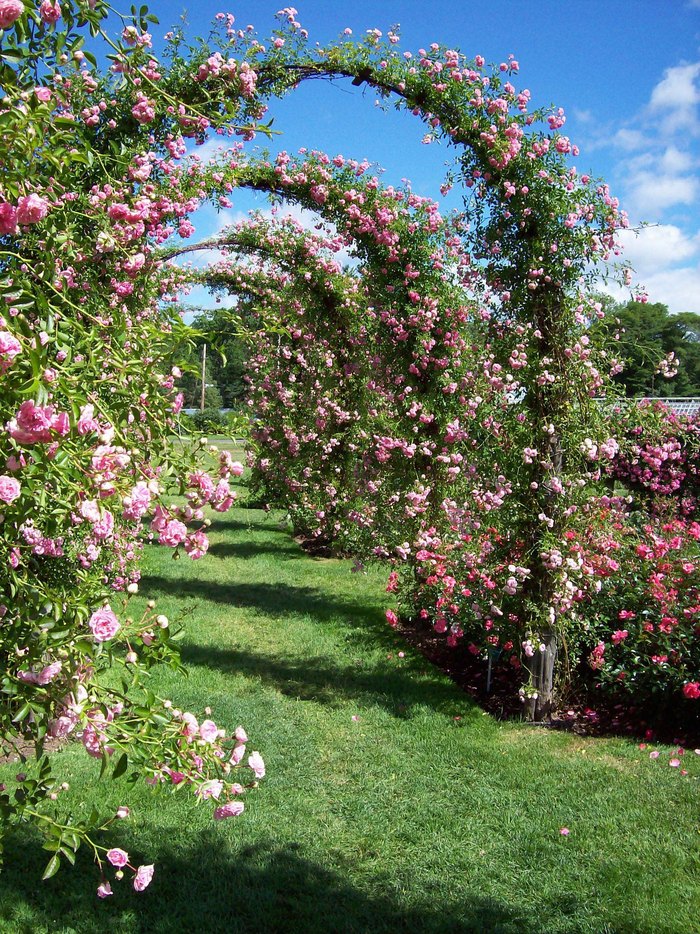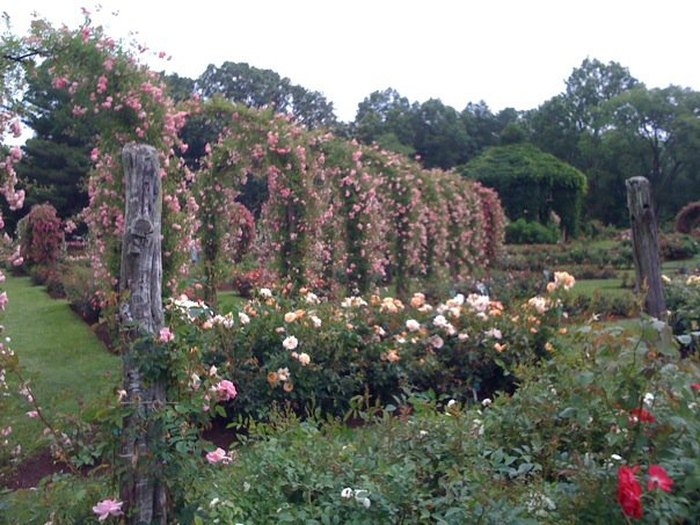 Elizabeth Park is located at 1561 Asylum Avenue, West Hartford, Connecticut 06117.
For another stunning, and natural attraction, check out the state's other hidden underpass: The Tunnel of Trees.