Step Inside The Creepy, Abandoned Town Of Dudleytown In Connecticut
Residents of Connecticut know better than to plan a visit to the infamous Dudleytown — sometimes spelled Dudley Town — and it's not just because it's on private property. It has nothing to do with the local police who patrol the area or the "No Trespassing" signs. To be honest, the security measures are overkill for most people, because most people are too afraid of the deadly curse to even think about this place. As the creepiest abandoned town in Connecticut, most people stay far, far away from this peculiar destination.
History of Dudleytown, Connecticut
The area that became known as Dudleytown was first settled in the early 1740s by Thomas Griffis, followed by Gideon Dudley and, by 1753, Barzillai Dudley and Abiel Dudley; Martin Dudley joined them a few years later.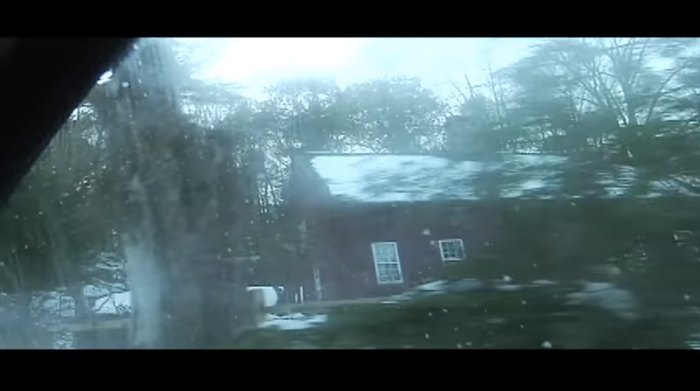 Photos of Dudleytown, Connecticut
This notoriously haunted town in Connecticut has long attracted lore and legends, making photos of Dudley Town quite rare. Because who would be brave enough to step foot in this town?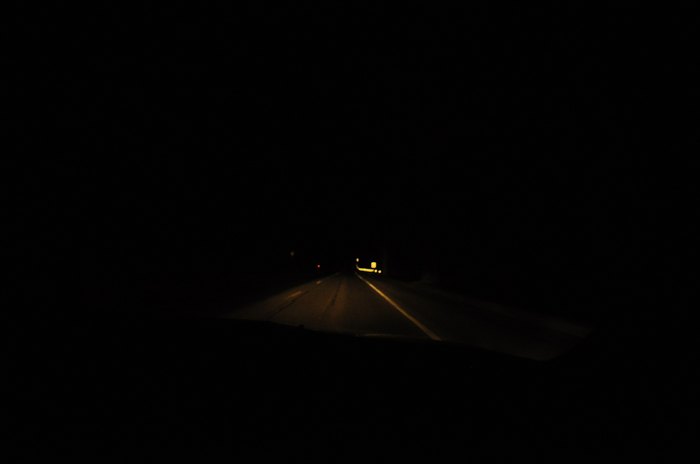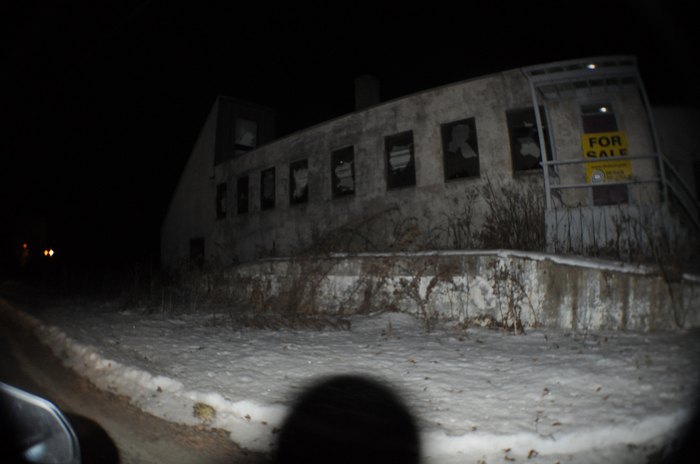 Hauntings of Dudleytown, CT
Some believe this place is the "Evilest place on Earth", and many paranormal investigators have left this place running. But in the end, it's up to you to decide what you believe. Curious about the hauntings and ghost sightings of Dudley Town?
Dudleytown can not be visited; only feared. The owners don't take kindly to trespassers, but you can still get your fix of haunted places in Connecticut.
For some creepy locations that won't leave you cursed for all of eternity, try this Haunted Road Trip. Did you know the story behind Dudleytown? Do you believe that it has demonic ties? Share your thoughts about the creepiest abandoned town in Connecticut with us in the comments!
OnlyInYourState may earn compensation through affiliate links in this article.
Address: Dudleytown Hill, Cornwall, CT 06754, USA
Dudleytown CT
September 12, 2019
What are some other abandoned places in Connecticut?
There are many other abandoned places in Connecticut, including parks, homes, and even hospitals. An abandoned building or property is always a little sad, and definitely creepy. The look of a place that has long been forgotten often conjures up all sorts of ghostly tales and spooky stories. If you'd like to visit some of these abandoned places in Connecticut, then you need to try out our road trip that's not for the faint of heart!
Are there any hiking trails in Connecticut to abandoned places?
Many of the abandoned places in Connecticut are not accessible, other than perhaps through your car window. But there is one spot in our state where you can not only walk around this abandoned place, they encourage it. Suburban Park was once an amusement park that was full of life, but now all that remains are remnants of those good times. You can hike through this abandoned park, along designated trails.
What ghost towns can you find in Connecticut?
While there aren't really ghost towns in Connecticut like you may find out west, we do have our fair share of towns and cities that are filled with ghostly tales. It seems many spirits enjoy hanging around some of these towns, so much so that people consider them to be haunted. One of the best examples of this is Burlington, a town that is home to a former prison and a spooky cemetery in Connecticut.