This Fascinating Connecticut Mill Has Been Abandoned And Reclaimed By Nature For Decades Now
It's hard to keep your imagination in check when seeing an abandoned place in Connecticut. It's so easy to get lost imagining the history of a place, thinking about all the souls who have gone through before you, all the sights the walls have born witness to. One haunting abandoned spot in the Nutmeg State is located in the woods around Union Pond in Manchester. More than 100 years ago, this place housed a cotton mill and paper mill that drew power from the Hockanum River. The buildings there are long closed, and it's now a hauntingly abandoned place that most people stay far away from.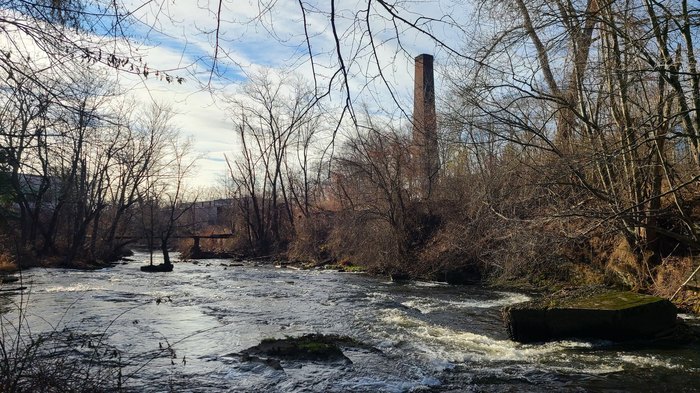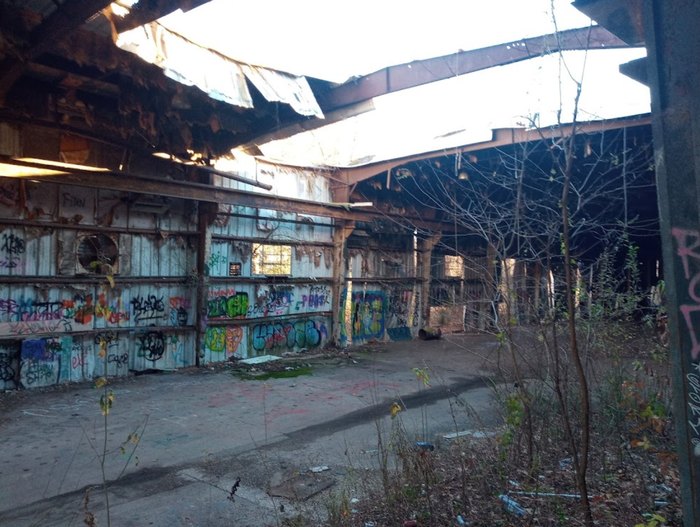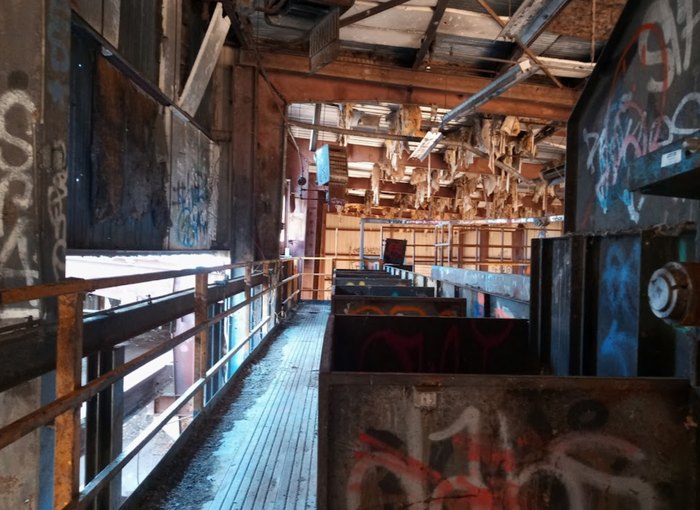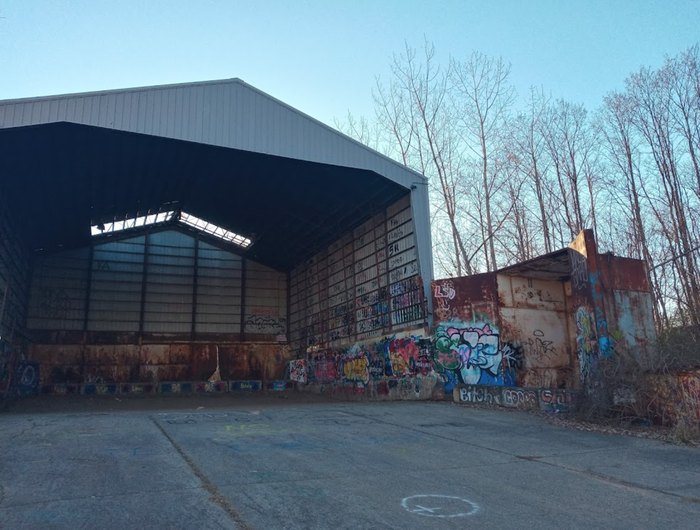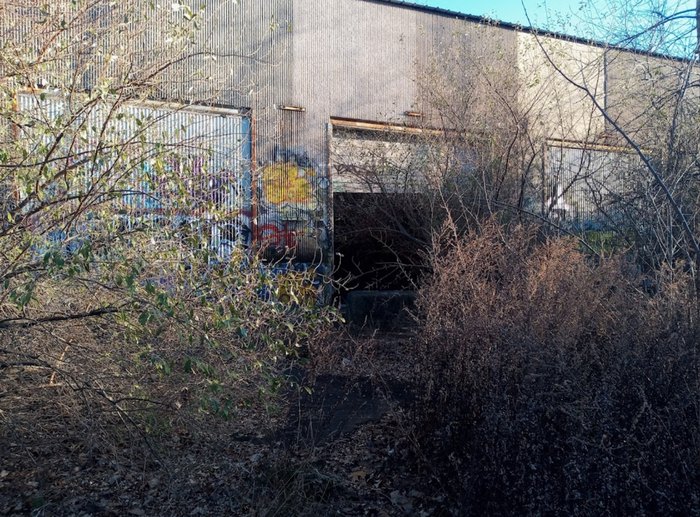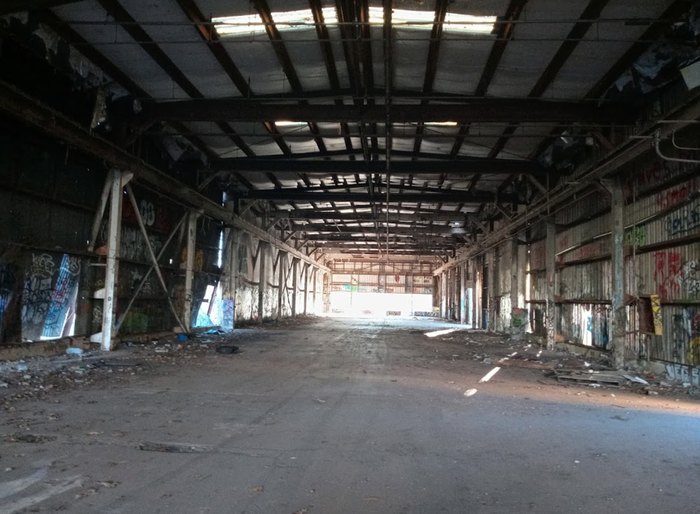 Much of the details about the mills' history have been lost to time, so you'll often just hear the area referred to as the "Union Pond Mills." Have you ever heard of this abandoned place in Connecticut?
OnlyInYourState may earn compensation through affiliate links in this article.
Address: Union pond mill, 260 Tolland Turnpike, Manchester, CT 06042, USA