These 11 Crazy Laws in Connecticut Will Leave You Scratching Your Head In Wonder
Laws are necessary to maintain stability and control. But some laws seem a little crazy, especially now, in the 21st century. However, many years ago, these laws came into being, and for some reason, we still haven't gotten rid of them. Officially anyway. Think you know all of the illegal things in Connecticut? Here's a good way to test yourself. Check out these 11 weird laws in Connecticut.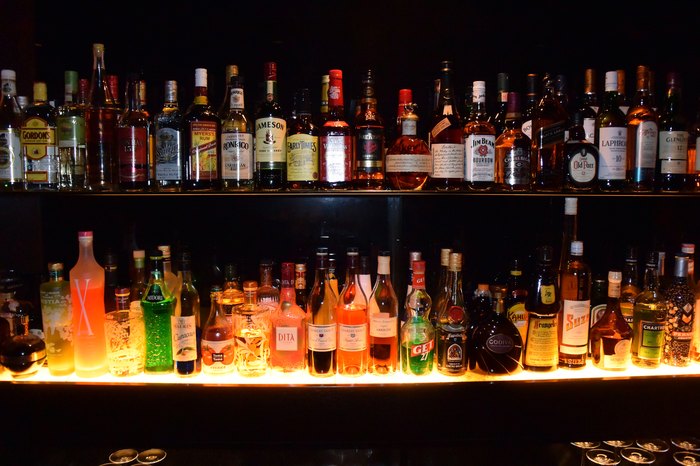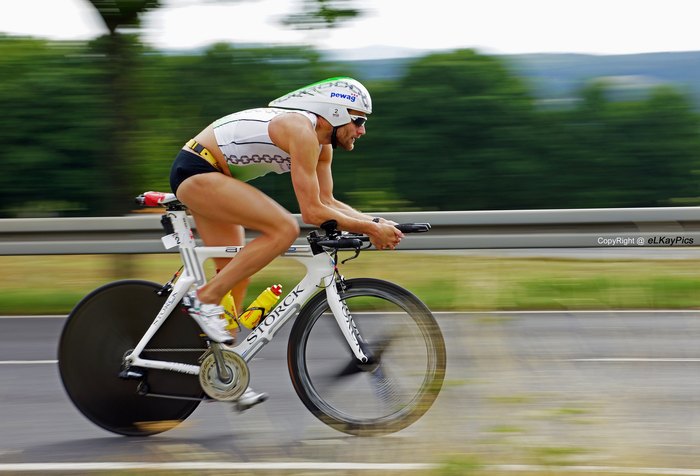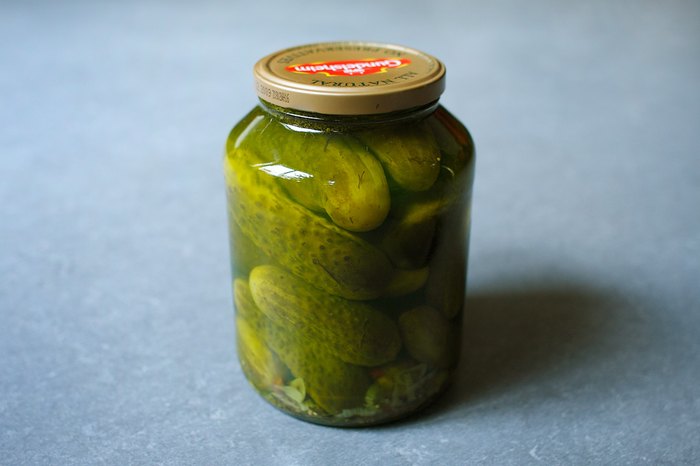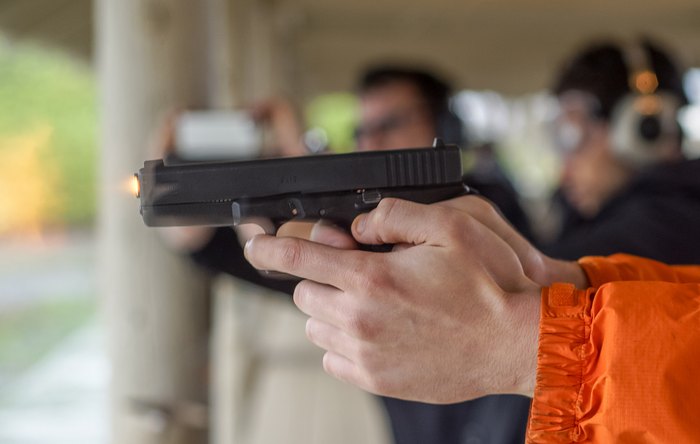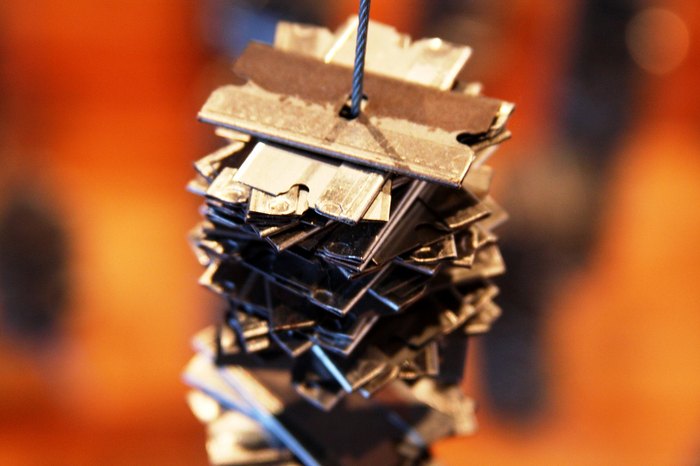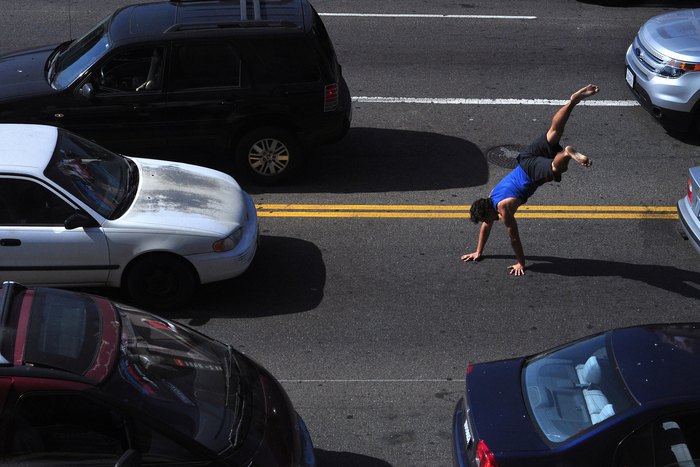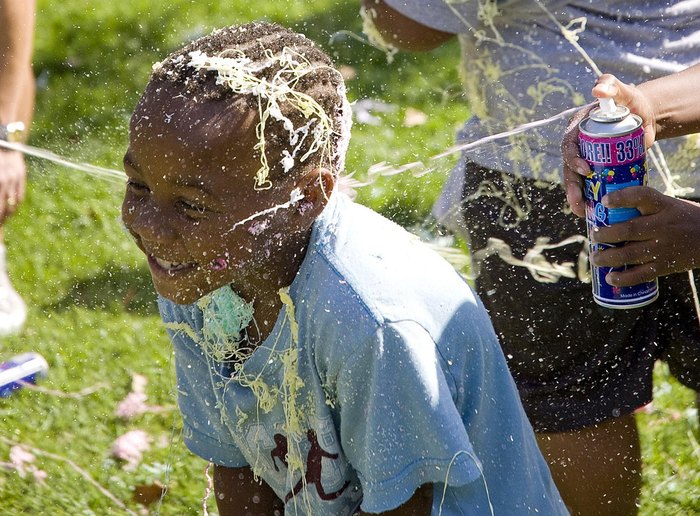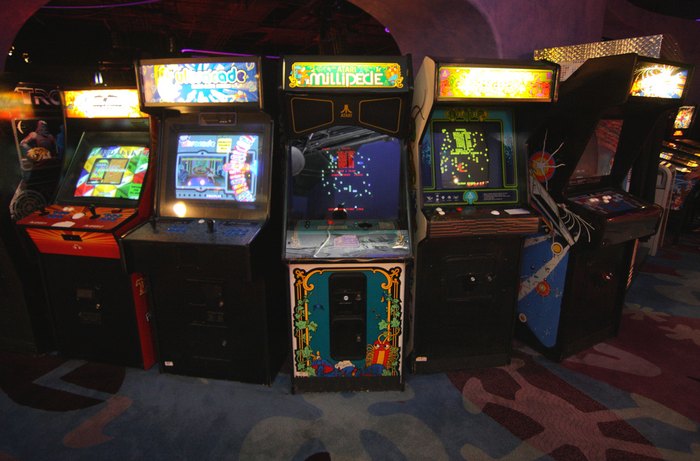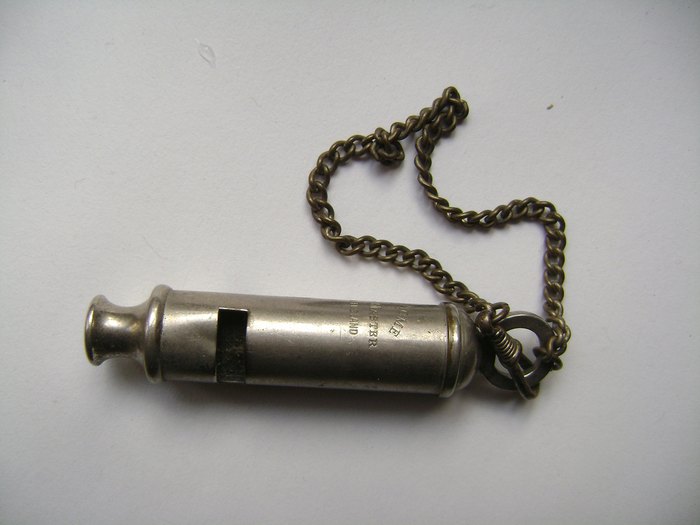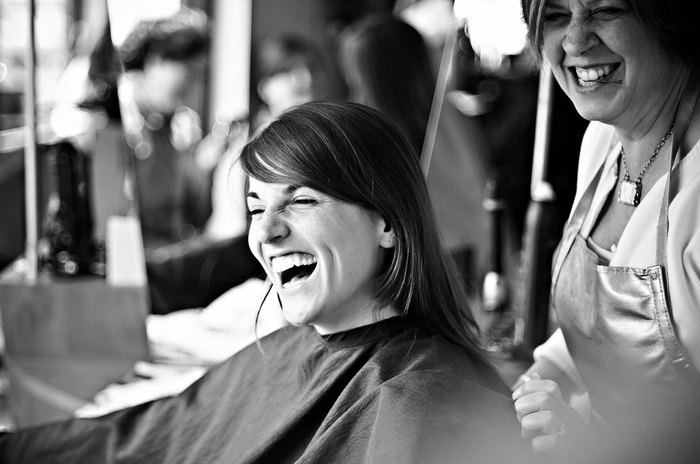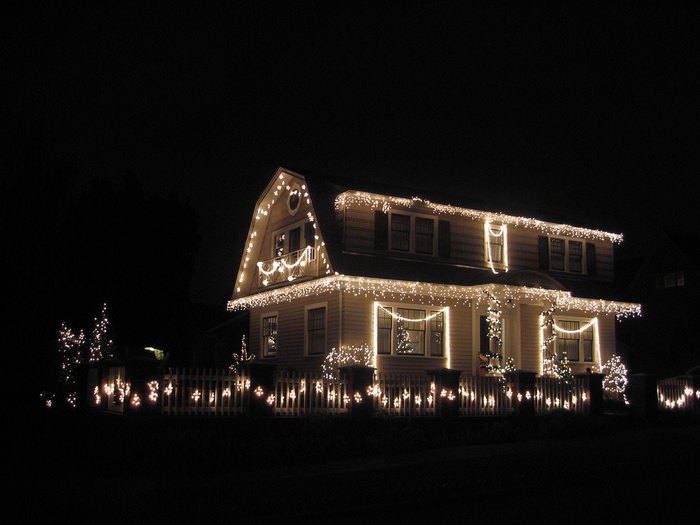 How many of these weird laws in Connecticut did you already know? Have you broken any? Let us know in the comments! Up for some more fun facts about Connecticut? Here are 10 more illegal things in Connecticut.
OnlyInYourState may earn compensation through affiliate links in this article.
Address: Connecticut, USA
Weird Laws In Connecticut
September 21, 2021
What are some strange things about Connecticut?
Every state has its own quirks, and Connecticut is certainly no different. If you've ever been curious as to some of the strange things about Connecticut, look no further than the extremely weird things we, who live here, all do. Sure, you could call yourself a Connecticuter, but natives prefer the term Nutmegger. Trips to the beaches aren't as much about surfing as they are about sunbathing, relaxing picnics, and leisurely strolls in the sand. We're all about eating at diners, and every single one of us is a Huskies' fan.
Are there any crazy illegal things in Connecticut?
With all of the crazy illegal things in Connecticut, you may have already unwittingly broken the law. Have you, for example, eaten in your car in Bloomington or used a white cane anywhere in the state? Unless you are blind, you're breaking the law if you use a white cane in Connecticut. Go for a leisurely stroll after sunset in Devon, but don't walk backward. It's illegal. Your dog might be really smart, but you're breaking the law if you try to education him while you're in Hartford. Your favorite politician holding a rally at the local dump? You might want to avoid it. It's illegal to campaign at the dump.
What are some fun facts about Connecticut?
Connecticut is an amazing state, whether you live here or you're just visiting. Have you heard some of these fun facts about Connecticut, like it's the birthplace of Former President George W. Bush? Connecticut is also the birthplace of Pez dispensers and Goodyear, perhaps most famous for its blimp. If you're a wrestling fan, you won't find a better place to visit than Connecticut, the home to the WWF. Its headquarters is in Stamford. We also drive a whole lot in Connecticut. In fact, the average American drives about 15,000 miles a year. Those of us in Connecticut rack up an average of 24,000 miles.