Relive The Glory Days At This 50s-Themed Restaurant In Connecticut
When eating out in Connecticut, there's nothing more fun than a dining destination with a theme. Whether you're an old-timer that remembers the 1950s or a young whippersnapper who has seen the movie Grease more than a dozen times, this 50s-themed restaurant is sure to be a hit.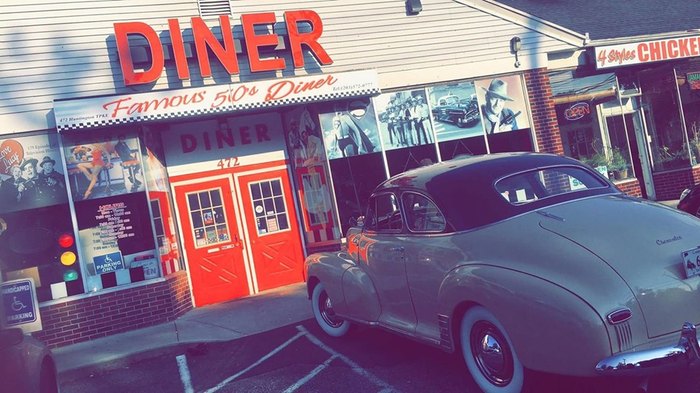 For more retro restaurants throughout Connecticut that will take you back in time, click here.