Few People Know That Colorado Is The Birthplace Of The Teddy Bear
When it comes to the most nostalgic of children's toys, there is nothing quite as comforting as a teddy bear. While most of us grew up with these soft stuffies and feel as though they have been around forever, they didn't even make their official debut until the turn of the 20th century, when – according to legend – they were created for the most surprising of reasons. So, if you've ever wondered: where was the teddy bear invented? We've got all the answers.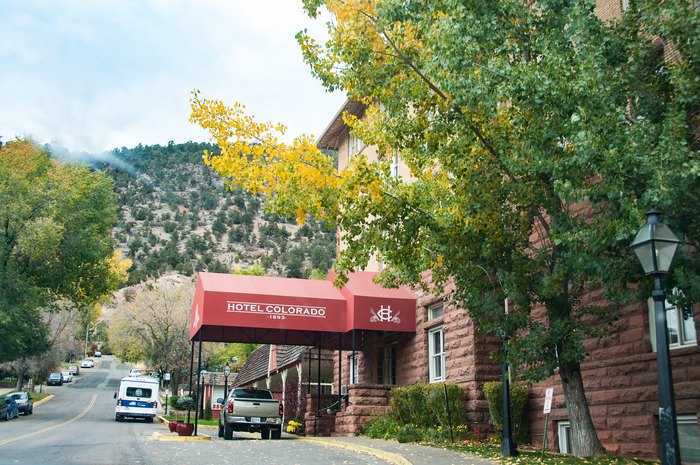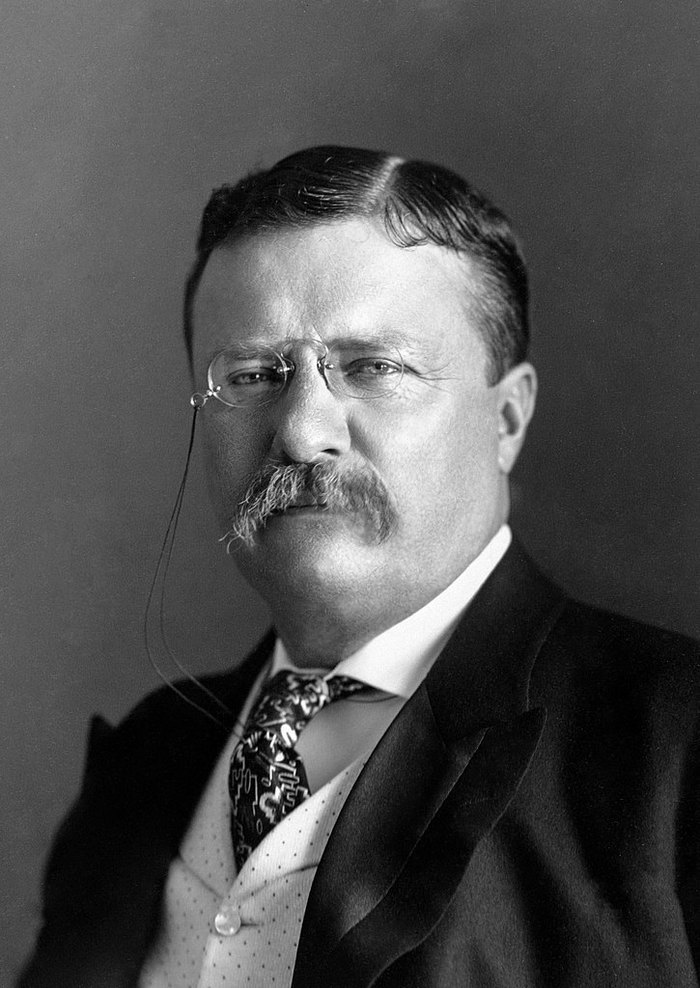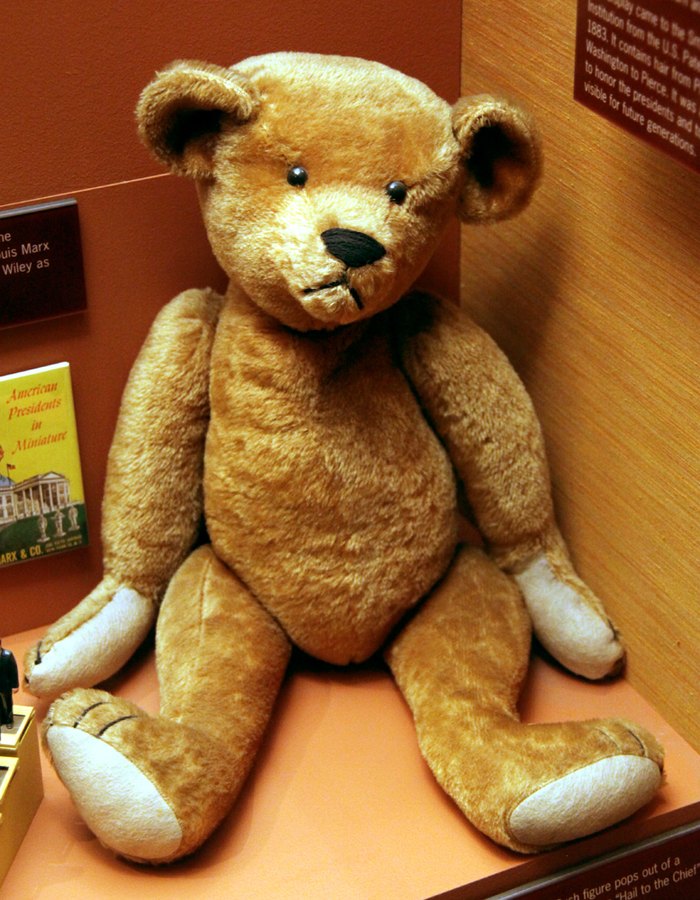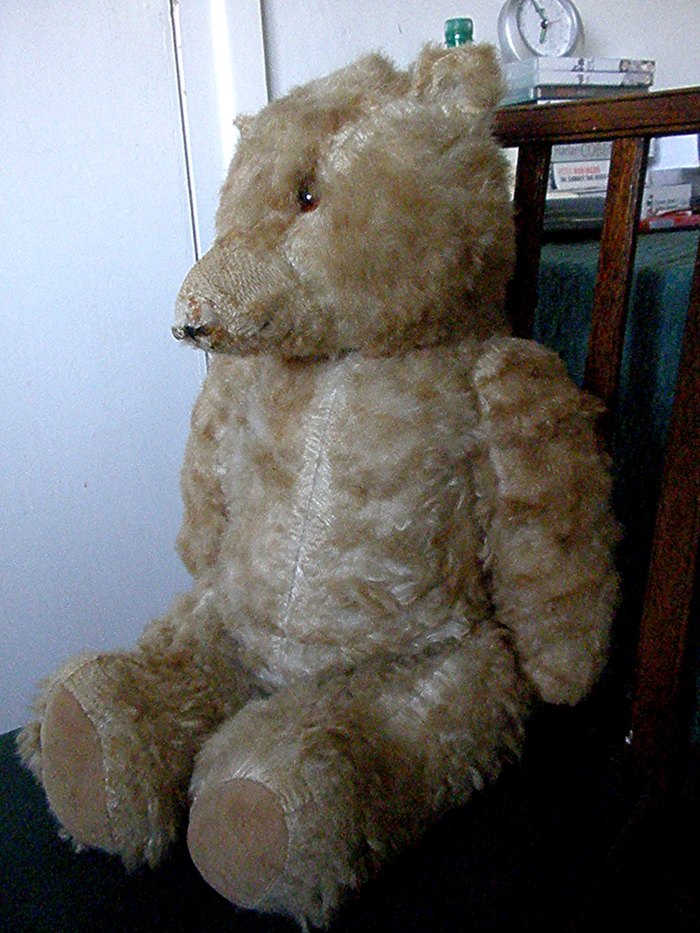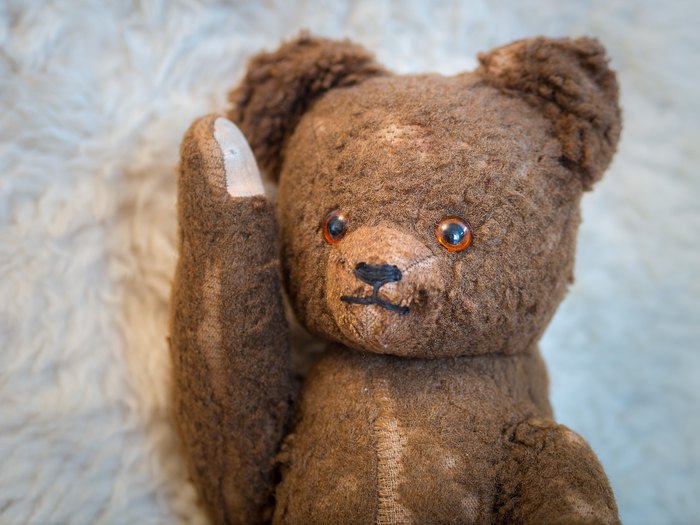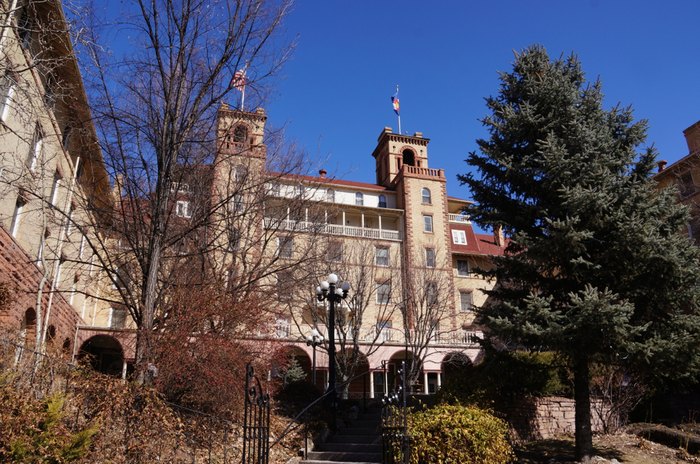 So the next time someone asks you, "where was the teddy bear invented?" you'll know the answer! Do you want to learn even more about this historic Colorado hotel? Check out The Story Behind This Haunted Hotel In Colorado Is Truly Creepy.
OnlyInYourState may earn compensation through affiliate links in this article.
More to Explore
Where was the teddy bear invinted?
What things were invented in Colorado?
In addition to the famous teddy bear, there are many famous things that were invented right here in Colorado. The town of Boulder is responsible for inventing Crocs, root beer floats were invented in 1893, Jolly Ranchers were invented in 1949, cheeseburgers were allegedly invented at the Humpty Dumpty Drive-In Diner, the first Chipotle Restaurant opened up in Denver in 1993, Christmas lights, and wheel clamps. Who knew? If you're curious to learn more about how some of these famous brands and household items got their start, you can check out our article that outlines some famous things invented in Colorado.
What is Colorado most known for?
Colorado has so much to offer that it can be difficult to pinpoint just one thing that the Centennial State is known for. However, if you had to narrow it down, the likely choice would be the Rocky Mountains. Colorado's Rocky Mountains are famous the world over for their breathtaking beauty and opportunity for recreational activities. Of course, skiing is probably the most popular outdoor activity associated with Colorado. With countless ski resorts, beautiful slopes, and gorgeous scenery, Colorado is truly a winter haven.
Is Colorado a great place to live?
We're so glad you asked! Yes, Colorado is one of the best places to live in the United States (in our humble opinion). To live in the Centennial State is to experience some of the most beautiful landscapes in the world, from the eastern Plains to the Rocky Mountains and every square mile in between. In addition to the abundance of natural scenery, Colorado also offers charming small towns where you'll feel right at home. If you're interested in history and art, you'll also find no shortage of educational opportunities here in Colorado.
Related Articles
Explore Colorado
Featured Addresses

Hotel Colorado, 526 Pine St, Glenwood Springs, CO 81601, USA