Posted in Denver
March 06, 2020
How Denver Quietly Became The Unofficial Capital Of These 10 Things
There are many unique and wonderful qualities that make Denver the wonderful city that it is. Here in the Mile High City we are known for being fit, drinking beer, getting outdoors, and getting high (in more ways than one). Denver could easily be deemed capital of the following 10 amazing attributes.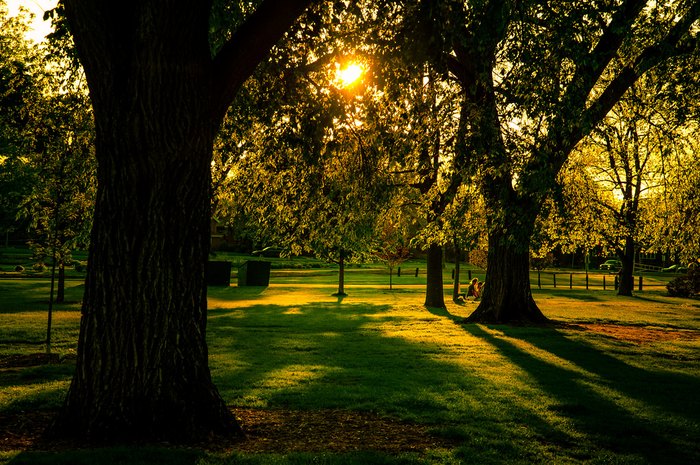 What would you add to this list? Please share in the comment section below.
Not only is Denver known for these awesome attributes, but it also known for being a down-right gorgeous place to be. Check out these 15 Staggering Photos That Prove Denver Is The Most Beautiful Place In The Whole Wide World.