Posted in Denver
August 18, 2016
This Tiny Spot In Denver Serves Green Chile To Die For
If you want to start a discussion as heated as the Trump-Clinton Presidential debates are going to be, just ask a Denver resident who serves the best green chile in town. Much like religion and politics, this is a subject that should only be breached if you are well versed on said topic and fully prepared to defend your position.
In my (humble) opinion, there's really no right or wrong answer, because there are as many styles of green chile as there are restaurants that serve this precious commodity. It really just depends on what you're after – thick or thin, mild or spicy, Hatch or other. That being said, Señor Burritos is an old-school Mile High haunt that ladles out some of the best green chile in Denver, with a straight forward smack of peppers and pork and a spice level appropriate for every palette.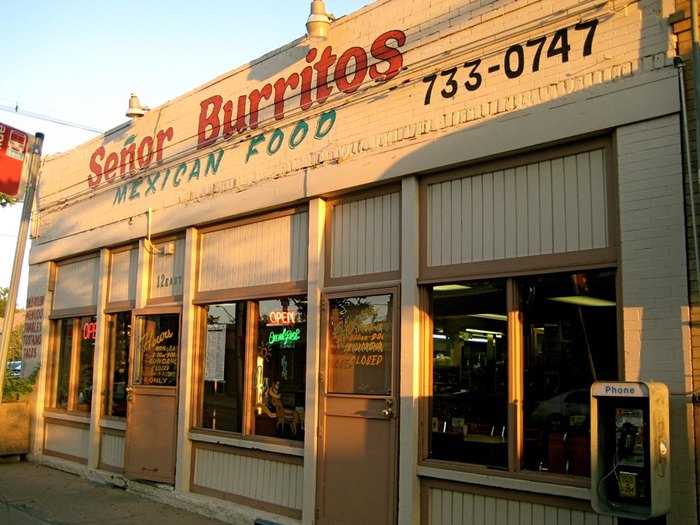 Alright, Denverites, let the green chile battle begin! And check out these spots that are serving up some of the best Mexican and best burritos in town.
OnlyInYourState may earn compensation through affiliate links in this article.