Posted in Denver
November 09, 2017
10 Downright Funny Memes You'll Only Get If You're From Denver
If you're a local, then you know all about the quirky little Denver qualities that set us apart from other places (and we like it that way!). We can even sit back and laugh at ourselves a little bit when we ponder some of these ridiculously funny characteristics of the Mile High City. You won't be able to help but chuckle at the 10 hilarious memes below that accurately depict life in Denver.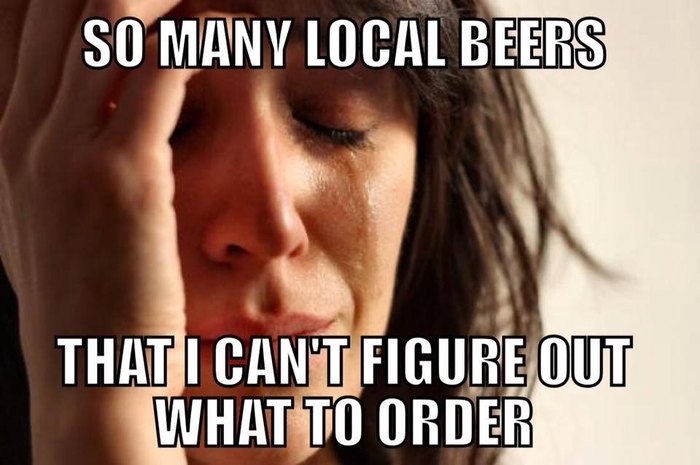 Do you have a favorite Denver meme? We'd love to see it! Please share in the comments.
For even more laughs, check out these Colorado memes.
OnlyInYourState may earn compensation through affiliate links in this article.