Posted in Denver
June 26, 2016
Here Are The 10 Cheapest Yet Great Places To Live In Denver
Looking for that dream starter home but not able to spend upwards of half a million? Don't fret! Believe it or not, there are still some affordable places in Denver where you can live, shop, eat, play, and purchase a home for under (or around) $300,000. When it comes to house hunting, we certainly have wildly different values and priorities, including low crime rates, strong schools, RTD accessibility, and nightlife options. But no matter what you're searching for, these Mile High neighborhoods offer history, diversity, and most of all affordability. In no particular order, here are 10 of the cheapest places to live in Denver, each offering their own unique personality and charm.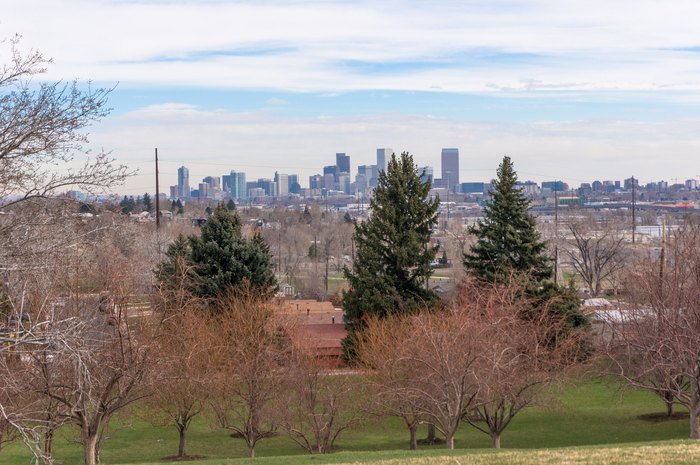 With 78 official neighborhoods in the metro area, there are certainly MANY other lovely (sometimes affordable) places to live. For more Mile High neighborhood facts, check out our four previous lists: 10 Best Places To Live In Denver, 11 Most Beautiful, Charming Neighborhoods In Denver, 5 Historic Neighborhoods In Denver, and 7 Most Dangerous Neighborhoods/Suburbs In Denver.
OnlyInYourState may earn compensation through affiliate links in this article.