What Lies Beneath The Streets Of Denver Is Creepy Yet Amazing
When you live in Denver, you often hear muffled voices whispering about dirty secrets kept underground – of tunnels and brothels, bunkers and politicians, boozing and gambling. Tales are muttered under breath of lascivious acts that took place in the late 1800s and early 1900s, that include the entanglement of prostitutes, public officials, and staunch defenders of Prohibition. More recently, rumors again swirled of underground happenings also involving government agencies, unexplained passageways, and illicit activities. Whether you're a bonafide conspiracy theorist or a tried and true devil's advocate, read on to see what lies beneath the streets of Denver that is shockingly twisted yet incredibly intriguing.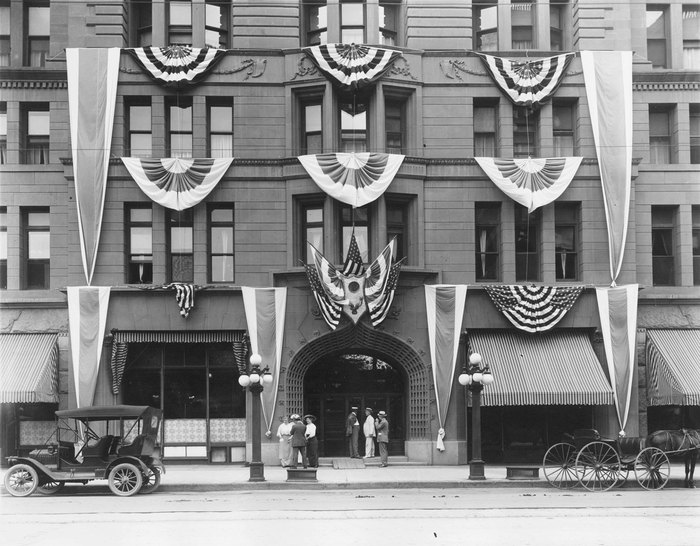 Okay, we want to hear it! What are your thoughts about these wild accusations? True or false? Let us know what you think lies beneath the streets of Denver in the comments below.
OnlyInYourState may earn compensation through affiliate links in this article.