Posted in Denver
January 19, 2018
9 Reasons Why Denver Is The Most Unique City In America
There truly is no place like home for those who live in the Mile High City. From the weather to the restaurants, there are a multitude of things that set Denver apart from the rest. Check out this list of 9 unique qualities that Denver possesses that make it a city like no other, and a city we are all proud to call home.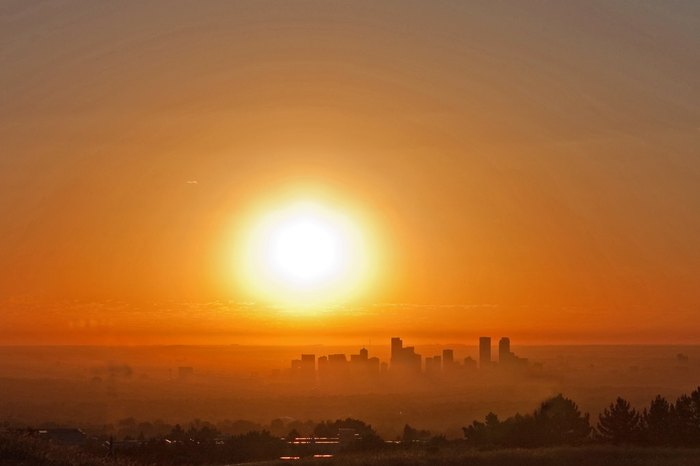 What would you add to this list of things that make Denver unique? Please share in the comments below.
If you're visiting Denver, or looking for a fun and exciting place to spend a staycation, check out this hotel in Denver that is unlike any other.
OnlyInYourState may earn compensation through affiliate links in this article.