Posted in Denver
December 26, 2017
8 Things To Do Near Denver When The Mountains Are Calling Your Name
If you're heading up to the mountains in search of a winter adventure, but you aren't super steady on skis or a snowboard…don't give up your hope for fun. There are endless possibilities for adventures to be had in Denver's beautiful, and snowy backyard. Below you will discover 8 amazing activities you will want to experience near ski resort towns, even if you aren't hitting the slopes.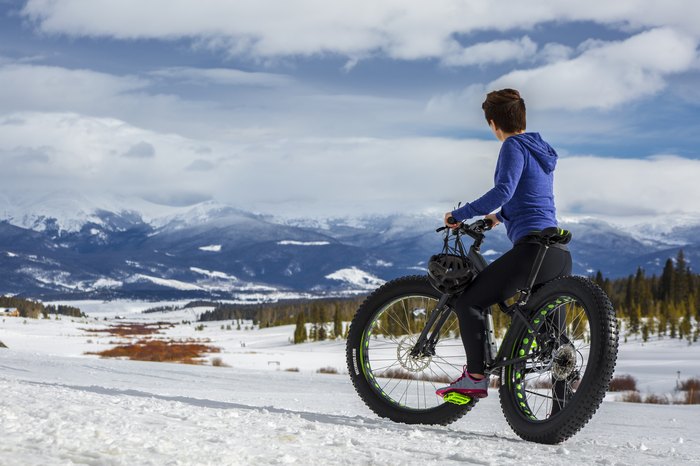 So remember, even if you don't ski or snowboard, there is still plenty to do in the beautiful mountain towns near Denver during the snowy winter months.
What are your favorite mountain activities if you aren't skiing or snowboarding? Please share in the comments below.
Searching for the perfect spot to visit? Check out these 9 Ski Resorts Near Denver That Are Simply Magical In The Wintertime.