Posted in Denver
December 18, 2017
12 Incredible Gems Waiting To Be Discovered At Denver's Union Station
When you step through the doors of Denver's iconic Union Station, you can almost feel the energy buzzing around you as take in the gorgeous makeover that has taken place at this over 100 year-old building. You will find busy travelers hustling about as they pull their luggage behind them, locals laughing together at the bar, and children happily eating ice cream cones in this historical gathering space that has become so much more than simply a transportation hub.
Make your way to Union Station and you will discover why it is now referred to as Denver's "living room." While you're there, you will want to check out these 12 awesome spots to shop, dine, and stay.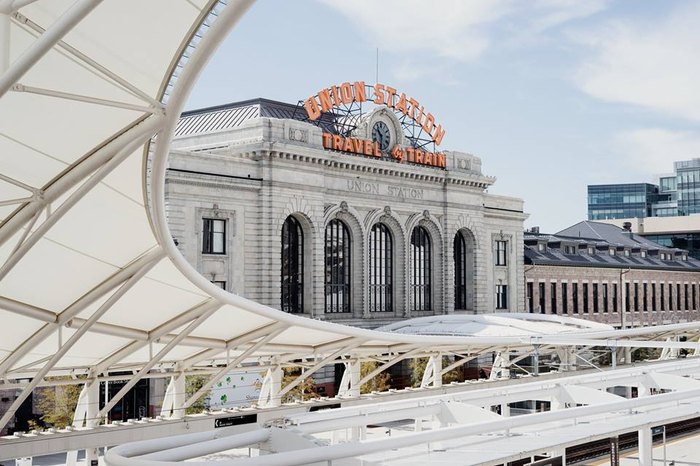 What's your favorite place within Union Station to visit? Please share in the comments below.
If all this talk about Union Station has you inspired to take a train ride, check out This Dreamy Train-Themed Trip Through Colorado.
OnlyInYourState may earn compensation through affiliate links in this article.