Not Many People Have Heard The Legend Behind This Gorgeous Colorado Natural Wonder
Colorado is truly a mecca for incredible natural wonders… but natural wonders with a story as colorful as the landmarks themselves? Yep, we got those, too! Take, for example, this gorgeous natural wonder that comes complete with its own historic legend: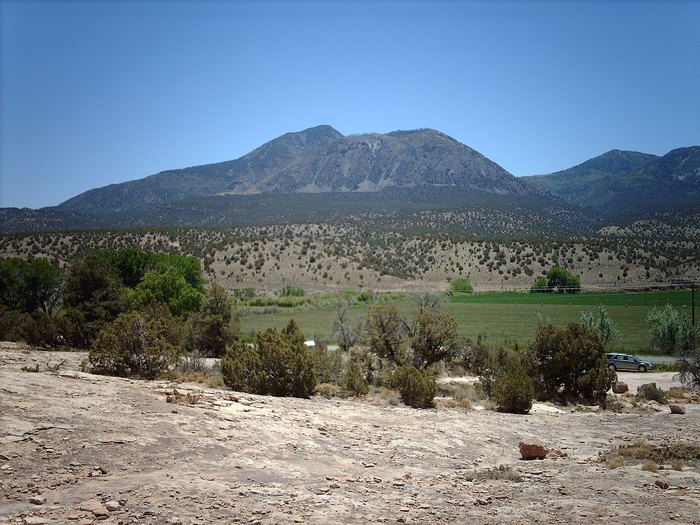 Ready to hear even more Colorado legends? Click on This May Just Be The Wildest Legend To Ever Come Out Of Colorado!