The Rare Natural Phenomenon In Colorado That Will Go Down In History
Unless you have been living under one of the Rocky Mountain's giant boulders, you have probably heard that a solar eclipse will be taking place on August 21, 2017. While we here in the Centennial State will not have the opportunity to see the full effect of this rarity, Colorado is still projected to see at least 90% of the eclipse, leaving many to wonder just what this natural phenomenon entails. Are you curious yourself? Read on: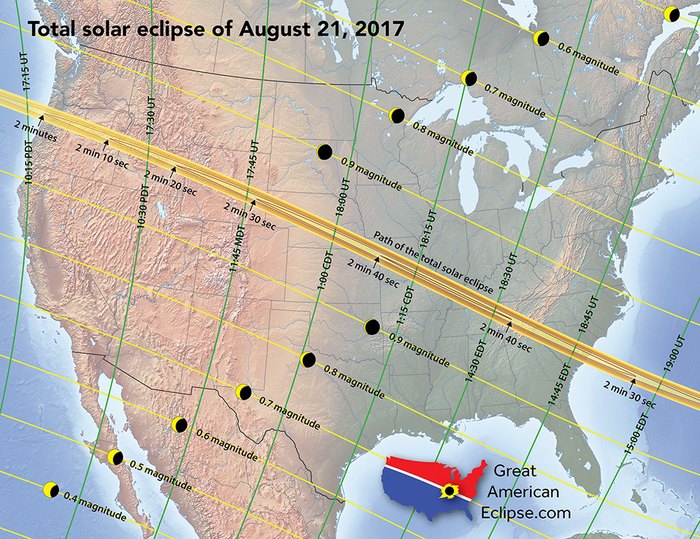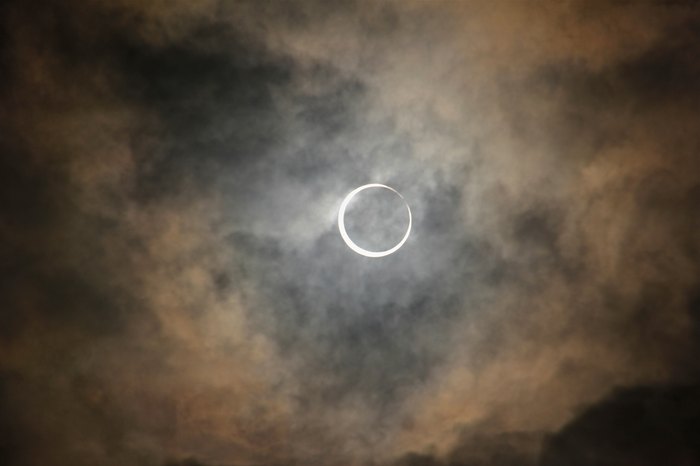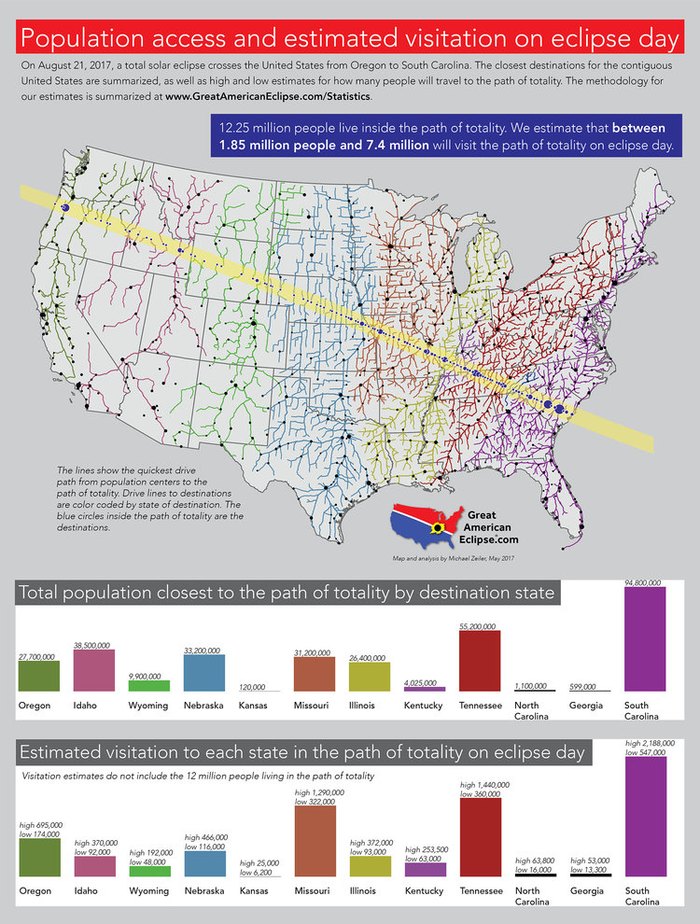 Now that you have the low-down of what to expect in terms of the eclipse and everything it entails, check out this short video from CU Astronomer and Fiske Planetarium Director, Dr. Doug Duncan, who explains everything from why you cannot look directly into the sun without proper eyewear to why an eclipse even occurs in the first place:
Are you stuck at home for the solar eclipse but still want to do something special? Here Are 4 Eclipse Parties In Colorado Perfect For Viewing The Big Event!
OnlyInYourState may earn compensation through affiliate links in this article.