15 Unbelievable Destinations In The U.S. That Look Like Something From Middle Earth
There's something so captivating about the world J. R. R. Tolkien created in "The Lord of the Rings." Middle Earth, a place of lush forests and romantic fantasy, is a realm that's undeniably beautiful and beguiling. But here in the U.S., we don't have to pick up one of Tolkien's novels to visit Middle Earth; there are unbelievable destinations all across the country that rival anything found in the pages of such fantasies. And unlike Middle Earth, these destinations are wholly, wildly, wondrously real.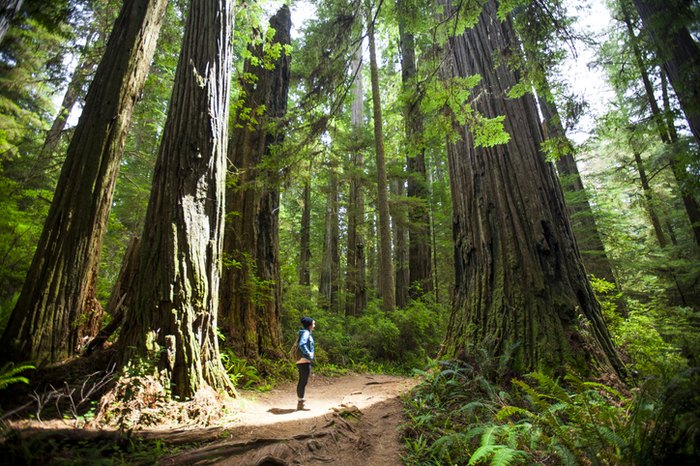 When was the last time you escaped into a place more beautiful than fantasy? It's the kind of magic we could all use a bit more of in our lives — and it's waiting for you at these unbelievable U.S. destinations.
OnlyInYourState may earn compensation through affiliate links in this article.
Related Articles