These 28 Charming Small Towns Are Some Of The Coolest In America
America is a country that's comprised of 50 wonderful, wholly unique states — each with its own identity, culture, and history. Within each state, there are big cities and small towns, and it's these different locales that form the fabric of the United States of America. While there's a lot to be said for America's major metropolises and their attractions, today we're celebrating the small towns that really capture the spirit of what makes our country so very wonderful. These small towns are places that honor history while also moving forward, where local businesses are lauded and supported, where residents enjoy an amazing quality of life and have a tremendous sense of pride in where they live. These are 28 of the best small towns in the U.S., and each one offers beauty, history, and lasting memories.
Historic Small Towns in the U.S.
The first colony of the United States (as we know it) was founded at Jamestown, Virginia, in 1607. Our country's history goes back much further, however. Whether you're visiting an ancient settlement in the West or one of the Original 13, you'll find that history is alive and well at these historic small towns in the U.S.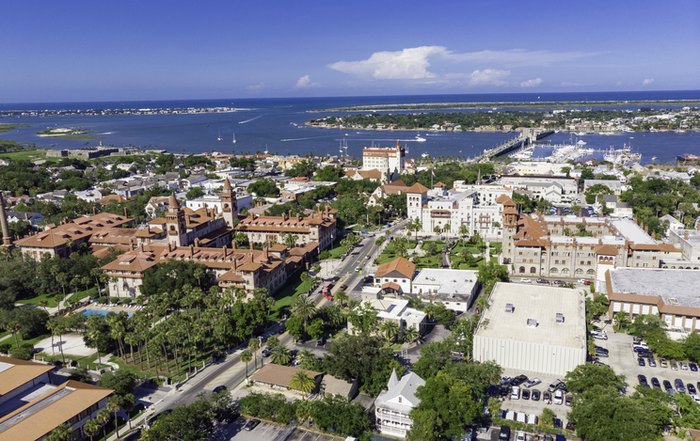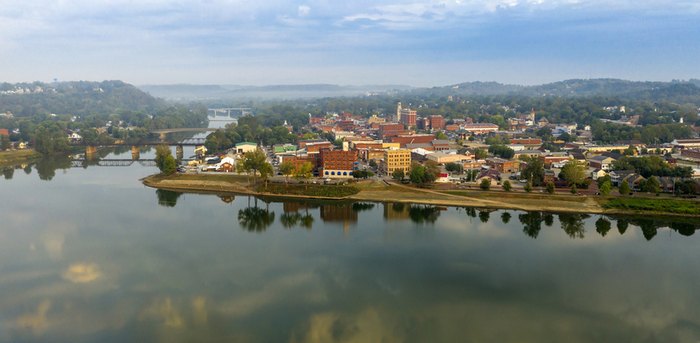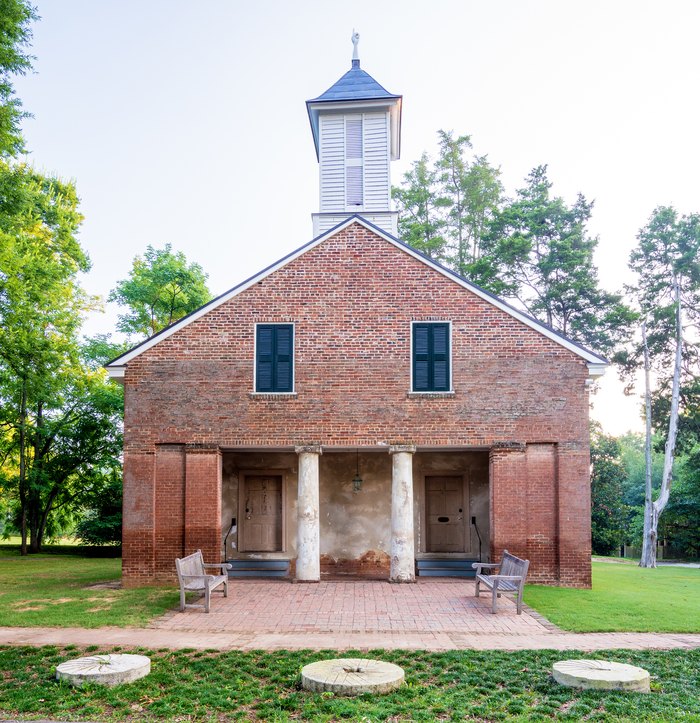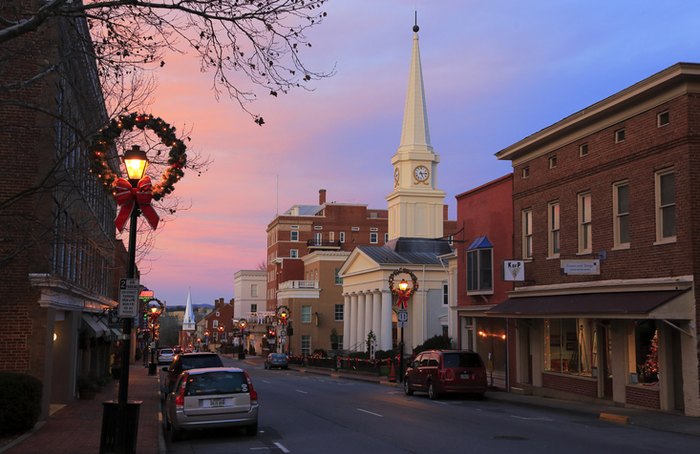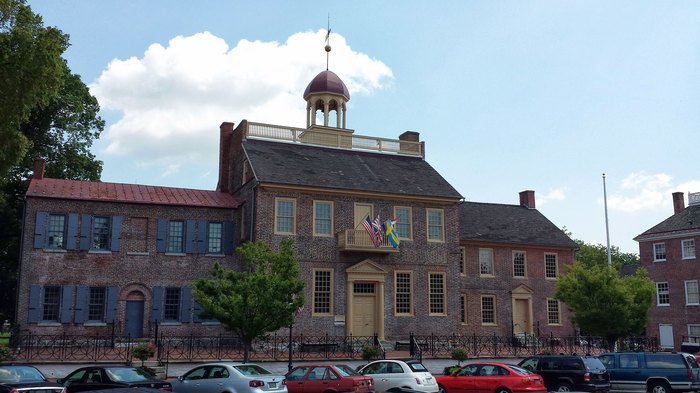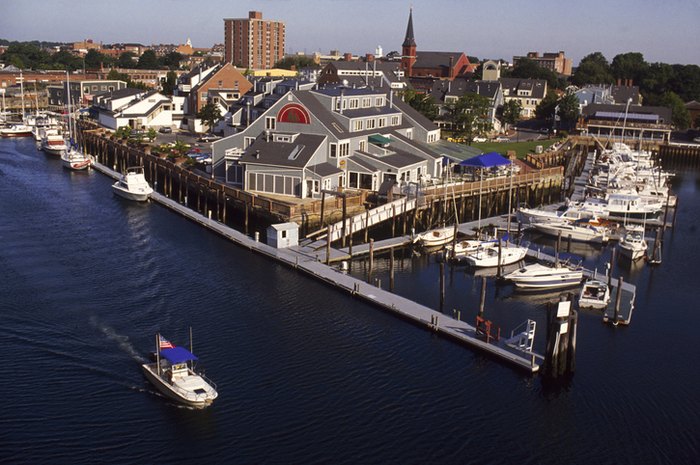 Waterfront Small Towns in the U.S.
There's something undeniably alluring about the water, whether it's a lovely lake, bustling river, or expansive ocean. These bodies of water aren't just beautiful to look at, either; canals and waterways have long played a crucial role in commerce and the establishment of many an American town. Here are some of our favorite waterfront small towns in the U.S. that offer scenic beauty, history, and so much more.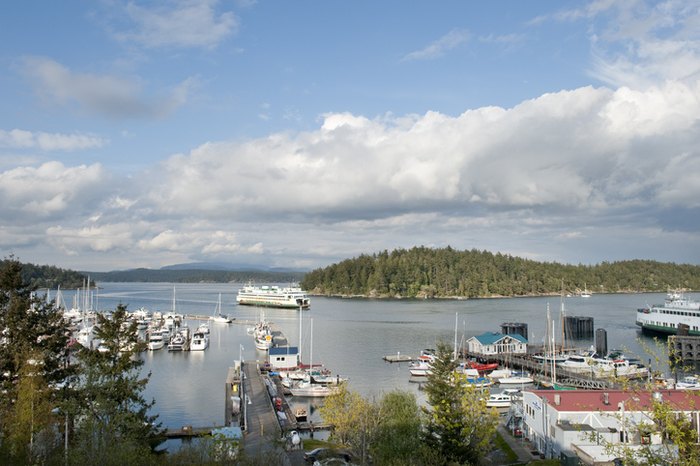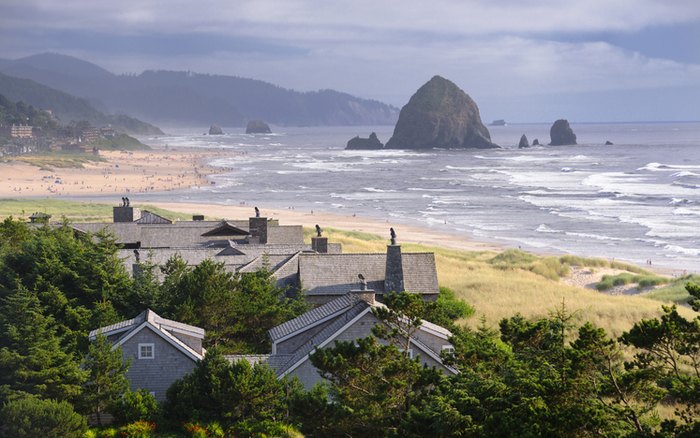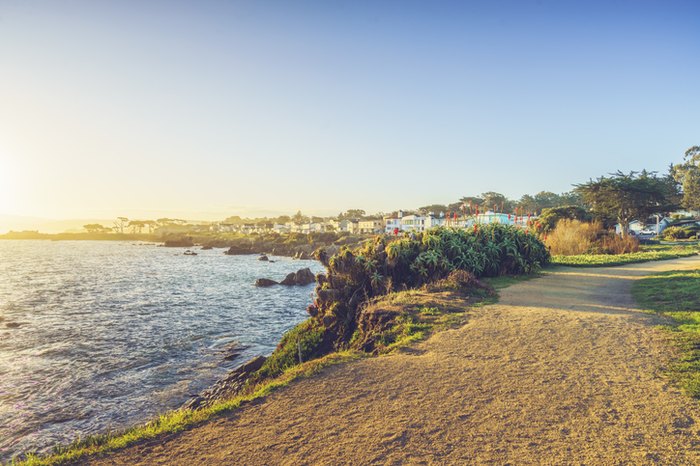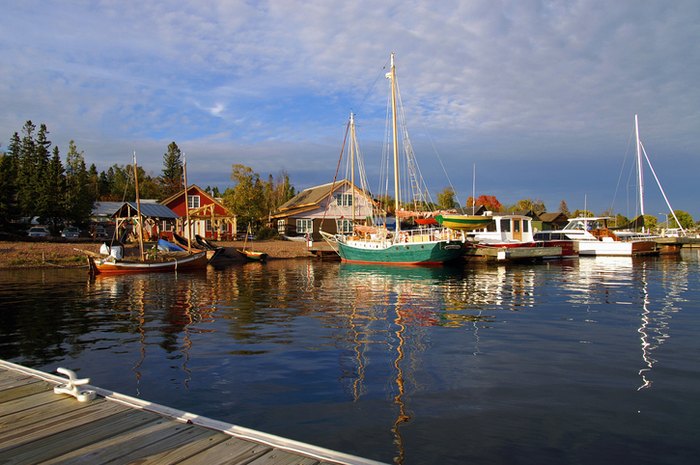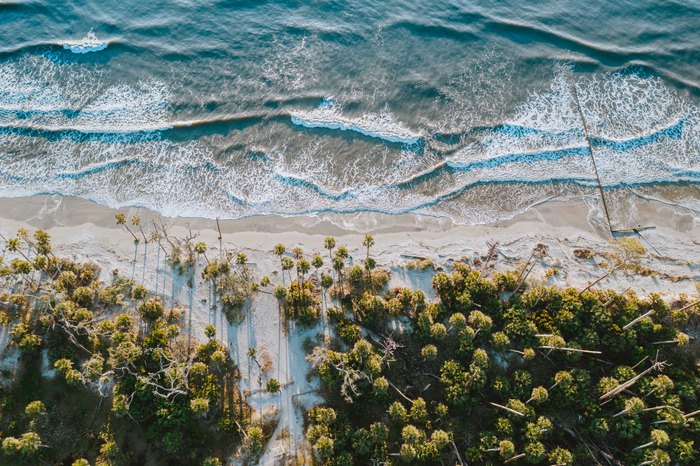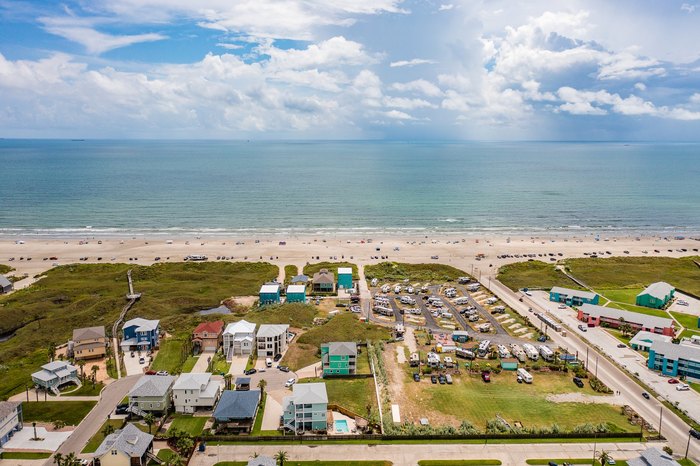 Mountain Small Towns in the U.S.
While we love a good coastal vacation or lakeside getaway, there's nothing that quite compares to a mountain retreat. The crisp, fresh mountain air; the unbelievably beautiful scenery of snow-capped peaks and fir-covered knobs; the inherently charming and festive feel of the town itself — there's something that's simply magical about the mountains. And in terms of the best small mountain towns in the U.S., the following are certainly among the most charming.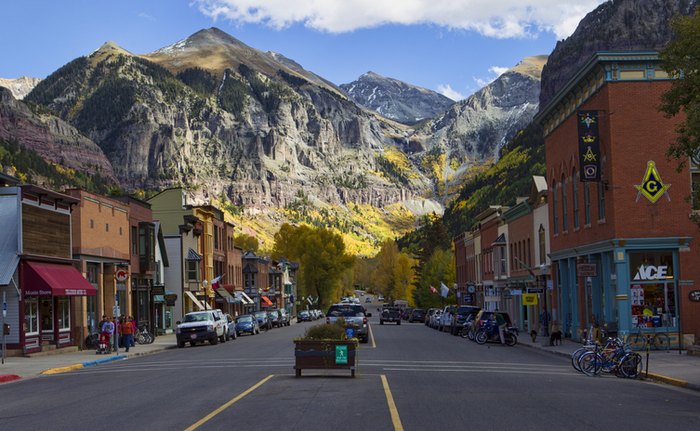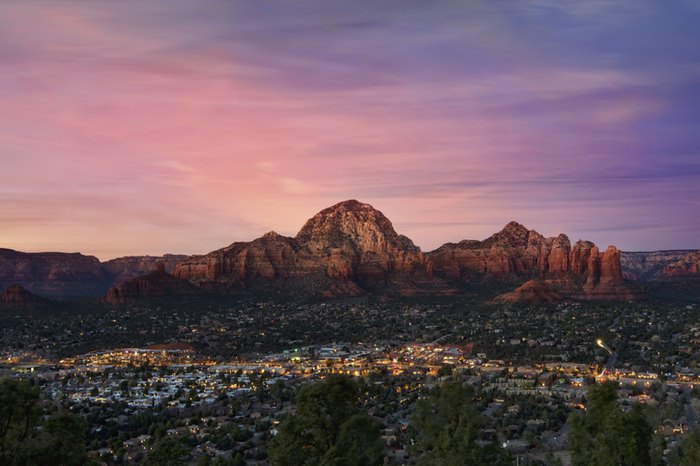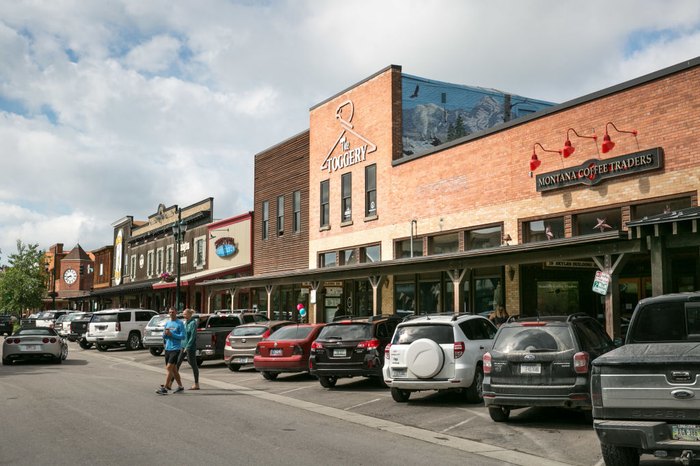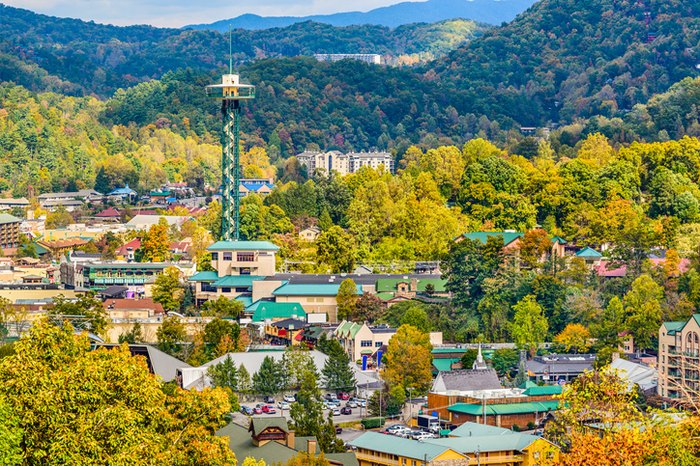 Unique Small Towns in the U.S.
There's something wholly wonderful and unique about every single small town in the U.S. Maybe it's a roadside attraction or historic site. Perhaps it's superlative scenic beauty or outdoor recreation. Regardless of your reason for visiting, you'll find there's so much more to discover in these wholly unique small towns across America: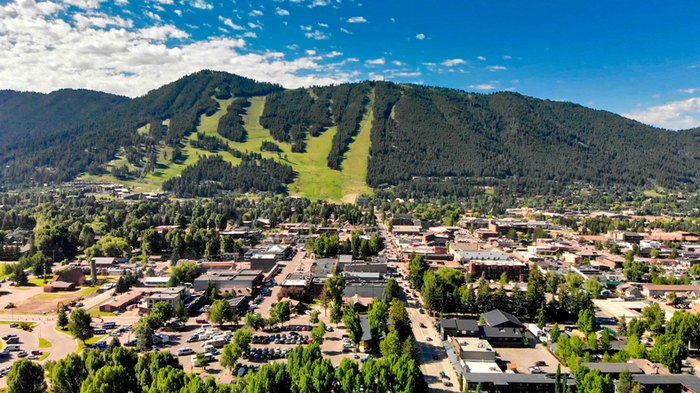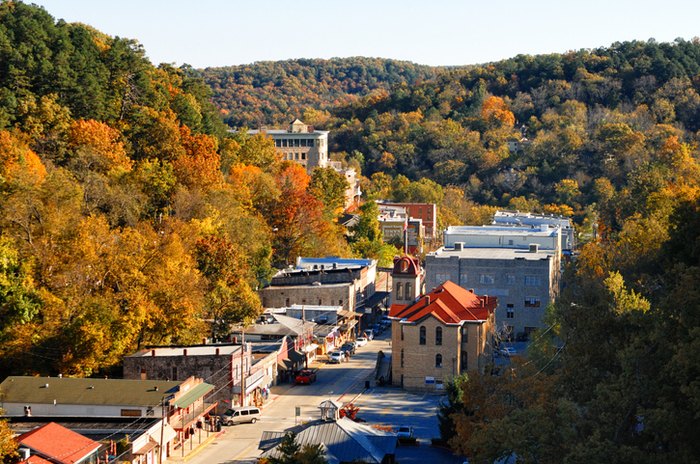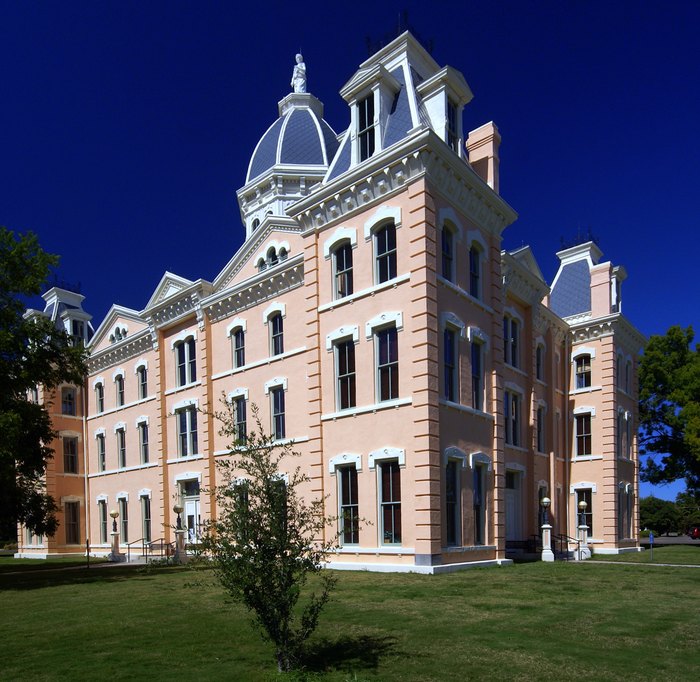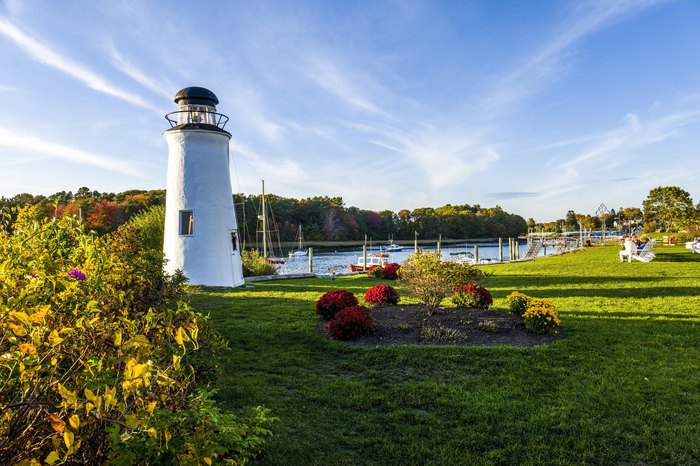 Little-Known Small Towns in the U.S.
Hidden gems are our bread and butter here at OnlyInYourState, and while there are certain small towns that seem to make every Internet listical (and rightfully so), there are so many more amazing places to discover in the U.S. Case in point: the following little-known small towns. While many remain stubbornly under the radar, these charming towns in the U.S. are all worth discovering.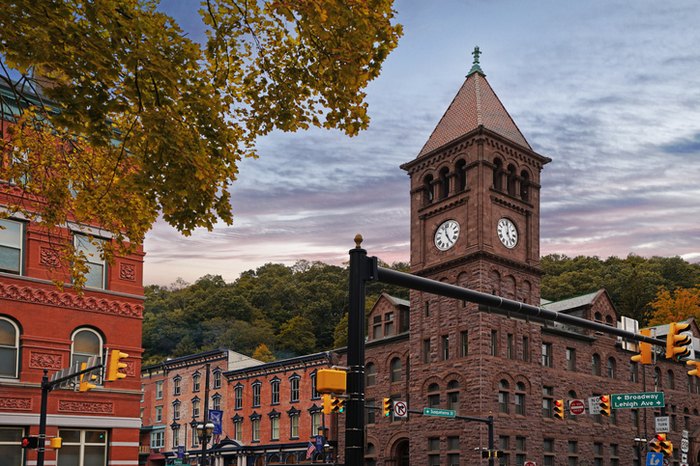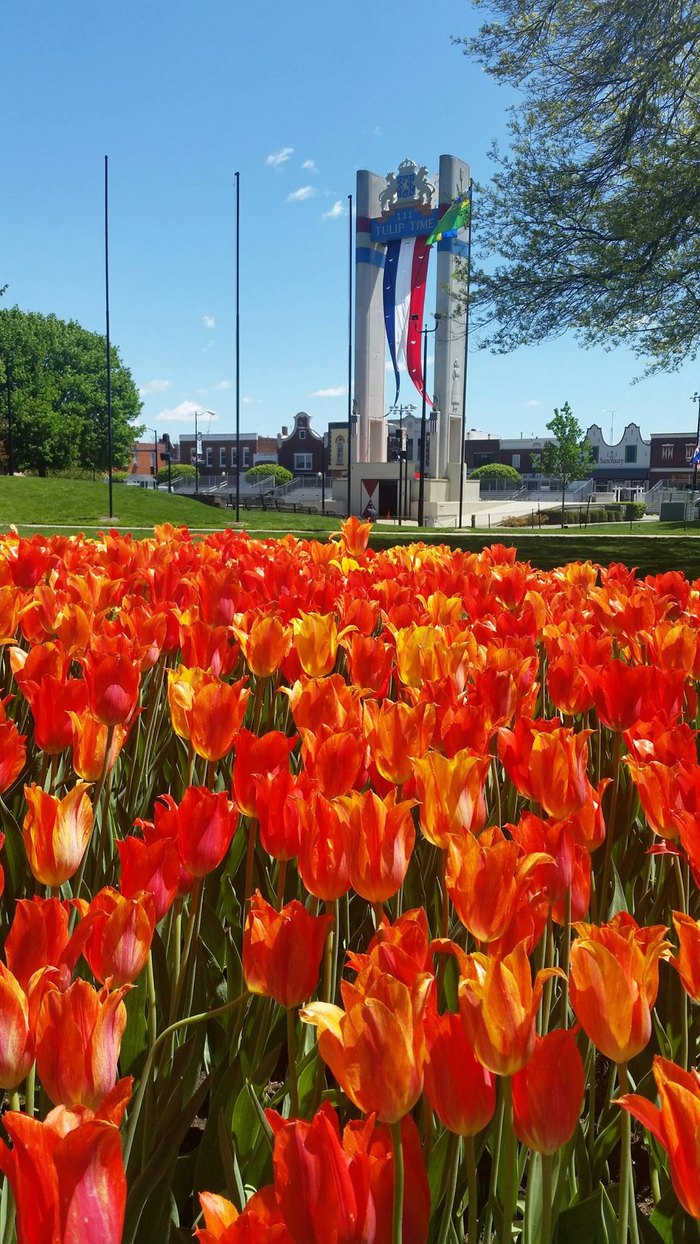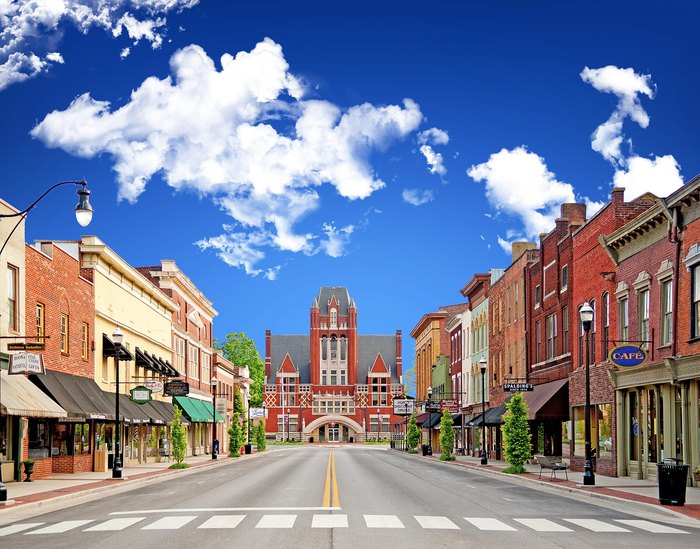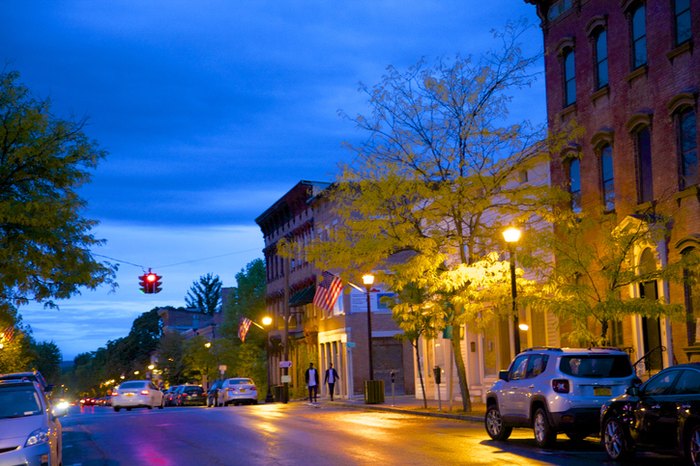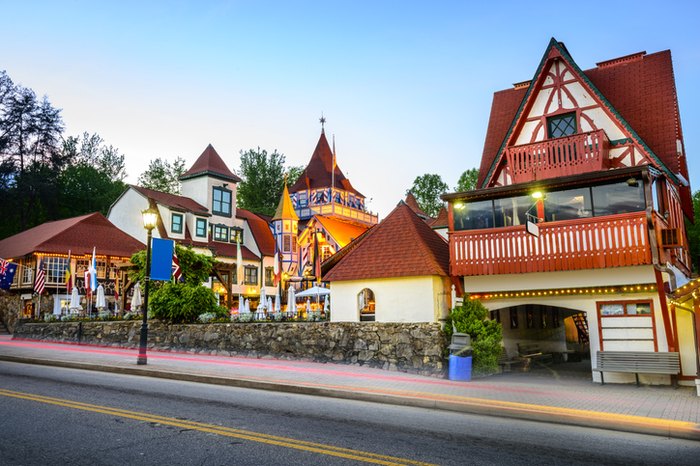 Big cities may get all the attention, but it's America's small towns where the magic really happens. Visit these cool places, and you'll agree that they are truly some of the best small towns in America — and absolute bucket-list musts.
What are your favorite small towns to visit in the US? For more bucket-list-worthy adventures across America, you'll definitely want to visit these lesser-visited national parks.
OnlyInYourState may earn compensation through affiliate links in this article.
Best Small Towns in the US
March 25, 2023
What is considered a small town?
If you're perusing the above list of best small towns in the US, you might find yourself wondering What is considered a small town? For the purposes of this roundup, we searched for charming towns in the US that are small relative to their state's overall size (both in square miles and population). So, a "small town in Texas" might look different from a "small town in Maine," as these two states have vastly different sizes and populations.
What are the best little-known attractions in the US?
If you're looking for more adventures in the US, there are lots of small towns and hidden gems in the US worth adding to your bucket list, including:
Door County, Wisconsin. This lovely peninsula looks like something out of a fairytale, and you'll never want to leave. The Green Bay Harbor looks especially astonishing during sunset. Add it to your bucket list ASAP!
Kelleys Island, Ohio. Some say it's one of the best small towns in America, and we have to agree. This idyllic getaway will wash away your worries and help you feel relaxed and renewed.
 Kanab, Utah. This place is so stunning, it's been used as backdrops in many famous Western films such as

The Lone Ranger

and

Gunsmoke.
What are the best historical sites in the US?
If you're a history lover, there are so many historical sites in the US to add to your bucket list! In addition to the historic small towns in the US listed above, be sure to check out sites such as:
Harriet Tubman National Historic Park in Auburn, New York. Here, you can explore Tubman's home and learn about how she rescued hundreds of enslaved people. If you visit during autumn, you'll be greeted with astonishing fall colors. 
Independence Hall in Pennsylvania. This place belongs on everyone's bucket list! This is where the Declaration of Independence was signed in 1776, and it formerly housed all three branches of the state's government.
Looking for more historical sites and iconic landmarks in the US? These historic places in America are all worth discovering!