16 Captivating Canyons Scattered Across America That Rival The Grand Canyon
There's nothing quite like standing at the precipice of a canyon, gazing out at the immense expanse stretching endlessly into the horizon. It's a momentous moment that anchors you in the here and now, and something you really must experience in person. While there is one grand canyon that needs to introduction, there are extraordinary canyons all across the country that are equally brilliant and breathtaking. So let the following photographs and words be your inspiration, guiding your future travels and bucket-list escapades to our country's most captivating and commanding canyons.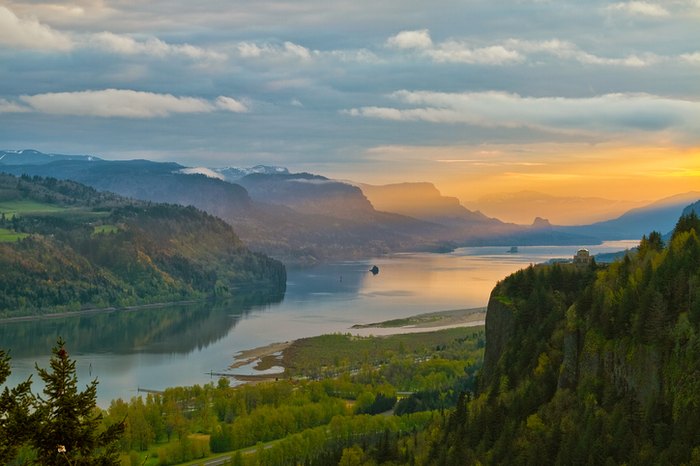 The U.S. is home to some of the most beautiful places on Earth, and these canyons are some of our country's most transcendent treasures.
OnlyInYourState may earn compensation through affiliate links in this article.