The Day Trip Of A Lifetime You Can Only Take In Arkansas
There are lots of things you can do in Arkansas that you really can't do anywhere else. You can't float the Buffalo in any other state, you can't look out from Hawksbill Crag or Mount Magazine in any other place either. Other places have mountains and rivers, but they don't have that river or those mountains. There is one thing Arkansas has that no other place in the entire world does—a diamond mine open to the public, where anyone can dig for diamonds. That diamond mine is located in the charming town of Murfreesboro, which is also home to unique Ka-Do-Ha Indian Village. You're sure to have a great time exploring both on this unique-to-Arkansas day trip.
Crater of Diamonds State Park is located at 209 State Park Road in Murfreesboro. You can get directions by clicking here.
Ka-Do-Ha Indian Village is located at 281 Kadoha Road in Murfreesboro. Directions are here.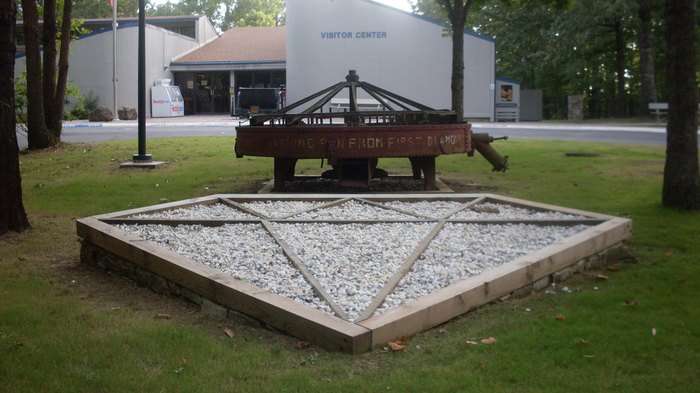 For more awesome getaways in Arkansas's towns, click here. For a waterfall weekend you really shouldn't miss, try this one.
OnlyInYourState may earn compensation through affiliate links in this article.
Related Articles
Explore Arkansas