The Outdoor Discovery Park In Arkansas That's Perfect For A Family Day Trip
We Arkansans love the outdoors, its kind of our thing. There's nothing better than sharing that love with our children. Having them learn about nature and develop an appreciation for it ensures that the Natural State won't be changing slogans anytime soon.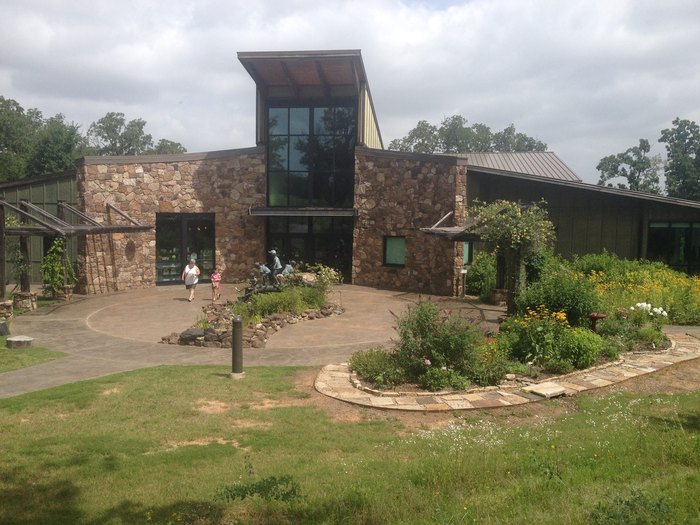 The Janet Huckabee Arkansas River Valley Nature Center is located at 8300 Wells Lake Road in Fort Smith.
Are you excited to bring your family to the Huckabee Center? What's one thing you'd like your kids to learn about Arkansas nature? Share with us!
For more family fun, try this canopy tour.