The Remote Winery In Arkansas That's Picture Perfect For A Day Trip
Summer is just around the corner, and if you're anything like me, you're probably looking for interesting things to do with your afternoons. One of those options, which doesn't have to cost you a dime outside of the gas money unless you just can't resist a bottle or five of wine, is to visit Post Familie Winery near Altus. For its scenic beauty, its list of activities, and its delicious wine, you just can't do better than a day trip to this winery.
You can find Post Familie Winery & Vineyards is located 1700 Saint Mary's Mountain Road in Altus.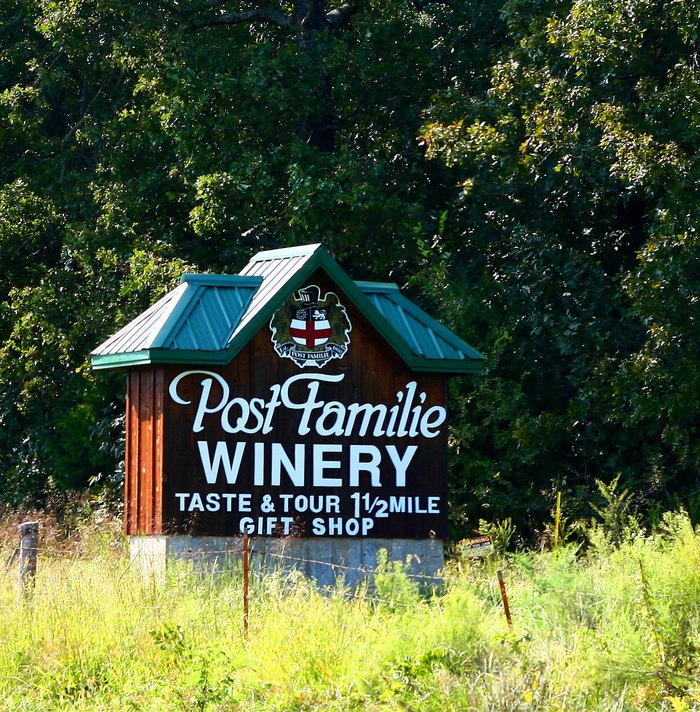 You might also want to check out this super old winery and this incredible Arkansas wine trail.