Step Back Into History Along This Tiny Boardwalk Trail In Arkansas
Quietly tucked away along the east side of the state is a park unlike any other. This small area will transport you back in time before most of the country was part of the United States. Let's take a field trip to the Louisiana Purchase State Park and learn more about this vital piece of history.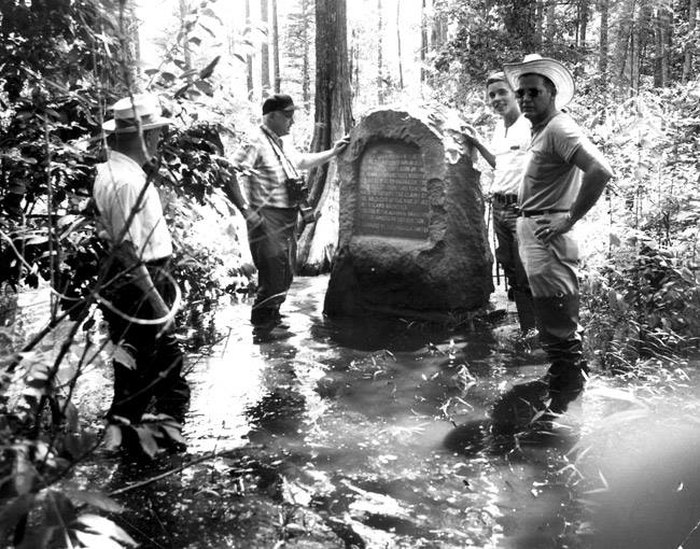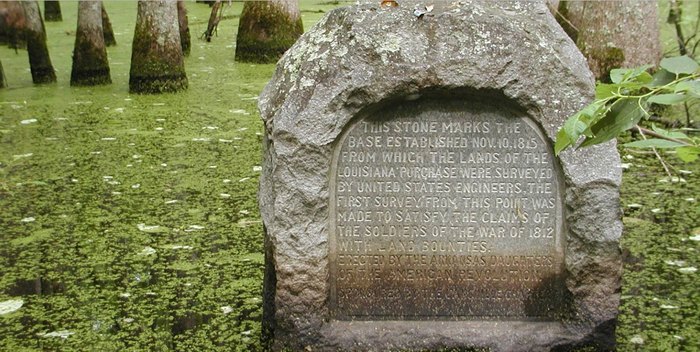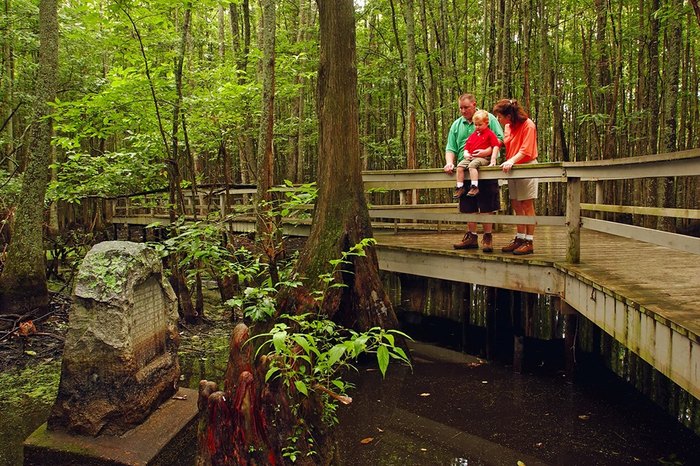 Have you seen this monument for yourself? Share your experience with us in the comments below!
Here's another boardwalk trail to enjoy in the state. It's much longer than today's jaunt!