Sip Wine And Mingle With Ghosts In One Of Arkansas' Oldest, Most Haunted Bars
Would you care to have spirits with a spirit? You could have a drink at the Crescent Hotel & Spa or have a dinner date at the Allen House. Four Quarter Bar may not be the oldest bar but the building does have restless spirits dating back to the 1900s. Let's pour a drink and hear the tale.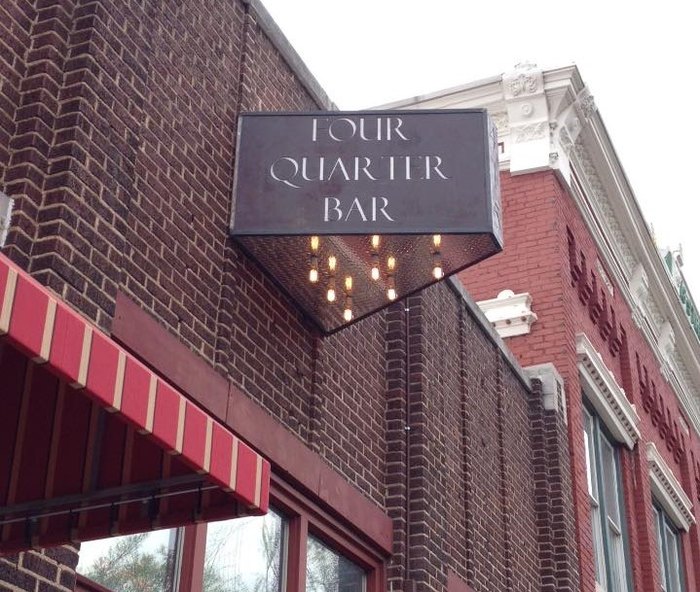 Have you visited the Four Quarter Bar before? Did you get any spooky vibes? Share your experience with us in the comments below!
The spirits seem to be at peace at the Ohio Club, but the oldest bar in the state does have some fascinating history. Or, if you'd like to stick with the scary stories, head to this recount of Little Rock's gruesome Halloween murders.