11 Enchanting Spots In Arkansas You Never Knew Existed
If you're a fervent lover of the outdoors and a resident of the Natural State, you've likely shared the beauty of a great number of places with others. Now it's time for the rest of the country to know about these locations. Hikers, bicyclists and nature enthusiasts have visited and photographed these beautiful spots. Many thanks to NWATrails.org for sharing so much excellent footage of what's out there for you to see!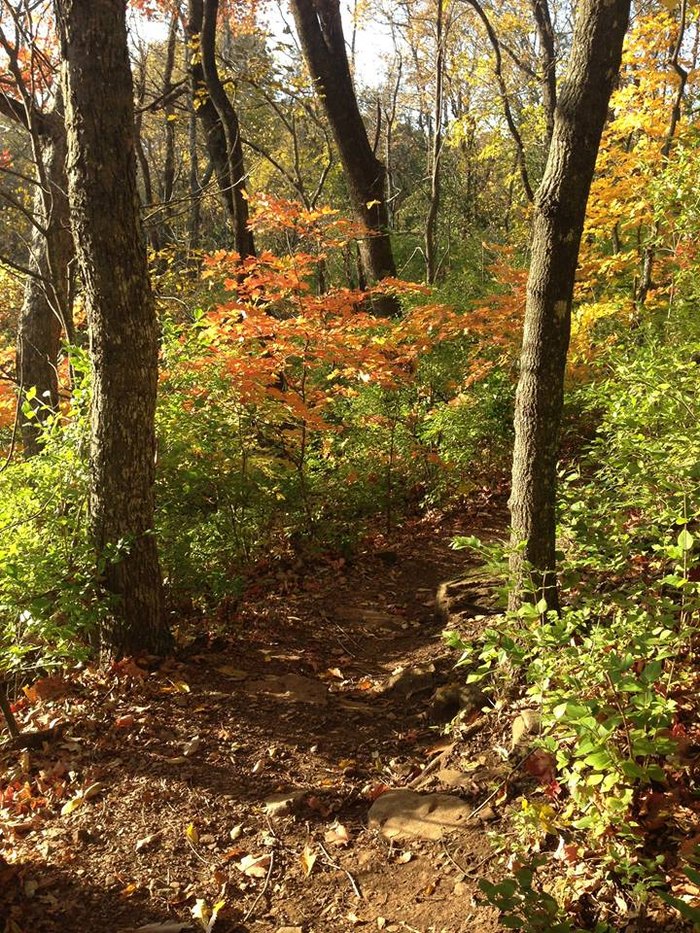 Since Arkansas isn't snowed in or iced over this winter (so far), you should set aside time to have a brisk walk on some of these trails with a few friends or loved ones. New trails are being blazed in many areas around Arkansas, and places you likely never thought the public would have found out about decades ago are now being hiked and biked by many. Name some other locations around the Natural State where you've likely blazed your own trail before anyone else did!
OnlyInYourState may earn compensation through affiliate links in this article.