A Painted Cave And Ancient Ruins Are Hiding On The Trails Of Tucson Mountain Park In Arizona
Arizona has no shortage of epic hiking trails, but you'll be hard-pressed to find a place with more diverse terrain than Tucson Mountain Park. With homestead ruins, a cave full of petroglyphs, wildflowers, Saguaro cacti, and breathtaking views around every corner, this gem deserves a spot on your bucket list.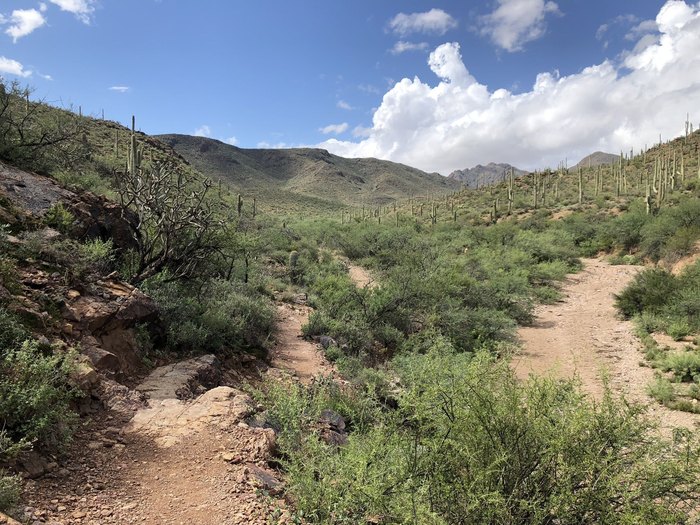 Be sure to wear shoes with sufficient grip, as some rock scrambling is involved to reach the cave. The experience is totally worth it, however, as the petroglyphs are so well-preserved and fascinating. Visit the park's AllTrails page for a list of hikes.
Have you ever been to Tucson Mountain Park? If so, what's your favorite trail? Let us know, and check out our previous article for more petroglyphs: Few People Know About This Hidden Petroglyph Site In Arizona.